This summer, unleash your kids' creativity with artistic opportunities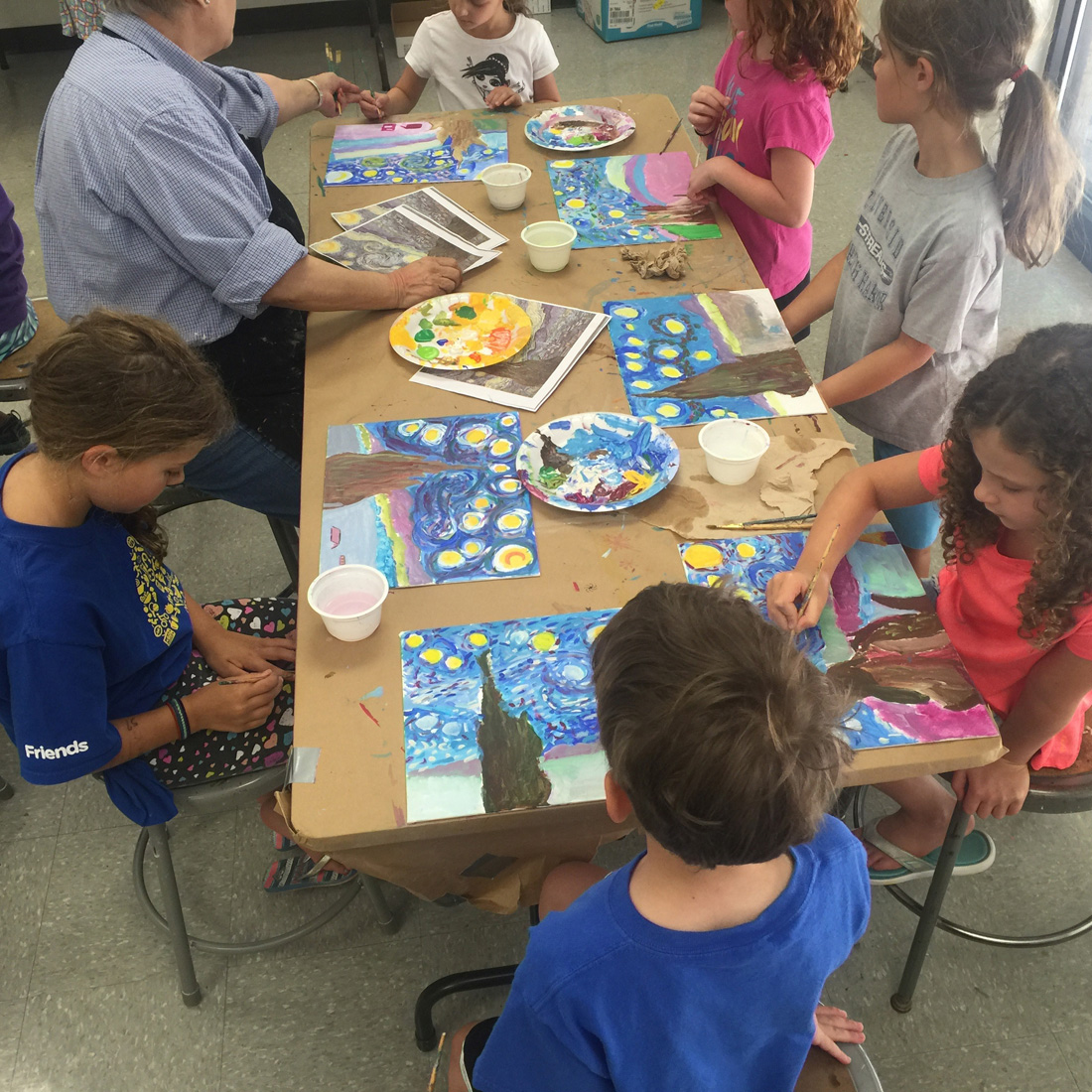 Educators bemoan the summer break for the hold it often puts on kids' learning. But just because school is out doesn't mean curiosity and creativity have to take a vacation, too. In fact, summer is an ideal time to let the kiddos use their imaginations in ways they might not be able to during the typical school day.
One of the best ways to encourage that ingenuity is through art. Fortunately, the Buckhead area offers several stellar programs designed to be both educational and fun. At the Abernathy Arts Center in Sandy Springs, kids even get the chance to work on some unusual projects that might not be part of a school curriculum. Among them are glass fusing, printmaking, and zine and book binding, all in addition to traditional drawing, painting and pottery sessions.
"We feel it is important to maintain our foundation courses while striving to offer new techniques that our students might not get in school," says Laura Martin, who manages the Abernathy center.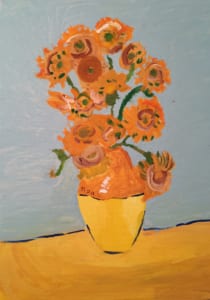 Beginning in June, classes will teach children how to make Chia Pets out of clay; works in watercolors, pastels, acrylics or Sharpies; masks from cardboard, fabric or clay; and 2-D cartoon characters. Other sessions will focus on printing, making pop-up books, sculpting, weaving and embroidery. Teens from 13 to 18 have another option: a two-week visual arts academy run by professional artists that culminates in an exhibit of their projects. Weekly classes start at $85, and are organized according to age group.
Kids can also get creative with clay at one of the summer workshops held at Art & Soul Studio in the Fountain Oaks shopping center. But clay is just the beginning. Other sessions will let kids exercise those imagination muscles by decorating picture frames and tote bags, making candles, tie-dying T-shirts, making mosaics and Chinese lanterns, and painting on canvas as well as glass. Sessions are open to kids 5 and up, and rates are based on the number of classes taken. Prices range from $35 for one class to $300 for 10 classes.
The imaginative staff at the Chastain Arts Center is leading a number of themed artistic events throughout the summer, and the sessions aren't just about wielding a paintbrush. Youngsters will find adventures around exploring architecture and street art, using recycled materials, and creating cartoons, comics and action figures. Other sessions will look at the works of noted artists such as Jackson Pollock and Katsushika Hokusai to create multidimensional works and folk art. And if your offspring prefer getting down and dirty with their art, sign them up for the Mud Extravaganza, a free-spirited adventure in clay, sculpture and mud painting. Most week long sessions are $200.
No matter which art class your youngsters favor this summer, one thing is for sure: The work they bring home will go well beyond what usually gets stuck on the fridge.
Abernathy Arts Center
254 Johnson Ferry Road N.W.
Sandy Springs 30328
404.613.6172
fultonarts.org
Art & Soul Studio
4920 Roswell Road N.E.
Atlanta 30342
404.303.9959
artandsoulstudio.com
Chastain Arts Center
135 W. Wieuca Road N.W.
Atlanta 30342
404.252.2927
ocaatlanta.com/chastain
STORY: H.M. Cauley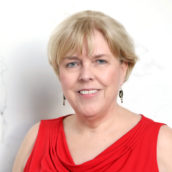 H.M Cauley
Atlanta-based writer and editor contributing to a number of local and state-wide publications. Instructor in Georgia State's Communication department and Emory's Continuing Education division.