A FEW FORMER RISING STARS SHARE WHAT THEY'VE BEEN UP TO.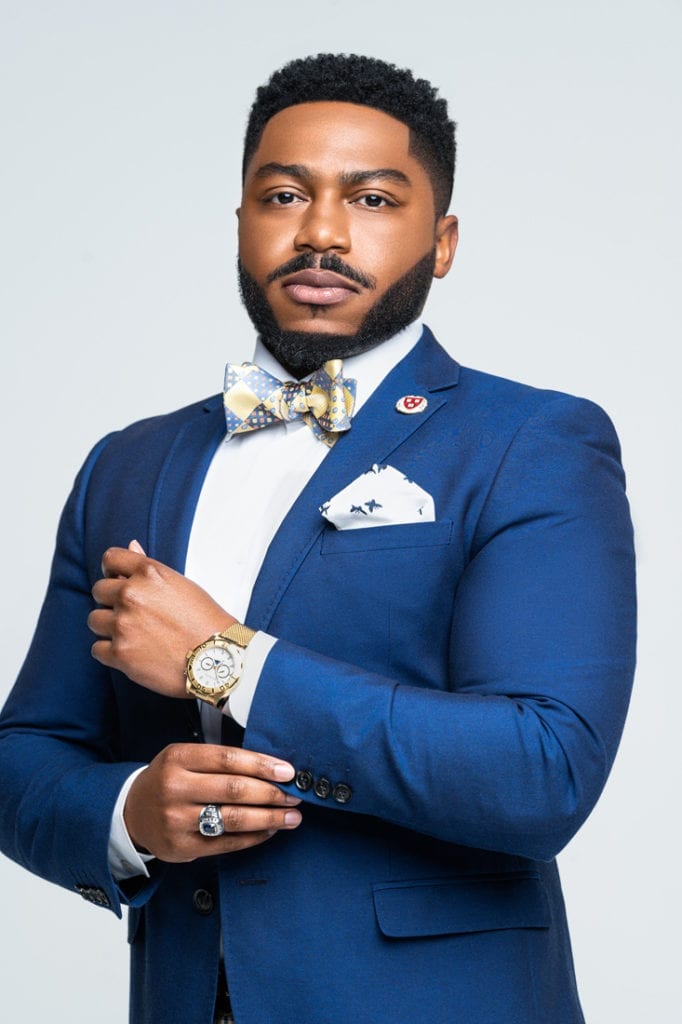 Whenever the Simply Buckhead team hears from folks who've been bestowed the "Rising Stars" title in years past, it's always interesting to learn about all of the amazing things they've accomplished since being featured in the magazine. Here, we catch up with four former profilees who prove that once a Rising Star, always a Rising Star.
---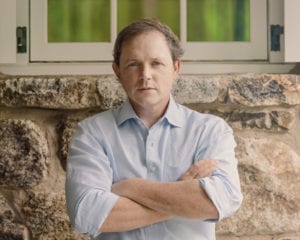 BONNEAU ANSLEY III
When Bonneau Ansley III was featured as a Rising Star in 2017, his brokerage company had only been open about a year and a half, but it had already become the fastest-growing real estate firm in Atlanta. Today, Ansley Real Estate is the top-selling team in the state, and the company has expanded from fewer than 100 agents in one office to approximately 300 in seven offices. And they didn't let a little thing like the pandemic slow them down. In fact, the firm ended 2020 with a seemingly unheard of 44% increase in sales over the previous year. "We have been fortunate to have seen dramatic sales growth each of the past four years, culminating with just under $2 billion in sales last year," Ansley says. Yep, you read that right, $2 billion.
---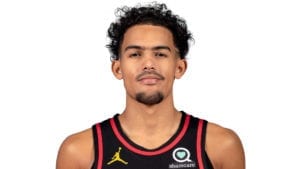 TRAE YOUNG
The last two years have been a slam dunk for 2019 Rising Star Trae Young. The Atlanta Hawks point guard has racked up a fresh set of achievements, including twice being named the Eastern Conference player of the week and making NBA history by scoring 400 3-pointers in the fewest games ever. And in a game earlier this season, he recorded his 30th career 30-point, 10-assist game, the most ever by a player before turning 23 since the 3-point era (1980). Never one to slack off, Young continued to work out and practice even when the NBA was shut down last year, insisting that that time off the court made his love for the game even stronger. And thanks to his strong play, the Hawks made it to the playoffs this year for the first time since 2017.
---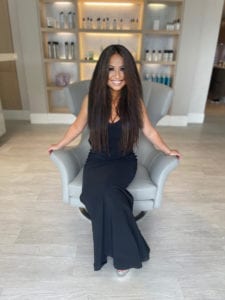 PEIRU KIM
A 2017 Rising Star, Peiru Kim has been busy expanding her brand. In addition to opening two new locations of her Sugarcoat nail salon, she has introduced the facial and lash studio All About Face Beauty and debuted a hair salon called Hair Bar by Sugarcoat. Both are next to her original Sugarcoat location on Pharr Road. Plans are in the works for three more Sugarcoat salons over the next couple of years, with one intown location and spots in Dunwoody and Fayetteville. Kim credits her success to "faith, hope, hard work and determination," along with an exceptionally loyal customer base.
---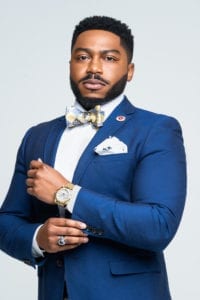 BRANDON P. FLEMING
Miseducated, a new memoir just out from 2019 Rising Star Brandon P. Fleming, is a guaranteed page-turner. It chronicles his journey from drug-dealing dropout to suicidal factory worker to award-winning Harvard University educator. As the founder of the Atlanta-based Harvard Diversity Project, Fleming trains underserved black youth to compete in an international competition held at the acclaimed university's annual debate residency. His students are now three-time consecutive champions, two more of his students have been accepted into Harvard on a full scholarship, and more than 20 of his pupils have matriculated to other Ivy League and elite schools. Due to his efforts, Fleming was not only named one of the 100 Most Influential African Americans in the country by The Root magazine in 2020, but he also made Forbes magazine's 30 Under 30 list in 2019. And just a few months ago, after delivering the commencement speech at North Carolina Wesleyan College, the school presented him with an honorary Doctor of Humanities degree.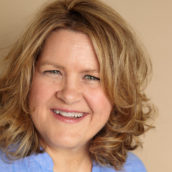 Jill Becker
Award-winning writer and editor who has penned stories for CNN, Woman's Day, Good Housekeeping, and dozens of other outlets.