FOUNDER, HARVARD DEBATE COUNCIL DIVERSITY PROJECT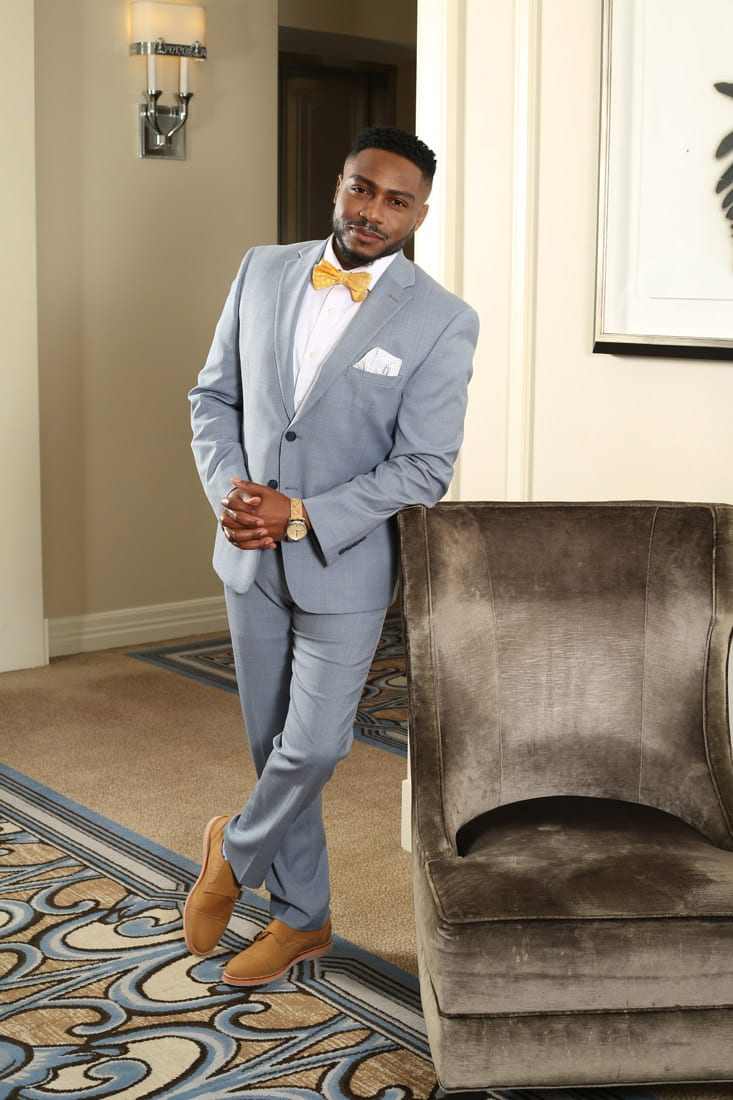 STORY: Ann Hardie
Brandon P. Fleming is making the most of his second act in life. The first revolved around drugs, violence and gangs. Although it also included a college scholarship to play basketball, Fleming dropped out after an injury and went to work on an assembly line. At 18, he tried to kill himself. "All of those people who said I would never amount to anything, I proved them right, and I couldn't live with that," says Fleming.
Now, a decade later, after turning his life around, he has proved them wrong. Fleming, a former teacher at the renowned Ron Clark Academy, is now the assistant debate coach at Harvard University.
When he isn't in Cambridge, he's in Sandy Springs with the Harvard Debate Council Diversity Project, which he founded in 2017 to give African American students from public schools in the metro area the opportunity to attend a summer residential debate program at Harvard. Fleming, who has been widely recognized for his work, leads the project's executive board, which raises $300,000 annually to pay the students' way. Harvard gets a pipeline into some first-class debaters of color.
You've faced so many challenges in your life. Do you think those were necessary to get you where you are today?
My experiences were necessary to instill within me a sense of empathy. I honestly don't think I'd change anything. If I hadn't been working in a vitamin plant on the assembly line, which was the lowest point of my life and when I attempted suicide, I don't think that I would really come to value education to the degree that I did. Quite honestly, I found my passion in a moment of pain.
What made you want to live?
I had taken a lot of sleeping medicine to try to end my life. Luckily, I had a roommate at the time, and he found me and called an ambulance. As they were pumping pills out of my system, I made a promise to myself and to God that if I were given the opportunity, I would do things differently. A miracle happened, and that was my mother. She had retired from the military and had the GI Bill. Instead of using those education benefits for herself, she sacrificed them and transferred them to me so I could have another chance at life. I went back to school. I got a second shot, which is why I'm so passionate about the work I do.
Do you see yourself in your students?
Yes and no. Many of them come from the same type of background I came from—not one of privilege. The difference is that I was not academically inclined. The students we serve are gifted and talented. After finally making it back to college, I was very determined to overcome a lot of learning deficits and become an intellect.
Why is mastering the art of debate such a powerful vehicle for students?
Debate is the great equalizer. It teaches the two most fundamental and transferrable academic and social skills that any successful and effective person needs: critical thinking and communication. It's impossible to lead without the ability to persuade. It's impossible to persuade without the ability to reason. And it's impossible to reason without the ability to debate.
Who do you believe is a Rising Star?
One of my students, Osazi Al Khaliq. He was part of our inaugural debate class who went to Harvard and won the tournament and will be attending Harvard on a full scholarship. This young man is so passionate about giving back. He came to me with the idea of offering free public speaking and civic engagement workshops for middle and high schools students throughout metro Atlanta. I've had the benefit of watching him rise and already, he's doing great things.
WHERE DO YOU SEE YOURSELF IN FIVE YEARS?
I hope to already have scaled the Harvard Diversity Project to other cities throughout the country.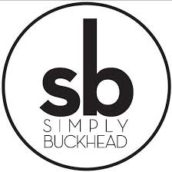 SimplyBuckhead
Simply Buckhead is an upscale lifestyle magazine focused on the best and brightest individuals, businesses and events in Buckhead, Brookhaven, Sandy Springs, Dunwoody and Chamblee. With a commitment to journalistic excellence, the magazine serves as the authority on who to know, what to do and where to go in the community, and its surroundings.