Waterless beauty products making waves!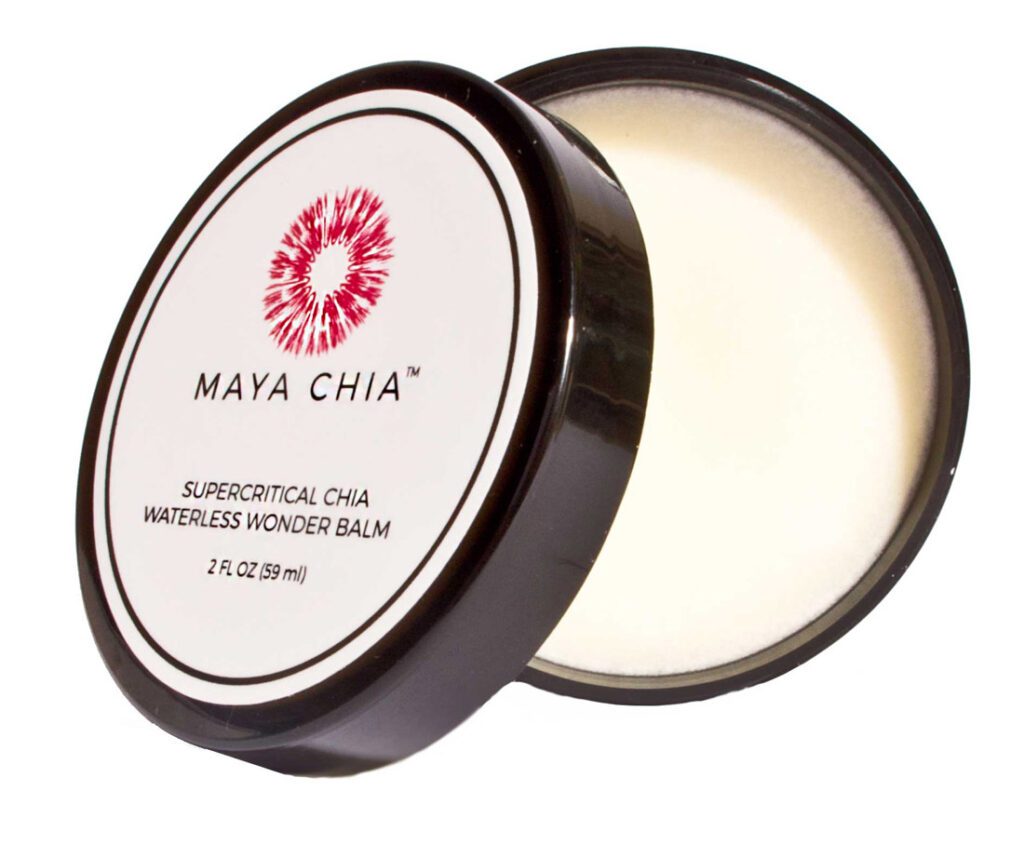 The human body is approximately 60% water, but beauty trendspotters may have noticed some brands touting products that are free of good old H20. This craze began in South Korea a few years before making its way to the West. The idea is that, by omitting water, a product's active ingredients are more concentrated. Another benefit? Water-free and solid beauty boosters aren't subject to TSA's maximum requirements for carry-on luggage, making them ideal for traveling.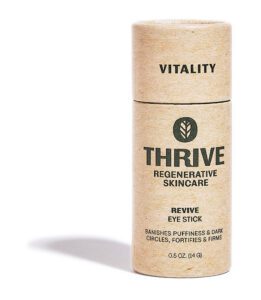 Thrive Vitality Revive Eye Stick ($35.95)
The sensitive skin around the eyes will soak up this convenient 5-in-1 formula designed to moisturize, firm, de-puff, brighten and awaken. The solid serum in a stick (it resembles a push-up ChapStick) is made with vegan, sustainable and GMO-free superfood ingredients sourced from Costa Rica, so even the most eco-conscious consumers can feel good about the purchase. Best yet, clinical test participants said that after four weeks the skin around their eyes looked healthier, less tired and refreshed.
Thrive Regenerative Skincare
thrivecare.co
@thrivenaturalcare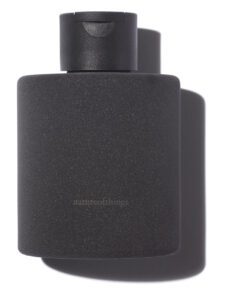 Nature of Things Clarifying Facial Polish ($48)
Made from glacial clay and volcanic ash, this bone-dry product cleanses and exfoliates without leaving skin feeling stripped. Just add water: A little and it's a paste-like scrub; more and it's milder cleanser. See the benefits thanks to papaya enzymes and lactic acid that slough off dead skin, and the moisturizing olive oil and colloidal oatmeal. After a quick rinse, your skin will be ready to absorb the next products in your regimen.
Neiman Marcus
404.266.8200
neimanmarcus.com
@neimanmarcus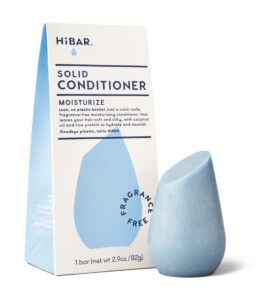 HiBAR Moisturize Solid Conditioner Bar ($13.95)
Whether you're looking to reduce your consumption of single-use plastics, find an effective hair care product or score a conditioner that you can bring in a carry-on, your search is over. Each color-safe solid bar looks just like a standard bar of soap, is equivalent to a 32-ounce bottle of liquid conditioner and uses coconut oil and rice protein to leave hair soft, silky and shiny. Bonus: This U.S.- made brand also offers an equally efficacious line of shampoo.
Sprouts Farmers Market
sprouts.com
@sprouts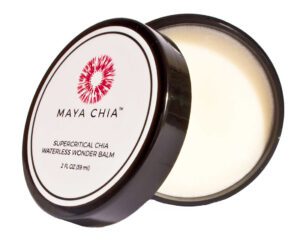 Maya Chia Supercritical Chia Waterless Wonder Balm ($42)
Dry skin from hands and feet to elbows and lips is no match for this multi-purpose balm treatment. Made by a clean brand that eschews nasties such as sulfates, parabens or phthalates, it gets its luxe, concentrated texture from shea butter, chia oil and apricot oil. It's lightly scented with orange blossom essential oil.
AILLEA
470.427.3992
aillea.com
@ailleabeauty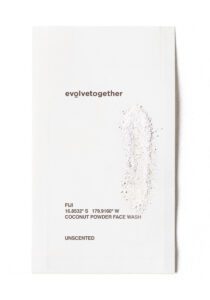 evolvetogether Fiji Coconut Powder Face Wash ($42)
The ultimate in genius convenience developments, this eco-conscious brand offers individual servings of facial cleaner in which even the packaging disappears. Here's how it works: Tear open a Postit- sized envelope, pour the unscented powder into your hand and add water to activate it to a foam formulation made of hydrogenated castor oil, coconut shells and tapioca starch that thoroughly cleanses and hydrates your face. When you're done, dissolve the package under running water. Easy!
evolvetogether
evolvetogether.com
@we_evolvetogether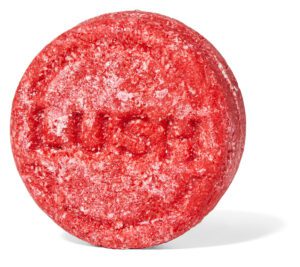 Lush Shampoo Bar ($15)
This shampoo bar is infused with invigorating rosemary, cinnamon, clove oils and stress-reducing peppermint, making it ideal for creating an in-shower spa experience. Each bar replaces up to 750 milliliters of traditional liquid shampoo, and it's never tested on animals. Lather up for shiny, fresh-smelling tresses.
Lush Cosmetics
404.869.8459
lushusa.com
@lushcosmetics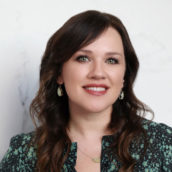 Jennifer Bradley Franklin
Senior Contributing Editor and Beauty Columnist at Simply Buckhead. Travel, Food and Design Writer and Author.