A Buckhead wealth management advisor offers tips for taking control of your small business finances!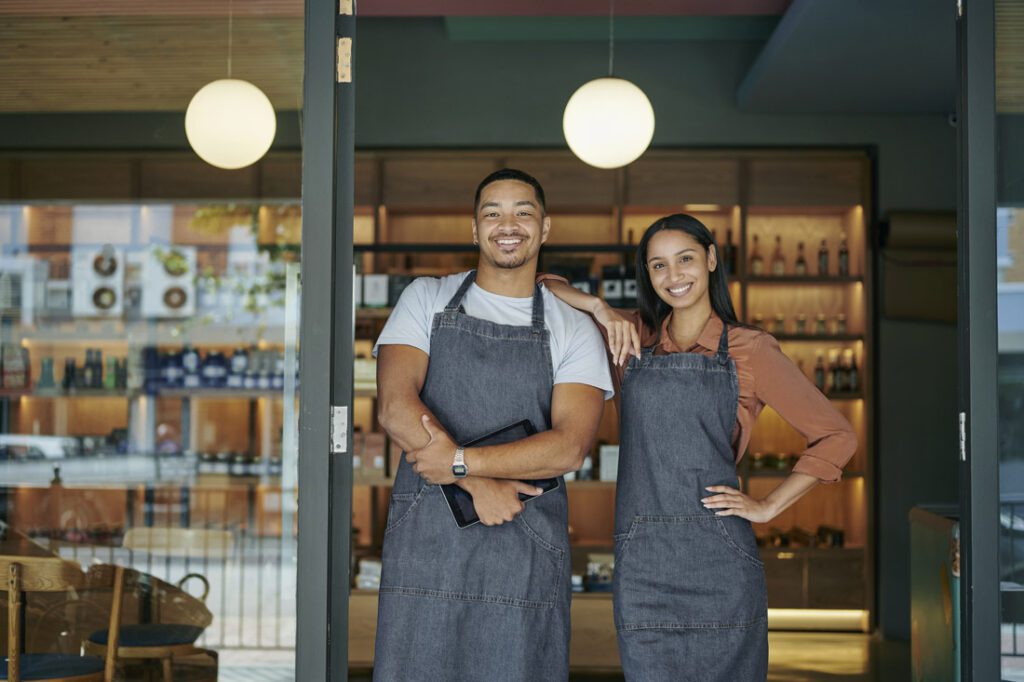 Samuel Arthur, a private wealth advisor and founder of Buckhead's Haven Wealth Advisors, started his own firm in 2011. He understands the unpredictability of running a small business. He has dealt with a lack of cash flow in certain months and recognized the need to reinvest in his business during others. He knows the challenges associated with managing your money from the startup phase through those first few years and beyond.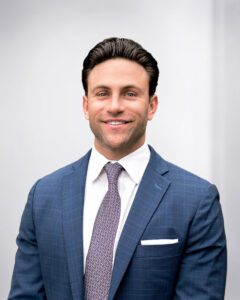 Here, he shares his insights about small business finances, from securing that early funding to allocating your financial assets properly so your business can thrive for years to come.
How difficult is it to secure funding for a new business?
For a new business that doesn't have past financials or experience in a particular industry, there can be some challenges to overcome. It's fairly typical for small business owners to use personal funds or personal capital to get their businesses up and running. But you can access resources like a small business loan that's sponsored through a government plan or secured through a private bank. You could also try to establish a business line of credit. Just be aware that while you may get some funding, it's possible that you won't receive everything you're looking for. That's when you can get creative; many people use a combination of cash, lines of credit and business loans in those early days.
What do I need to have in place as I begin to look for funding?
The first thing you have to have is a really well-defined business plan. It should explain the objective of the business, how the business can generate a profit, the timeline for making a profit and the steps you plan to take in order for revenue and those profits to exist. A lender will also look at your personal assets and determine if you are credit worthy. When you are a small business owner, you and your business are essentially one and the same.
Once I have the funding to move forward, how should I allocate that money?
If you believe in your business, your number one investment should be back into that business. For most small business owners, that means investing in people—people who can help you scale and grow. For your employees, you'll have more expenses than you may expect, such as payroll taxes and employee benefits. When you bring on a team member, you'll be investing 25 to 35% more than their salary. You'll also need to think about expenses like marketing campaigns and your office space needs. That's why you need a detailed budget and cash flow plan that provides liquidity so you can access capital when you need it.
How can I manage my business finances well with the current state of the economy?
Small businesses are the lifeblood of America. The economy will always have ups and downs. We're either in a recession or about to be in a recession. The word is scary, but recessions are a normal part of the business cycle. And those recessionary periods actually provide a great opportunity to double down, reinvest in your business and take market share as your competition gets weeded out.
HAVEN WEALTH ADVISORS (A NORTHWESTERN MUTUAL PRIVATE CLIENT GROUP)
404.846.3600
hwa.nm.com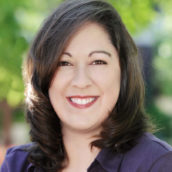 Amy Meadows
15 Minutes With columnist at Simply Buckhead. Freelance feature writer, children's book author and President of Green Meadows Communications, LLC.