Volunteering in their DNA.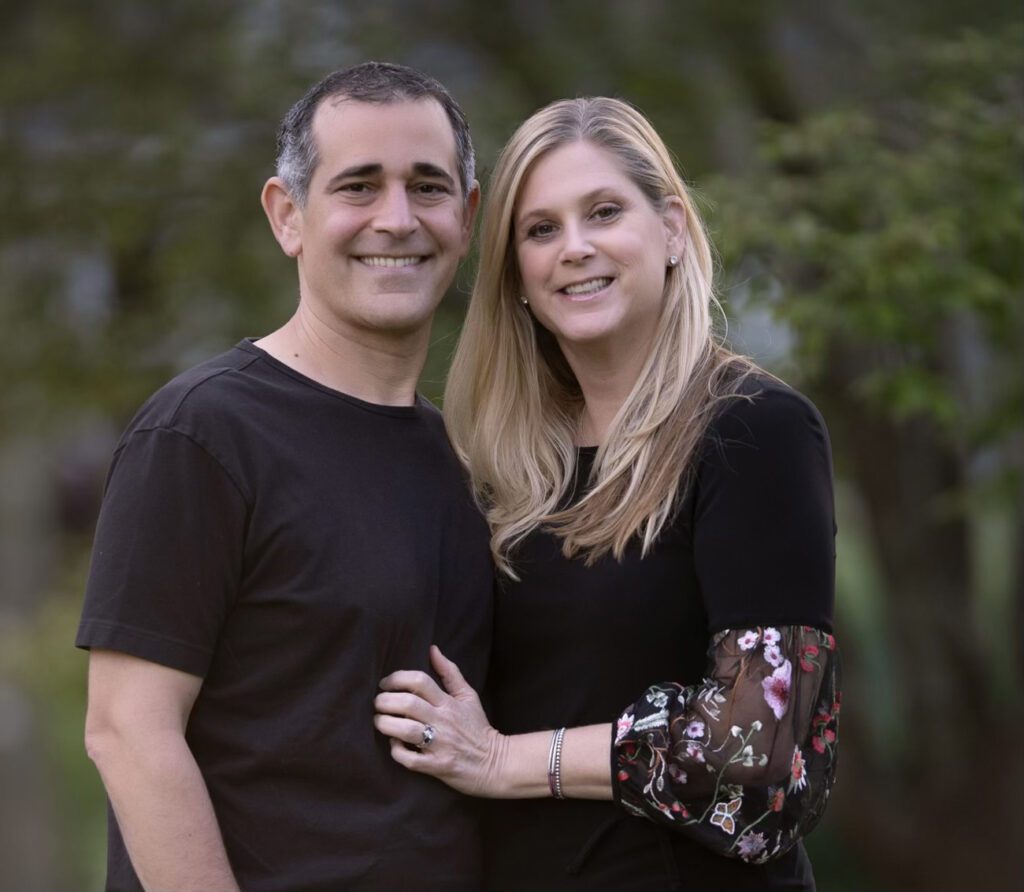 For their many years of service, Dr. Philip (Pip) Spandorfer and his wife, Ellen, will be honored as Volunteers of the Year at the Crohn's & Colitis Foundation Annual Torch Gala on Oct. 15. The organization's goal is to raise $520,000 to fund critical research for Inflammatory Bowel Disease.
The Sandy Springs residents have a personal connection to IBD. Their son, Jack, now 21, was diagnosed with the autoimmune disorder when he was 11, and their daughter, Carly, was diagnosed a few years later. "Jack was so ill that he required surgery to remove a portion of his colon, and Carly also required surgery," Spandorfer says. "Even though I'm a pediatrician, and my wife is a psychologist, we struggled dealing with our children's pain. When Jack got sick, we contacted the foundation looking for a support group for parents, and they asked if we would like to start a local support group. That was in 2012, and even though our kids are in college, we're still involved."
The Spandorfers also support the Golf Classic every year and participate in the Take Steps walk, the Foundation's largest peer-to-peer fundraising effort for patients, caregivers and friends. Teams vie to raise the most donations, and Spandorfer has had one of the top teams for the last five years. He also serves on the board of trustees.
For more information, visit crohnscolitisfoundation.org/chapters/georgia.
Mickey Goodman
Award-winning Ghostwriter, Journalist, Content Creator.