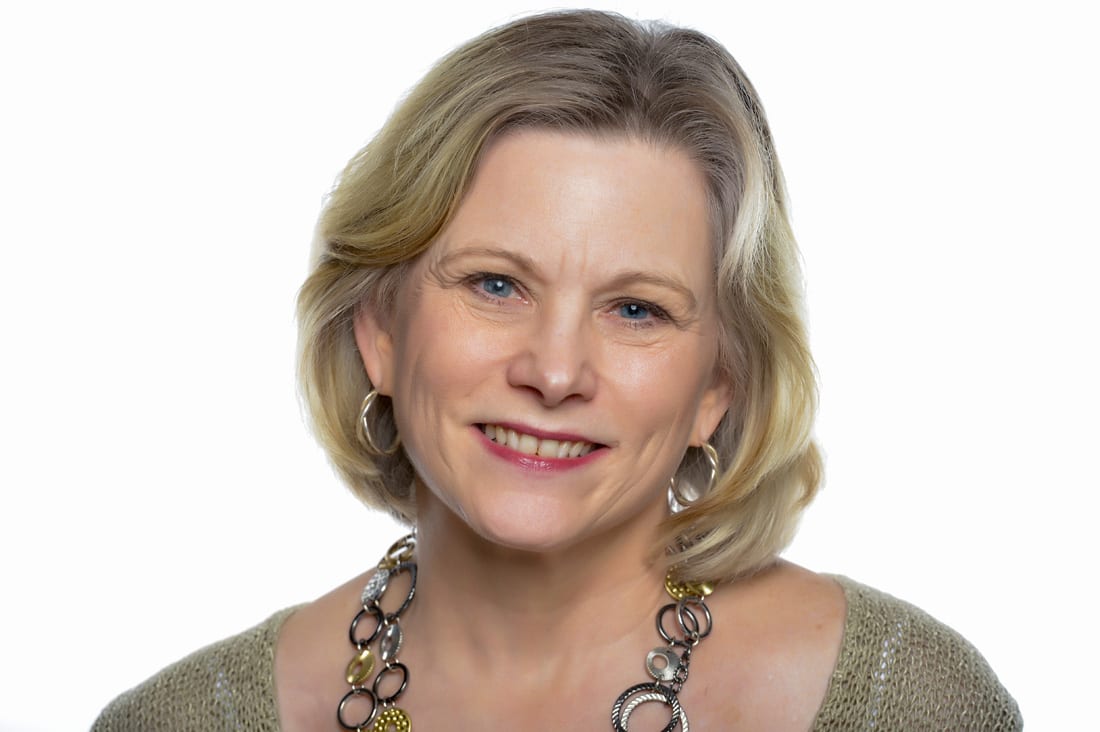 A local resident's commitment to improving communities
BY: Mickey Goodman
Cheryl Brown Sykes of Sandy Springs was raised to use her talents to help others and her aim has always been to make the communities where she lived a better place. For her decades of service, earlier this year she was awarded Pi Beta Phi Fraternity for Women's Crest Award, the highest national honor given to an alumna.
"Pi Beta Phi encourages college students and alumni to make a difference in their communities," says Buckhead resident Sarah "Sis" Mullis, a past grand president of Pi Beta Phi. "What makes Cheryl special is that she has lived in several cities, always worked full time and has still found time to become heavily involved in numerous organizations from the performing arts to preventing homelessness."
Sykes' grandparents set the bar for volunteerism by underwriting a cottage at the Georgia Baptist Children's Home, where Sykes helped wrap holiday gifts for the residents. The legacy continued with her mother's involvement in the Madison in May Tour of Homes.
Out of the bevy of nonprofits Sykes has volunteered with, the Community Assistance Center in Sandy Springs is dearest to her heart. She served on the board for six years, including two as president. Highlights of her tenure include creating a strategic plan to expand operations, twice chairing their main fundraiser and increasing revenues by more than $100,000. "The heart of CAC is neighbors helping neighbors to prevent homelessness," she says.
Mickey Goodman
Award-winning Ghostwriter, Journalist, Content Creator.