Helping feed kids in need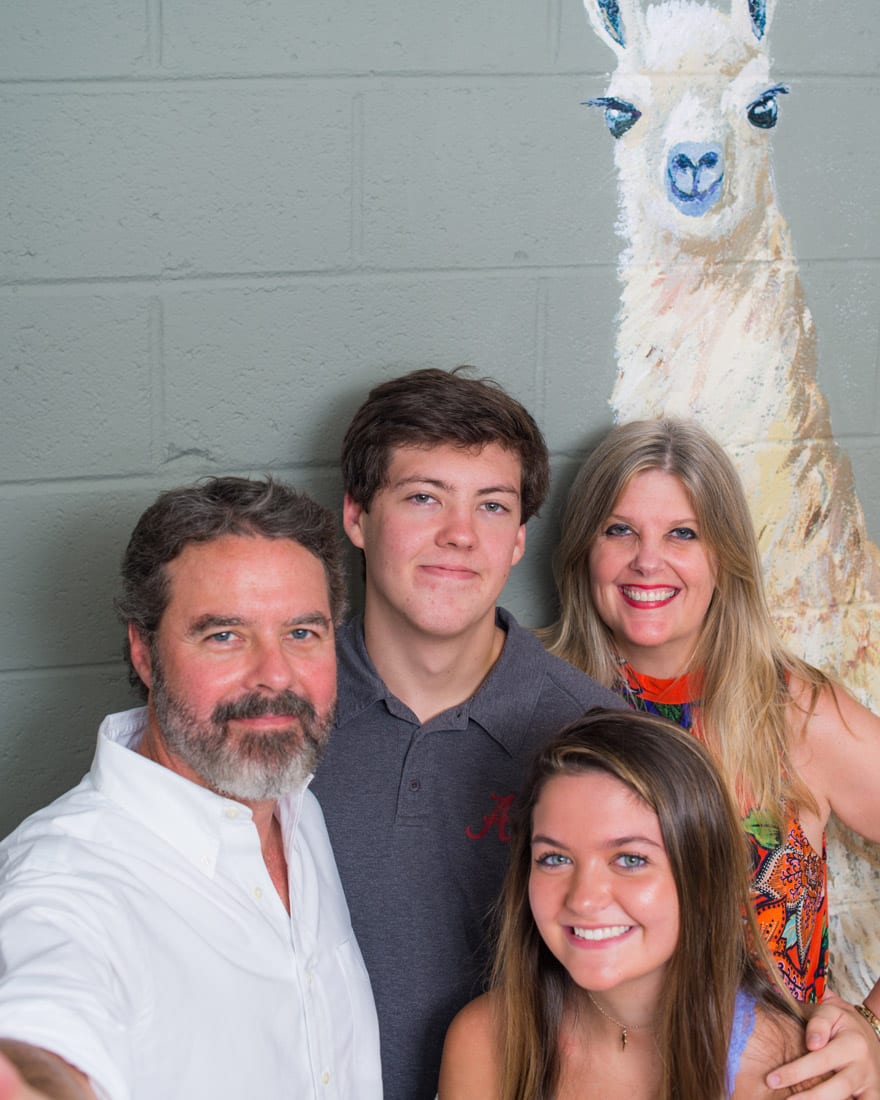 BY: Mickey Goodman
While traveling in New York and Miami, McCall and Scott Wilder found numerous restaurants where their allergy ridden family of four could eat safely. In Atlanta? Nada.
"Why don't we open the first?" they pondered. Undaunted by their lack of experience in the food industry— McCall owned a couture children's clothing store, and Scott was in finance—they plunged ahead, naming the venture KarmaFarm. They wanted a gluten-free restaurant and bakery where people with allergies could eat worry free and decided that for every meal they sold, they would donate a meal to those in need through organizations such as No Kid Hungry. In just the first six months, the number of meals donated totaled 8,400.
The idea actually made good sense because McCall had been cooking healthy, organic food for 20 years to accommodate Scott, who is vegan; their son, Brosnan, who has a life-threatening peanut allergy; daughter Mary Scott's dairy intolerance; and her own autoimmune disease. Each ingredient in KarmaFarm's 35 menu options is clearly listed, and there are options for meat lovers, vegans, vegetarians and pescatarians.
For more information on KarmaFarm, visit eatkarmafarm.com.
Mickey Goodman
Award-winning Ghostwriter, Journalist, Content Creator.