You may remember Christian Siriano as the winner of season four of the hit reality show Project Runway.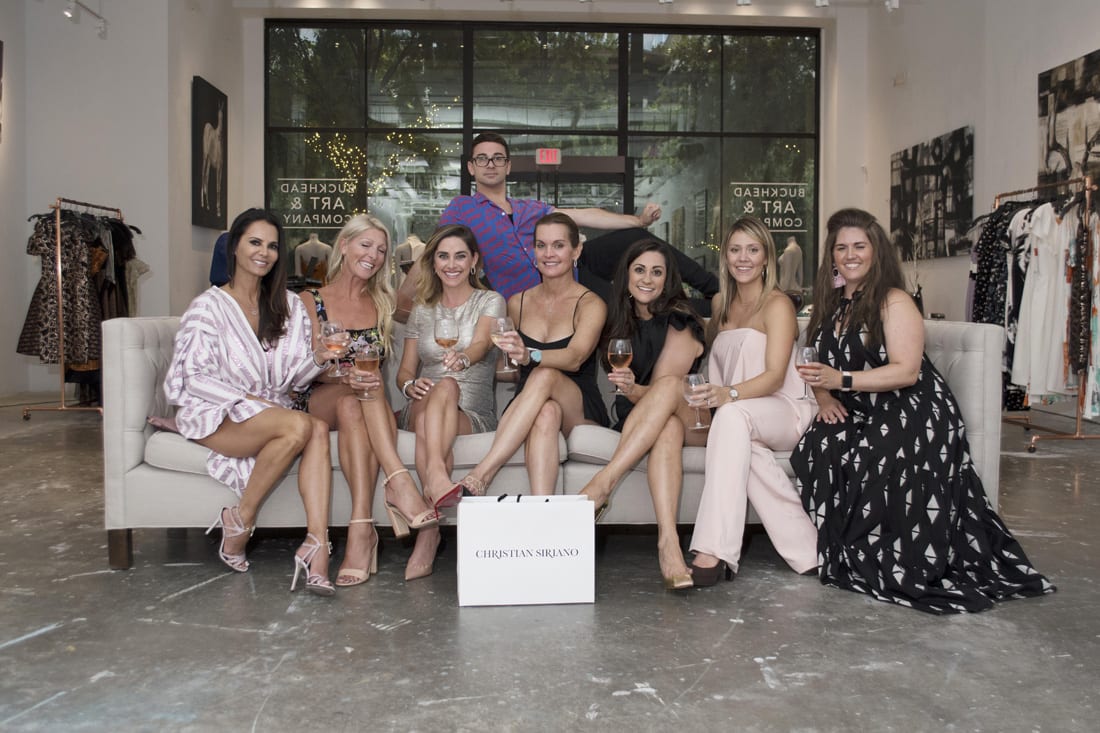 The New York-based designer, who's dressed everyone from Michelle Obama to Jennifer Lopez, was in Atlanta recently for a special event at Buckhead Art & Company in which attendees could peruse an exclusive selection of his ready-to-wear items, dresses, handbags, fragrances and other accessories that were flown in from the Big Apple. Amid platters of hors d'oeuvres provided by Gypsy Kitchen and The Southern Gentleman, and wines donated by Imagery Winery, Siriano mingled with shoppers and helped them select pieces for their wardrobes. He also inscribed copies of his coffee table books to each person who bought one. The party was one of three events leading up to the Wine Women & Shoes fundraiser being held September 30 and proceeds from the event go toward the Northside Hospital Foundation's fight against leukemia and women's cancers.
[nggallery id=83]
Photos: Simon Salt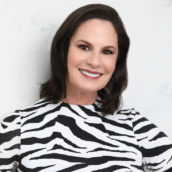 Joanne Hayes
Publisher & Founder
Joanne Hayes is a 26-year veteran of the publishing industry, having worked for 12 years as an Account Executive for an award-winning Journal Register Company newspaper group, Southern Rhode Island Newspapers, and 3 years as the Marketing Director of SO Rhode Island, a publication of the award-winning magazine company Providence Media, prior to her move to Atlanta in 2009.
Simply Buckhead Magazine was conceived by her company, ValueStream Media Group, and began publication in 2010, with Joanne at the helm as Publisher and Founder.  The publication quickly became the "must-read" publication for people who live, work, shop, dine, entertain, travel, have families, homes, and pets and participate in philanthropic efforts, and has literally been read online all over the world. 
ValueStream Media Group is a media partner and sponsor to CURE Childhood Cancer, Bert's Big Adventure, Atlanta Community Food Bank, The nsoro Educational Foundation and Joanne currently serves as a Board Member for the Atlanta Community Food Bank.