St. Cecilia's Craig Richards is taking Atlantans on a Tuscan culinary tour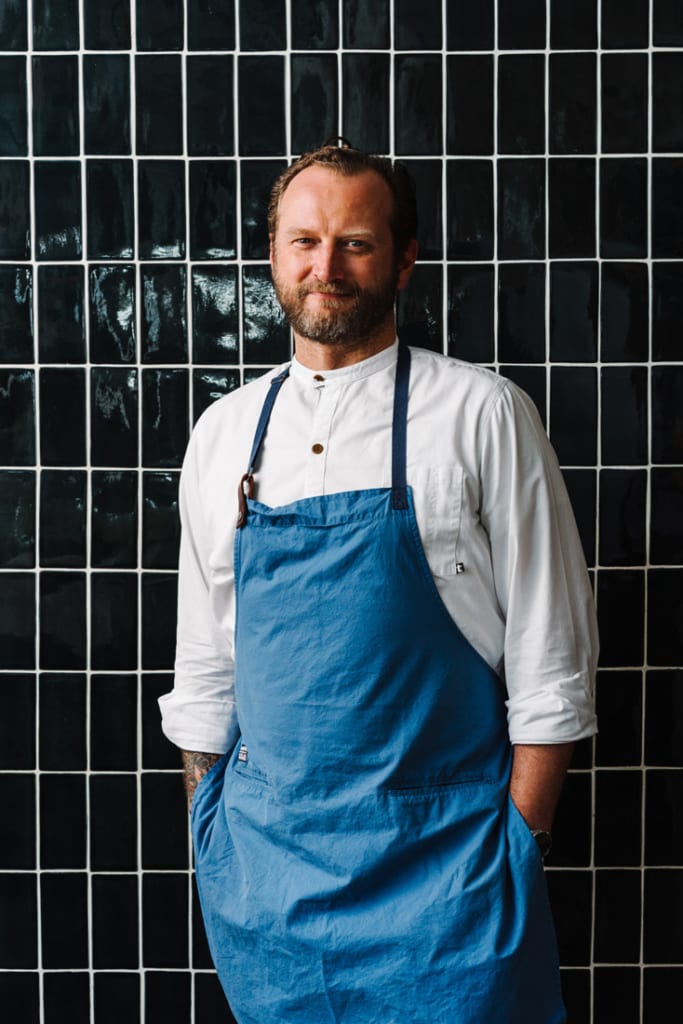 As vice president of culinary for Ford Fry Restaurants, Craig Richards manages and educates the restaurant group's chefs, including those at St. Cecilia in Buckhead, where he's served as executive chef for three years. Not only is he well-versed at cooking for a multitude of audiences locally—Ford Fry Restaurants include Mex-Tex spots Superica and El Felix, Southern restaurant JCT Kitchen, Italian eatery No. 246 and hearth centric King + Duke—but he leads culinary travel, too. In October 2016, Richards led his first culinary trip to Villa Montecastello, a 1,000-year-old organic farm and olive orchard in Tuscany, Italy. There, he taught a group to cook meals inspired by his old-world approach, using ingredients handpicked from the garden. In June, he led another trip to Montecastello, and he's planning one more for October. We spoke to Richards to learn more about his culinary point of view and his upcoming foodie adventure.
What's your approach to Italian food?
Early in my career, I was still exploring the traditions. Since opening St. Cecilia, I've been able to take my knowledge and experience traveling and make the traditions my own. You can make certain items that cater to the Atlanta crowd. Our short rib agnolotti is a great example of this. Traditionally, agnolotti has veal, pork or mortadella, but Americans love beef. We have great beef in the U.S., and short rib is rich and beautiful.
How do you think Italian fare in Atlanta has evolved?
People are more educated about Italian food. They are traveling to Italy more. I wish there were more Italian restaurants here. There's been a bit of a backlash with the whole gluten-free thing. We as chefs have to pivot and evolve a little bit. We make gluten-free pasta at St. Cecilia. Tell us about the culinary trip you have planned. I lead the cooking classes using products from [Villa Montecastello] that are 100 percent organic. I plan what we are going to cook each day— traditional Tuscan dishes. We cook and eat together for lunch and dinner. We pick stuff from the gardens, then go our separate ways, hiking or reading. There are no TVs there. At about 3 p.m. we start talking about dinner. We do a wine seminar one day. It's a relaxed atmosphere that's collaborative and a lot of fun. Your wife, Brenda Richards, deals with food at her job, too, promoting restaurants for 360 Media.
Is it all food talk all the time?
We met at Fifth Group [Restaurants]. She was doing group-dining sales, and I was chef at Ecco. We just naturally talk about the industry. It's better that we're not working for the same company anymore so we don't have to consciously stop ourselves from talking about work all the time. Now that she's at 360 Media, I get to learn about different restaurants. She always knows way more about the Atlanta food scene than I do.
ST. CECILIA
3455 Peachtree Road
Atlanta 30326
404.554.9995
stceciliaatl.com
STORY: Carly Cooper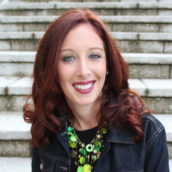 Carly Cooper
Foodie Tastemaker Columnist at Simply Buckhead. Contributing Editor at Atlanta Magazine. Restaurant Aficionado and Mother of Two.