MEET THE BEHIND THE SCENES BEAUTY ARTISTS MAKING A-TOWN'S GLITTERATI LOOK SO FABULOUS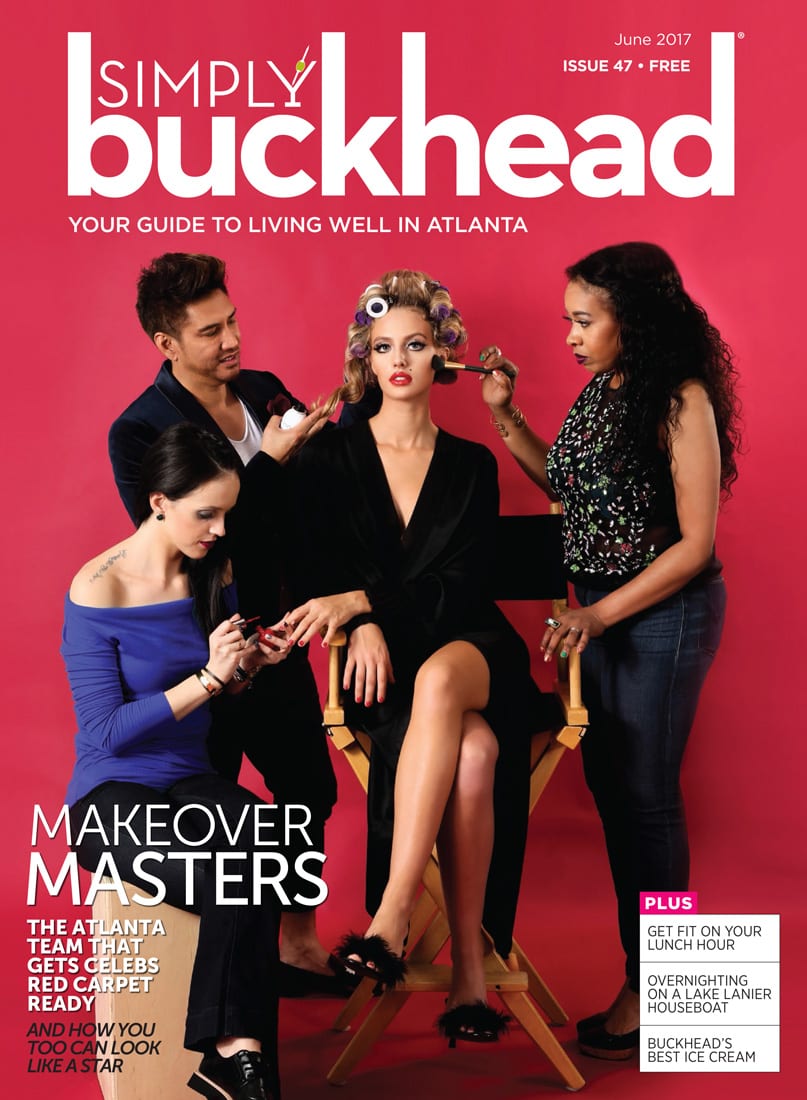 Maybe with the exception of Beyoncé, celebrities definitely do not just wake up like that. But if it weren't for those candid "I'm not wearing any makeup today" posts on Instagram, you may never know it, what with the arsenal of beauty's best working their magic on their hair, makeup, lashes and more 24/7. As Atlanta's television, film and music industries continue to grow, so too have the businesses of quality local beauty talent who make celebrities flawless for their appearances, from TV shows to press junkets to red carpet affairs. This behind-the-scenes crew rarely gets any time of their own in the spotlight. Today, they do.
Cue the curtain for: Buckhead's Glam Squad. – READ MORE
STORY: Karina Antenucci
PHOTOS: Sara Hanna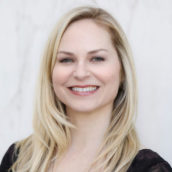 Karina Antenucci
Managing Editor and Wellness Columnist at Simply Buckhead. Blogger at Badass + Healthy.