Small organization, big results!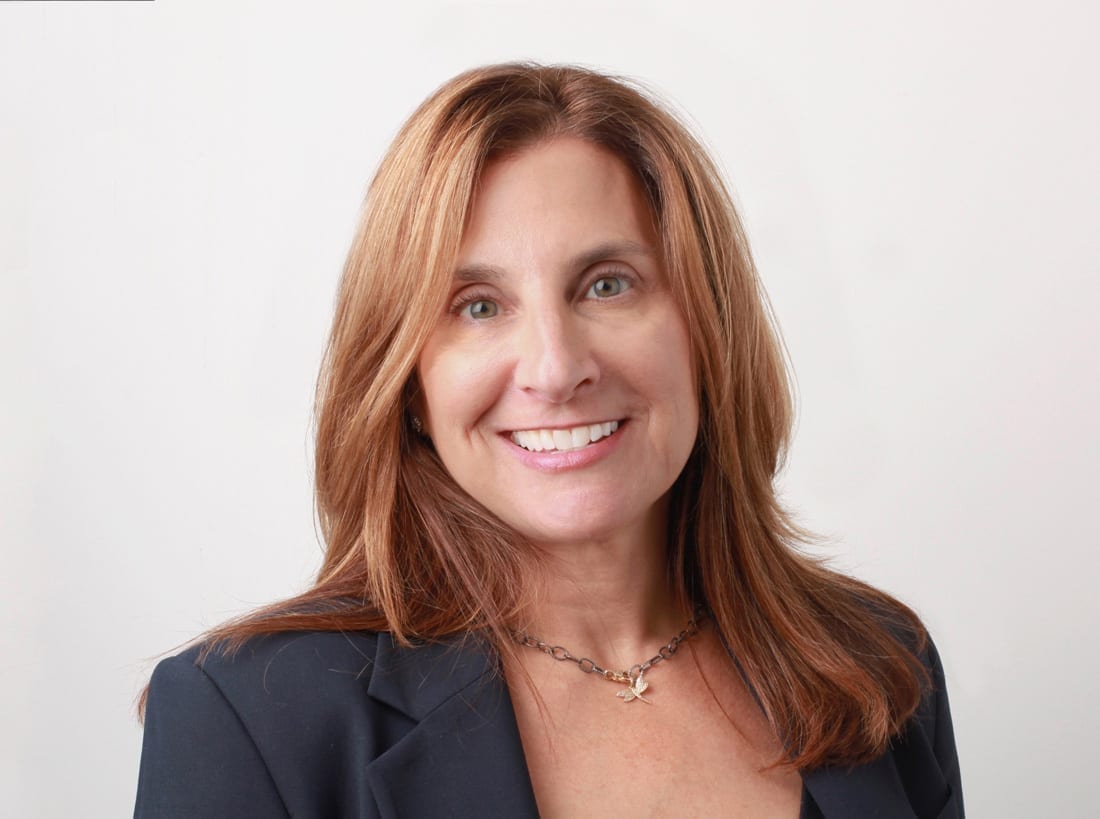 What began in 2004 as a small social action project operated by congregants at Temple Sinai in Dunwoody has become a major food rescuer. During 2020, Second Helpings Atlanta diverted more than 1.9 million pounds of surplus food from landfills and delivered almost 1.6 million meals from area restaurants to agencies.
"In addition, we provided 400,000 meals to our partner agencies through our new meal delivery program, the 90-Minute Model," Brookhaven resident Andrea Jaron, executive director says. "We calculate that volunteers can leave their homes or offices, pick up the food and load it into the vehicles, unload it at one of our 45 partner agencies and return home within 90 minutes."
SHA has always operated on a shoestring and only has two refrigerated trucks. "One is small with 450,000 miles on the odometer, and Whole Foods donated a new one," says Jaron. "Last summer, Mercedes-Benz USA lent us a total of five Sprinter vans, and we were able to hire drivers." They also rent a 24-foot refrigerator truck to accommodate large donations from Amazon and HelloFresh distribution centers. The hope for 2021 is to raise money to purchase a new truck.
The organization also prepares decorated bags filled with shelfstable foods for the Snack Pack program for kids in virtual classrooms.
For more information, visit secondhelpingsatlanta.org.
Mickey Goodman
Award-winning Ghostwriter, Journalist, Content Creator.