MISS ATLANTA USA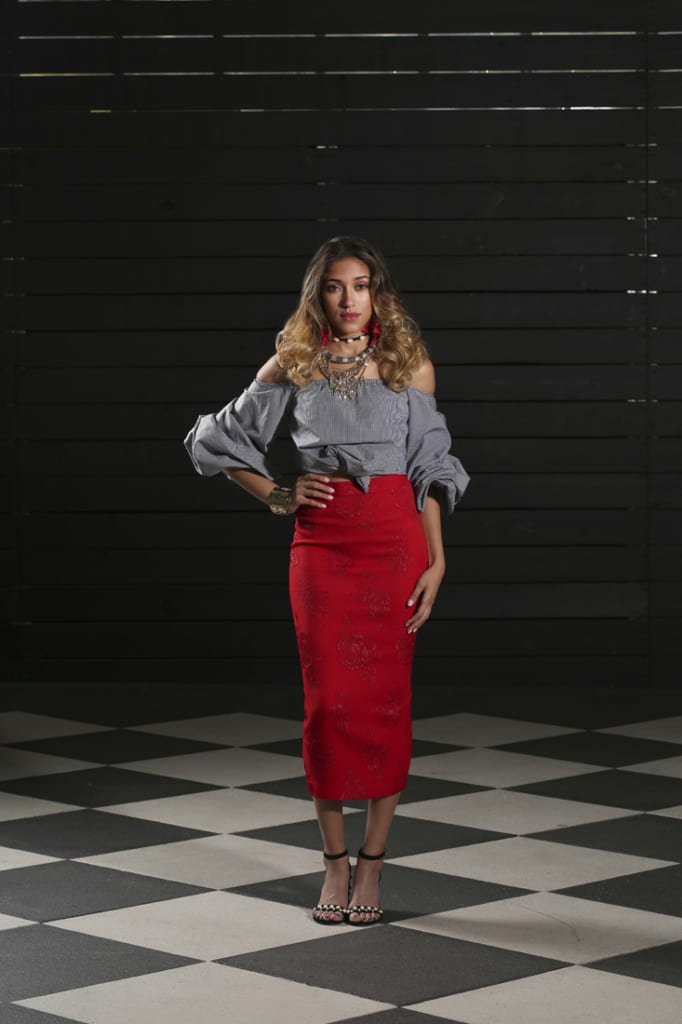 No one is more surprised than 21-year-old Taylor Jackson to find herself representing Atlanta in the upcoming Miss Georgia USA competition. Don't let her beauty and the crown on her head fool you. This Georgia State senior and Buckhead resident says she's the most unlikely of beauty pageant competitors. She fell into the world a few years ago while trying on dresses for a sorority formal. "These two guys helping me at the store looked at me in one of the dresses and they were like, 'Have you ever thought about doing a pageant?'" she remembers. Truthfully, she never had. But a year later, one of the guys reached out and encouraged her to give it a try. "It was a very humbling experience," she recalls of her first pageant. "I didn't even get a prelim award. Swimsuit, talent—I didn't get anything." Still, Jackson was sold on the camaraderie she felt with her fellow contestants, the competition and the access and opportunities it afforded her that the average college senior doesn't get.
Last year, Jackson was Miss Buckhead. Now Miss Atlanta, she'll compete to become Miss Georgia in November and hopefully go on to Miss USA next spring.
Jackson sees pageants as far more than beauty competitions. They are a way to promote her purpose. "I was diagnosed with clinical anxiety and depression when I was a senior in high school," she shares. "My life changed entirely once I got treatment, but I didn't want to talk about it with anybody. I was almost ashamed of it." Her perspective changed after speaking at a mental health event put on by her sorority called Behind Happy Faces. "So many of my sorority sisters came up to me afterward and told me they thought they were the only one [with the issue]," says Jackson. "Now my goal is to help people seek treatment instead of feeling like they're different and being afraid."
Her Miss Atlanta title gives her that opportunity. She'll start touring high schools speaking on the subject in the fall, beginning with South Forsyth High, where she went to school. "I'd love to win Miss Georgia," she says, "but I love the opportunity I have to spread the message about mental health with just the Miss Atlanta title."
If her long-term dream comes true, Jackson will be the one to watch. Literally. "I ultimately want an anchor position on a major news network," she says. It's been her dream since she was 5 years old and a family friend gave her the chance to sit at the anchor desk at a smalltown news station. Her broadcast journalism major with a political science minor is part of that plan. Her detour walking down some runways with her inspiring message is simply one that makes her story more interesting than she ever planned.
Rising Star Revelations
What has been your biggest accomplishment so far?
My biggest accomplishment will be graduating college. When my parents got divorced, a lot of people close to our family told my mom that my brother and I weren't even going to finish high school. We both graduated with honors.
What inspires you?
My mom really inspires me. She's going to law school at 50. There is no limit to your education. The fact that she's 50 and still has that thing inside of her that wants to learn is amazing.
What advice would you give to someone following in your footsteps?
Always remember you are who you hang out with. Who you surround yourself with really has an impact on how you carry yourself and feel about yourself. If you surround yourself with people who are going to bring you down, that's what's going to happen. If you surround yourself with people who see you for who you are on the inside, who support you and your dreams and your beliefs, and who really care about you, then there's no limit to what you can do. You need people to help lift you up along the way.
STORY: Daryn Kagan
PHOTOS: Sara Hanna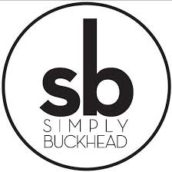 SimplyBuckhead
Simply Buckhead is an upscale lifestyle magazine focused on the best and brightest individuals, businesses and events in Buckhead, Brookhaven, Sandy Springs, Dunwoody and Chamblee. With a commitment to journalistic excellence, the magazine serves as the authority on who to know, what to do and where to go in the community, and its surroundings.