Brookhaven author's latest book shows off Atlanta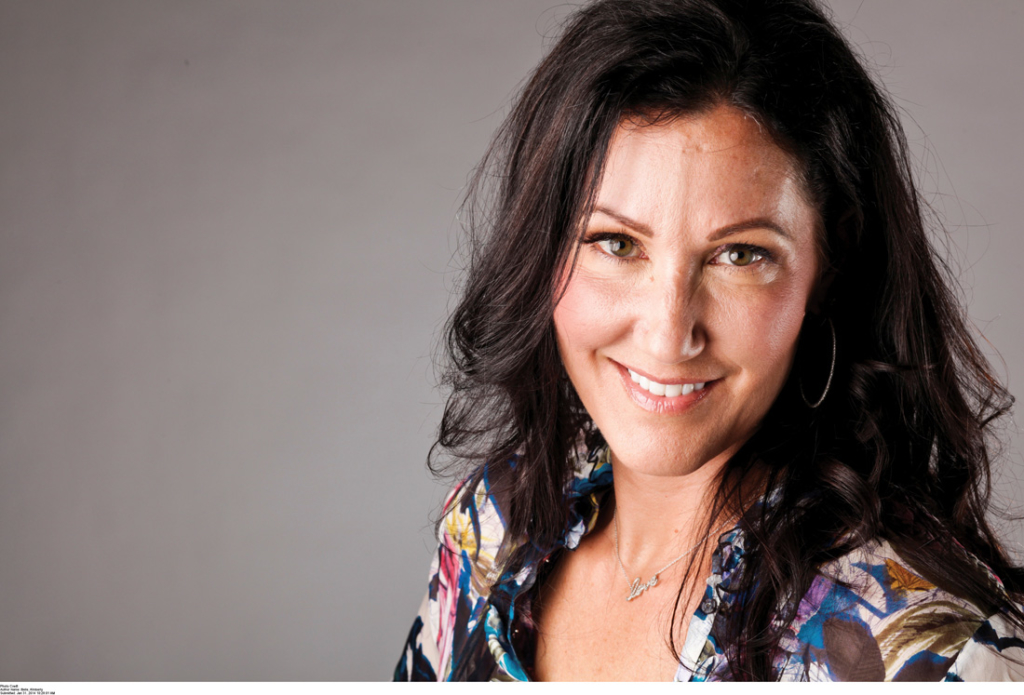 Heeding that old adage "Write what you know" made writing her third novel a bit easier for Brookhaven's Kimberly Belle. She set The Marriage Lie in Atlanta largely because she needed a setting with a major airport. What could be better than her adopted hometown?
"I usually come up with the plot first," she says. "My first book needed to be in a small town; my second had a lot of military in it, so D.C. worked. But for this book, it didn't matter where I set it; it just needed a big airport. So I went with Atlanta, and after a chapter or two, I thought, 'Why didn't I do this before?' It was so easy to write about what I know."
Readers will find more than the airport as a setting. Belle takes her main character, a widow searching for the truth about her husband's complicated past, to Lenox Square, the BeltLine, Inman Park and Vinings. "It turned out to be a little love story for my town," Belle says.
But a "love story" this novel is not: It falls squarely in the suspense genre, an area Belle ventured into with her second book, The Ones We Trust, that came out in 2015.
The plot of The Marriage Lie, published in late December, came together during the many overseas trips Belle has taken to Holland, her husband Ewoud's native land and where her son is currently attending graduate school.
"We were on planes a lot, and I started thinking about a suspense story that started with the worst possible thing that would happen," she says. "So, it started with a plane crash and took shape from there, but the real story is about what [the heroine's] husband was hiding from her and why was he on that plane when he said he was going somewhere else."
That scenario, Belle insists, is entirely made up—not in the least related to what she knows.
"This year, we'll be married 25 years, so people who know us laugh and ask, 'Where did this come from?'" she said. "And my husband is definitely one of them who asks. I just tell him I don't know where it came from. It's a sad story you wouldn't write about a happily married couple."
The Tennessee native has no dark past or tribulations of the sort her heroine faces. Rather, Belle came to Atlanta to attend Agnes Scott College, and after meeting her real estate exec husband, moved with him to Holland where they lived for 12 years. "I worked in fundraising for nonprofits, but I always thought I had a story or two or three in me, and writing has always been in my sights," she recalls.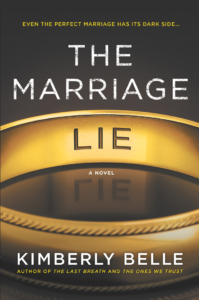 Having a full-time job while raising her son and daughter, now in high school, left little time for writing. And when the family moved back to Atlanta in 2008, Belle opted to go back to the fundraising field she was familiar with. "Then when the market crashed, I lost all my business," she says. "But it turned out to be my now-or-never moment: either get a job or write a fiction story. And I decided writing was what I'd always wanted to do."
Since that decision, Belle has been on the "book-a-year" track, and she's found her niche in the page-turner genre.
"I enjoy writing suspense. It's such fun to structure stories so that every chapter ends on a mini-cliffhanger. My daughter loves to talk about plot, and sometimes we work through it together. I love the way suspense pushes the story forward—and it's a super-hot genre as well."
THE MARRIAGE LIE is available from HQN Custom Pub on Amazon, at Barnes & Noble and at the author's website, Kimberlybellebooks.com.
STORY: H.M. Cauley
Photo: Sherri Innis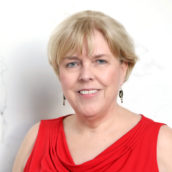 H.M Cauley
Atlanta-based writer and editor contributing to a number of local and state-wide publications. Instructor in Georgia State's Communication department and Emory's Continuing Education division.