After years of working search-and-rescue in Maine, Jake the avalanche dog retires in Atlanta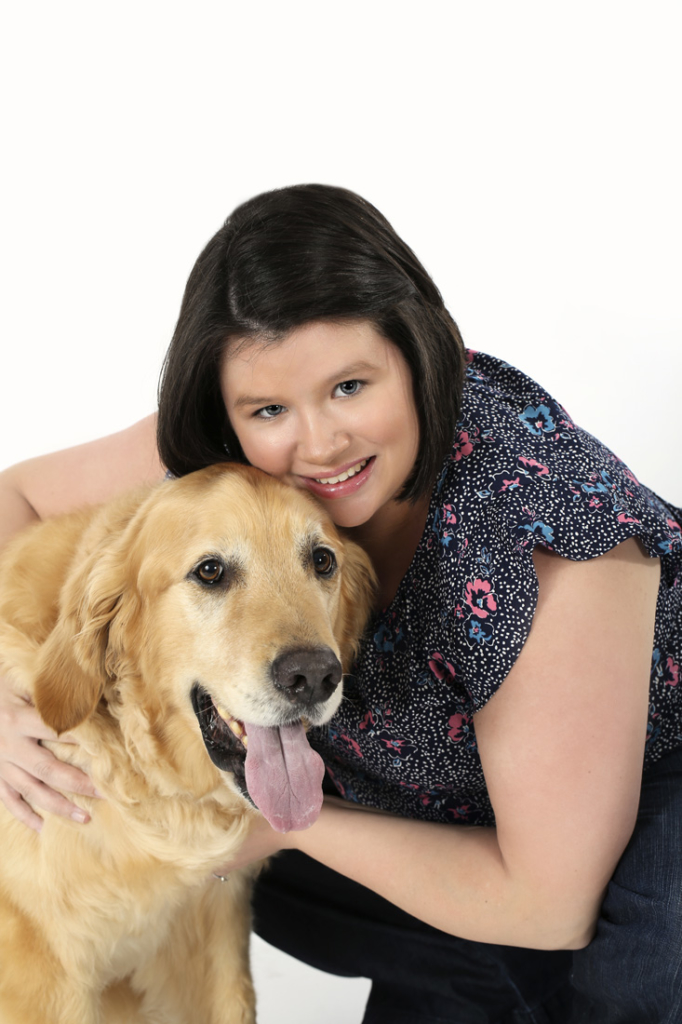 Hilary Laliberte's dog is a hero. Most dog lovers would say that about their four-legged best friends, but in Laliberte's case, it's true. As a retired avalanche rescue dog, this 8-year-old golden retriever has helped saved lives.
"We were both born in a small town in Maine called Carrabassett Valley. Jake was bred to be a search-and-rescue dog, and we were his host family," says Laliberte, receptionist at Pharr Road Animal Hospital of Buckhead.
That meant training him for the first 19 months of his life before he went to work with Maine Search and Rescue.
"He'd go up on the mountain at the Sugarloaf ski resort at 4 in the morning and come down around midnight, working the same schedule as his handler," Laliberte explains. "He did that four days a week, and he absolutely loved going to work."
In the event of an avalanche, it was Jake's job to dig for bodies. In his four-year career, he was involved in two major rescue operations.
"After an avalanche in 2011, he was part of the team that dug out a woman from Florida and helped save her life. In 2013, there was a major fire up on the mountain in the ski shop. Jake was part of the team digging to make sure there were no survivors stuck in the rubble. That was right before his retirement."
Yes, dog heroes have to hang up their careers, too. "After Jake's sixth birthday, the vets decided it would be best for him to give up full-time rescue work before it caused too much stress on his hips."
Jake retired last year and moved with Laliberte to Atlanta. Now he comes to work with her each day.
"He'll hang out or just walk around. He's very social. Everyone knows Jake."
No doubt he's still dreaming of being on the mountain. Luckily, he gets to visit the work he was born for twice a year.
"Each February and November, he flies up to Maine for a week of work where he helps train new human handlers learning how to save lives on the mountain. I miss him when he's gone, but I know that's really his happy place—in the cold and saving lives."
You can take the dog off the mountain, but you can't take the hero out of the dog.
STORY: Daryn Kagan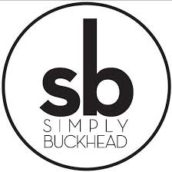 SimplyBuckhead
Simply Buckhead is an upscale lifestyle magazine focused on the best and brightest individuals, businesses and events in Buckhead, Brookhaven, Sandy Springs, Dunwoody and Chamblee. With a commitment to journalistic excellence, the magazine serves as the authority on who to know, what to do and where to go in the community, and its surroundings.