COMMUNITY SERVICE ISN'T A GAME FOR SOME ATHLETE!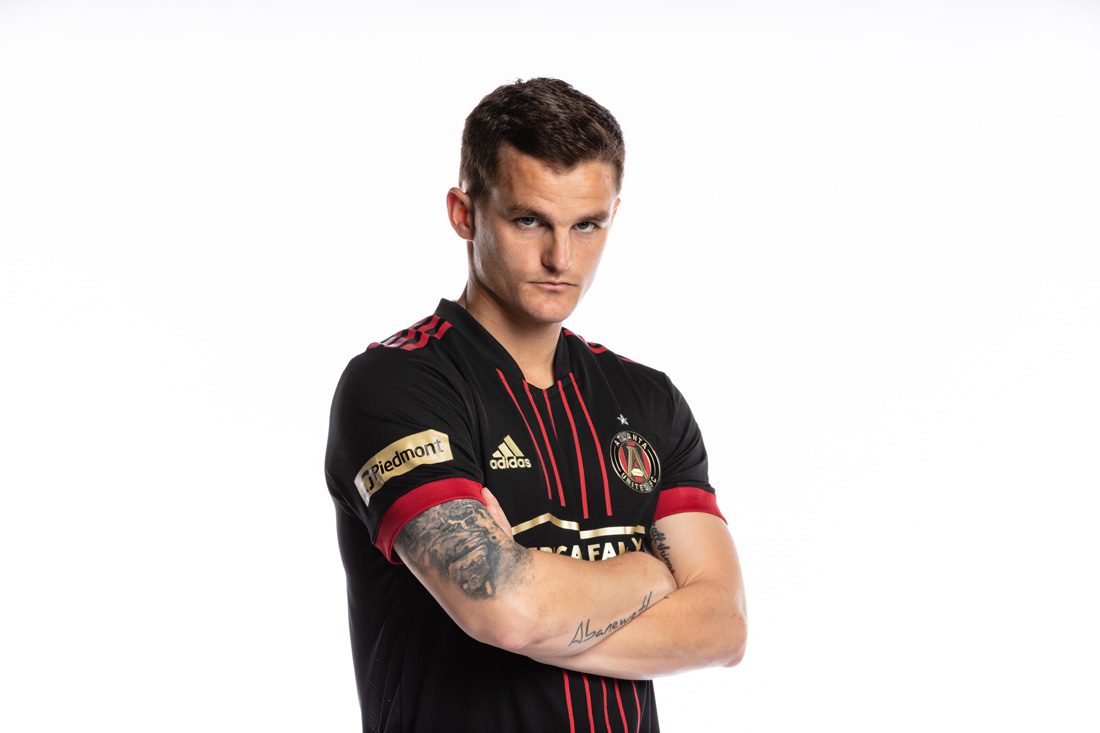 Professional athletes' team passion and personal history combine to contribute more than donations to their communities. Retired Atlanta Falcons running back and limited partner Warrick Dunn says community service isn't an obligation, but "I would always encourage athletes to give back, give a little bit of their time, set an example."
Atlanta United defender Mikey Ambrose grew up in a low-income community in El Paso, Texas, so he works with kids in similar circumstances in Atlanta. "I feel for them because I went through it." Atlanta Hawks forward John Collins, a Buckhead resident who, like Ambrose, volunteers for Children's Healthcare of Atlanta, finds time for veterans because both his parents served in the military.
"My mom raised me the right way," Collins says, echoing Ambrose and Dunn. "If somebody can feel your genuineness and energy, the positive effect is long-lasting."
Atlanta-based Warrick Dunn Charities focuses on single-parent families because Dunn was the oldest of six children raised by a single mom. "I just want to do more, create more impact, help more families," he says.
---
HOPE FROM TRAGEDY
WARRICK DUNN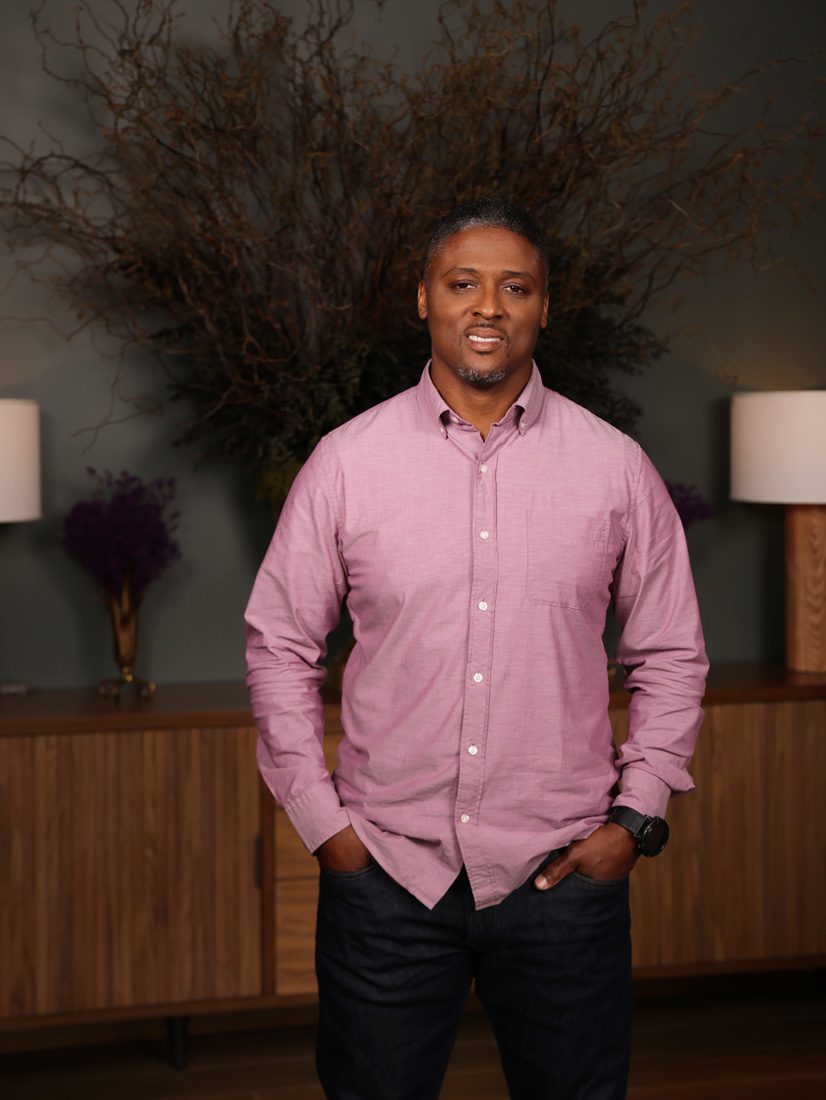 Dunn played in the NFL from 1997 to 2008, including six years with the Falcons. As a rookie with Tampa Bay, he launched the program at the heart of his charitable efforts: Homes for the Holidays helps with the down payment, stocks the pantry and furnishes a new home for a single parent participating in a program such as Habitat for Humanity.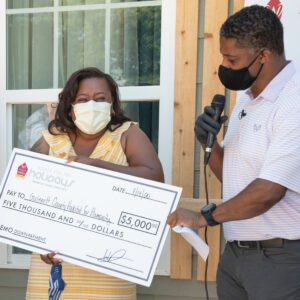 At the start, he says, he did little more than write a check. The program served as therapy for Dunn, still struggling with the trauma from his mother's shooting death when he was a high school senior. Betty's Hope, named for his mother, helps bereaved children who lost a parent in his native Louisiana.
Dunn ran it from 2012 to 2015 when the money ran out, then relaunched it this year.
He has added other programs that complement Homes for the Holidays over the years: Count on Your Future financial education, including a $500 match for new savings accounts; SCULPT wellness, featuring healthy eating, gardening and working out; and Hearts for Community Service that provides $5,000 college scholarships.
Dunn says he offers a hand up, not a handout, and some beneficiaries have gone on to launch businesses.
Homes for the Holidays prepared its 200th house in Los Angeles in February. Now Dunn hopes to have houses in each of the NFL's 30 cities and to support more single fathers, only four of whom are among the first 200 participants. Dunn also has launched WD Communities to build affordable homes for all families in the belief that controlling housing costs is a key to longterm success. "We don't have the haves and the have-nots anymore. We have the haves and the nots," Dunn says. "The gap is just so huge."
atlantafalcons.com
@warrickdunn
---
KICK-START FOR KIDS
MIKEY AMBROSE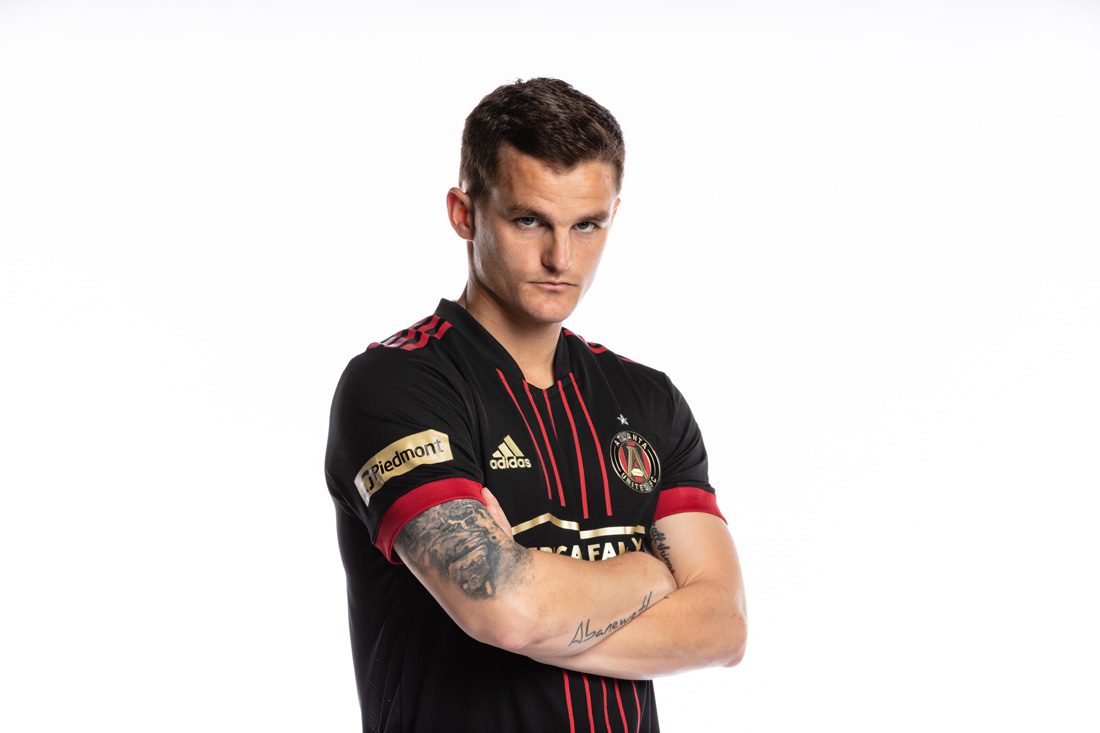 Ambrose has worked with kids throughout his seven years in Major League Soccer, including five in Atlanta, to help them overcome resource gaps. "Usually it's a soccer-related thing," he says, "but even if it's not, I try to get involved in whatever way I can."
United facilitates players' community involvement, and Ambrose supports friends' programs.
One example is UPPER90, a Christian-based soccer mentorship program started by Jorge Vallejo. Ambrose likes the faith element and plans to join an UPPER90 mission trip to Honduras this summer.
He and teammate Miles Robinson have raised money for VOYCENOW, founded by U.S. national team goalkeeper Zach Steffen in 2020 to address racial inequality through sports and education. Ambrose finds personal connections most meaningful. For example, he began volunteering time with a kid five years ago. He wasn't a strong player, Ambrose says, but as a high school freshman this year, he made varsity. Soccer has helped him gain friends and confidence and could be his ticket to college.
"I think the kids really benefit from having a role model in their lives," Ambrose says. "It gives these kids an idea that if they work hard, it is possible to reach their goals and their dreams."
atlutd.com
@mikeyambrose5
---
SLAM-DUNK CONNECTIONS
JOHN COLLINS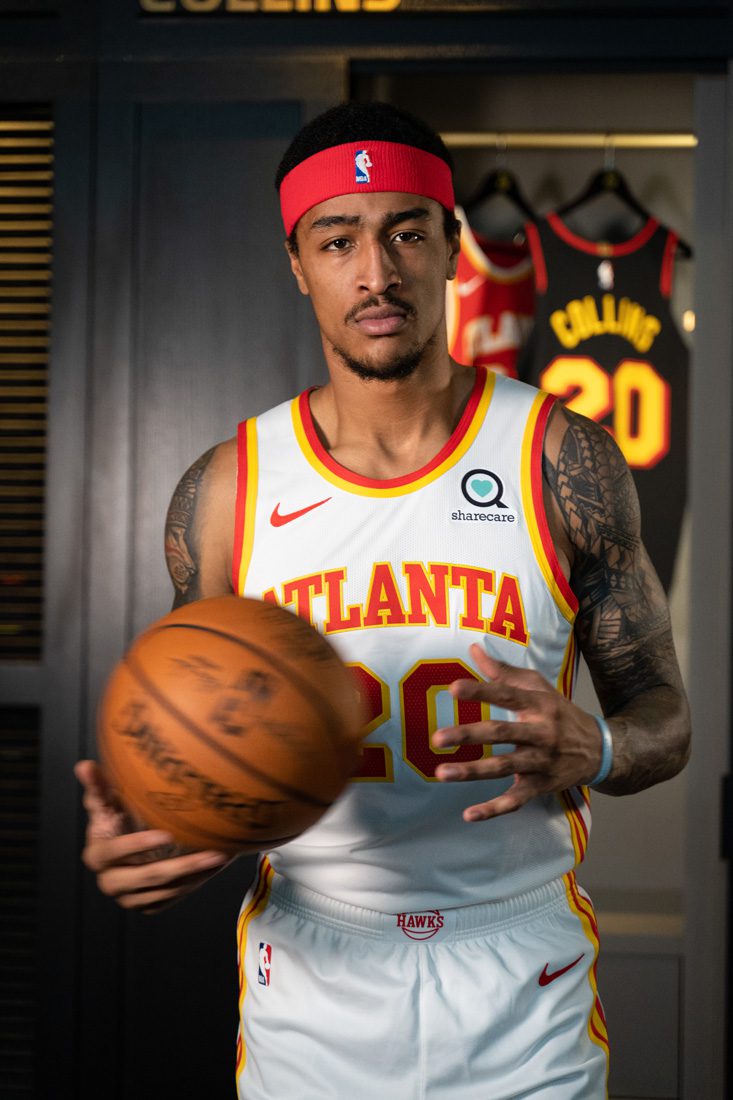 Collins earned the Jason Collier Memorial Trophy as the Hawks' leading community ambassador in 2020 by grabbing what he calls "spontaneous opportunities" to improve Atlanta.
Now in his fifth season, he continues to find personal meaning in efforts such as helping food rescue organization Goodr provide pop-up groceries amid the pandemic in mid- 2020, joining nonprofit Vision to Learn to bring free eye exams and glasses to a middle school last fall, and honoring Atlanta's original black firefighters and opening a community basketball court at Station 16 this spring.
Nothing means more than his support for Veterans Empowerment Organization that helps Atlanta military veterans with housing, health and employment. Beyond donations and fundraising, Collins connects with vets on a personal level, from bringing them to Hawks games to taking them on shopping sprees and furnishing new homes.
"If I try to do something positive for the community, and I give my heart and soul and genuinely put that effort and love into what I'm doing, some folks might not respect it or appreciate it, but that's not necessarily the goal," Collins says. "It's to be around and visible and show that there are people who care and are willing to help."
nba.com/hawks
@jcollins20_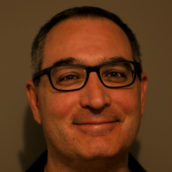 Michael Jacobs
Jack-of-all-trades writer covering almost anything but beauty and fashion at Simply Buckhead; fond of flamingos and sloths.