Sip and socialize at afternoon tea in Dunwoody.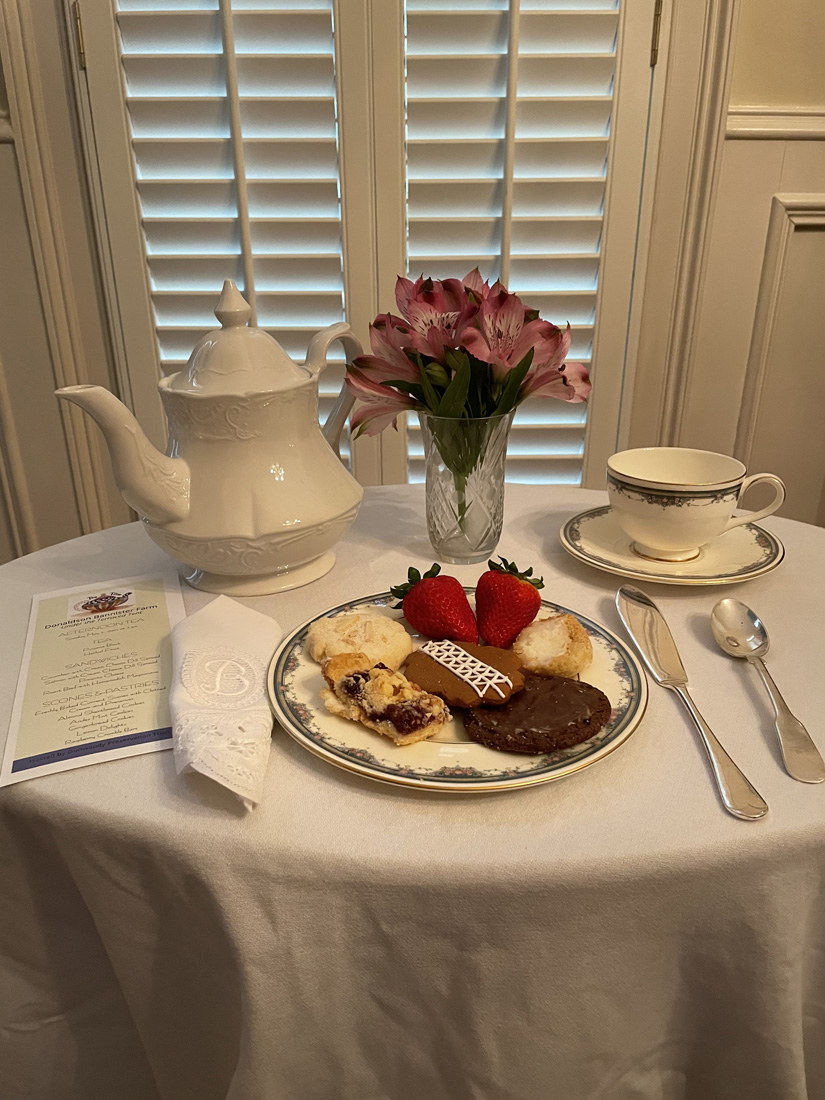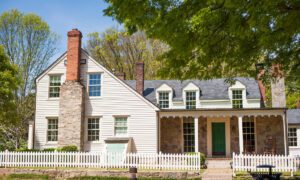 Ladies who lunch can don their Derby-worthy hats and floral frocks for an Afternoon Tea Party at Donaldson-Bannister Farm on May 15. Open to the gents as well, the spring social is held in a tented terrace on the lushly landscaped grounds of the historic site. Guests can take their seats at tables elegantly set with white linen, vintage fine china and fresh flowers. Goodies to nibble include homemade finger sandwiches, scones, cookies and sweet treats, served with two types of hot tea. The accompanying program focuses on the history and etiquette of afternoon tea, an English tradition dating back to the 1800s.
"It's a perfect way to spend a Sunday afternoon," says Noelle Ross, executive director of Dunwoody Preservation Trust that hosts the event. "Guests enjoy meeting up with old friends and making new ones. Another highlight is that they learn something new about tea through the program."
Tickets: $47 ($37 members).
dunwoodypreservationtrust.org/afternoontea
@dunwoodypreservationtrust