Music, trivia and comedy on tap at Buckhead dog park!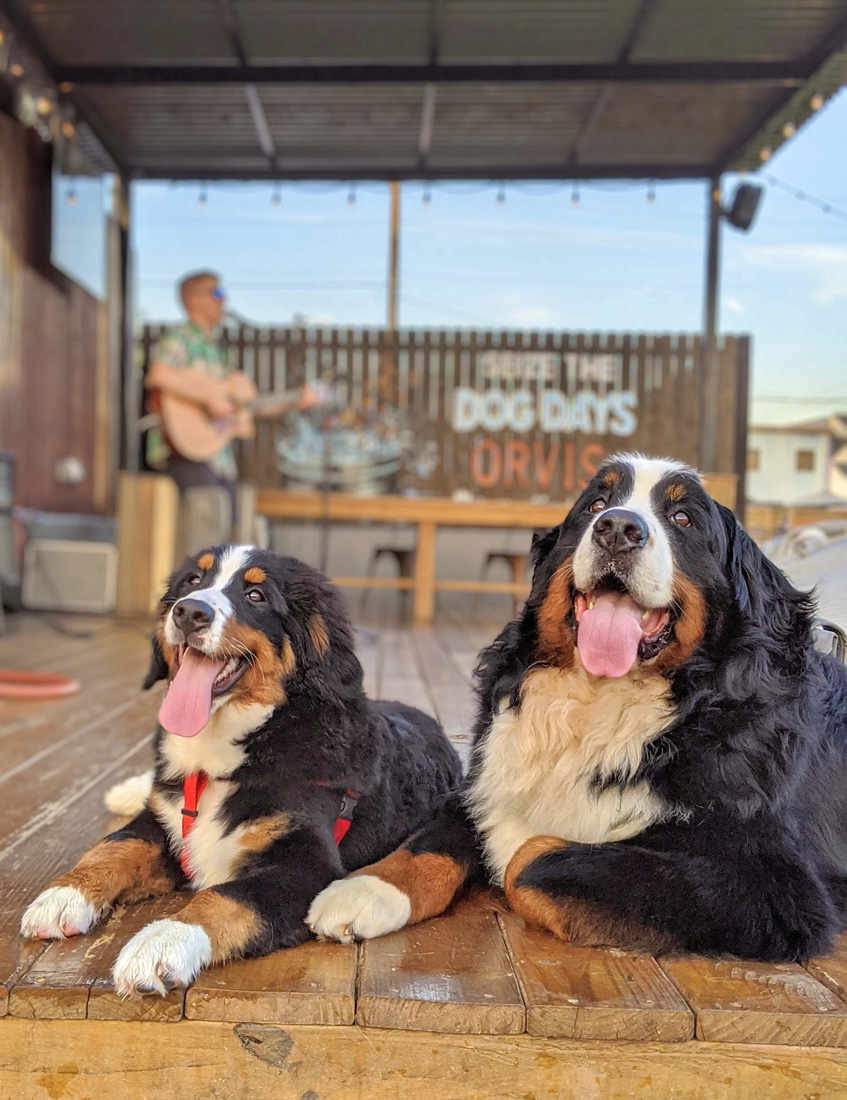 For some off-the-leash fun, head to the newly opened Fetch Park at Buckhead Village, where dog lovers and their canine companions can let loose with live entertainment throughout May. Catch the Unleashed & Unplugged music series on Fridays and the Ales, Tails, and Trivia night on Wednesdays, both at 7 p.m. weekly. Stand-up comedy is scheduled twice a month at Barks & Banter, and singles can mingle at the monthly Could It Bae mixer.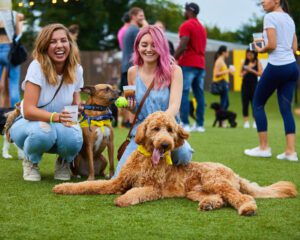 "Fetch Park is a community-driven social hub, and our events really help foster that," says founder Stephen Ochs, a former college baseball player who designed the intown green space to resemble an old-school minor league baseball field, complete with mud-free field turf. "Our events are curated to get people off their phones and connecting with one another."
Like its flagship location in Atlanta's Old Fourth Ward, the Buckhead space also features a full-service bar serving both spirits and coffee housed in a vintage Airstream, free Wi-Fi, outdoor TVs, cooling stations and shady seating.
No pup? No problem. Everyone is invited to hang. All events are free for humans except the comedy nights, which are $5 per person. Memberships starting at $30 per month or $10 day rates are available for furbuddies.
fetchpark.com/buckhead-2
@fetchpark