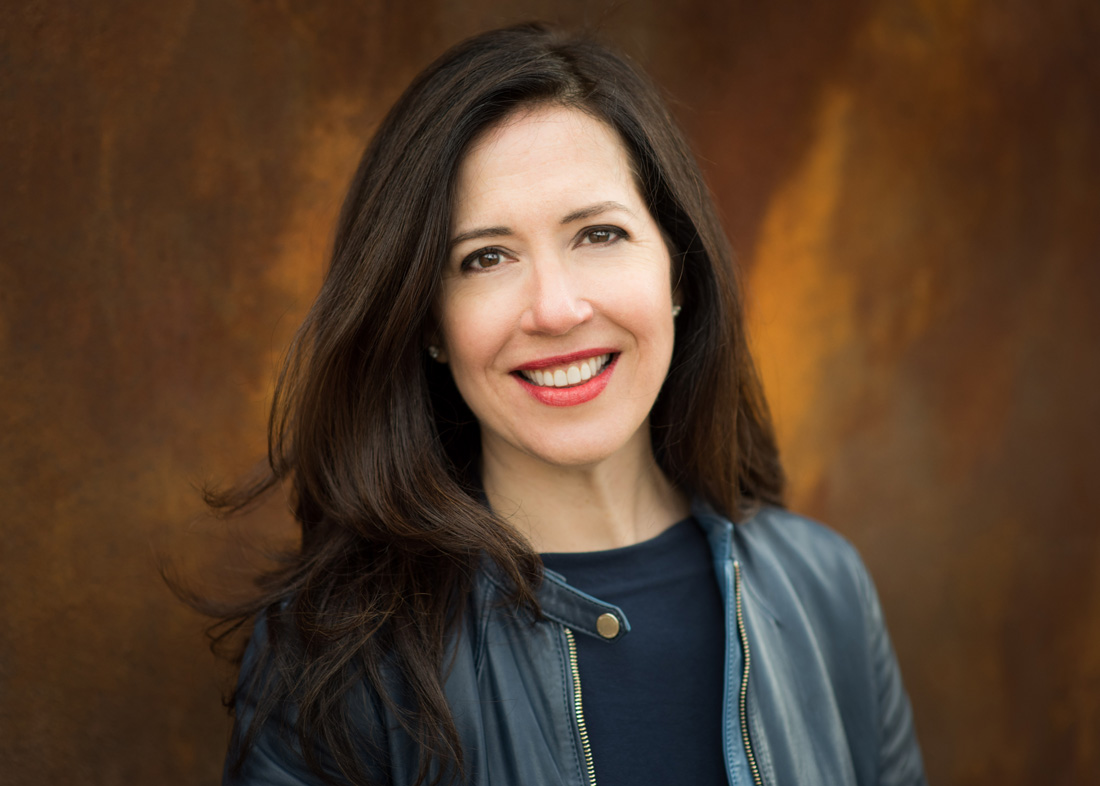 From the classroom to the boardroom
Julia Fare of Buckhead joined Women in Technology (WIT) in 1996 and has been a board member for the last two years. "WIT is a unique opportunity for girls and women to get involved in the STEM fields—science, technology, engineering and mathematics," says Fare, who works at Salesforce. "I'm proud to serve as an advocate for students."
Founded in 1992, WIT recruits girls beginning junior high and partners with high schools to give them hands on experience shadowing successful women so they can see what STEM careers look like. "As women graduate and go to college, WIT continues to be an important resource by partnering with companies like Cox Automotive and NCR (National Cash Register) to bring events to campus," says Sandy Welfare, executive director. Programs showcase job opportunities and demonstrate how women can break the glass ceiling. WIT's goal is to achieve 50/50 parity in STEM fields by 2020.
"Today, technology is so much more than coding," Welfare says. "It includes graphic design, gaming and connecting with end users like hospital patients who benefit from software innovations."
Each year, the organization celebrates women executives in STEM fields at the Women of the Year Awards, presented by Cox Automotive. Winners will be announced at the Nov. 10 event at the Georgia Aquarium.
For more information, visit mywit.org.
BY: Mickey Goodman
Mickey Goodman
Award-winning Ghostwriter, Journalist, Content Creator.