THESE FILM INDUSTRY PROS PROVE THEY'RE STARS IN THEIR OWN RIGHT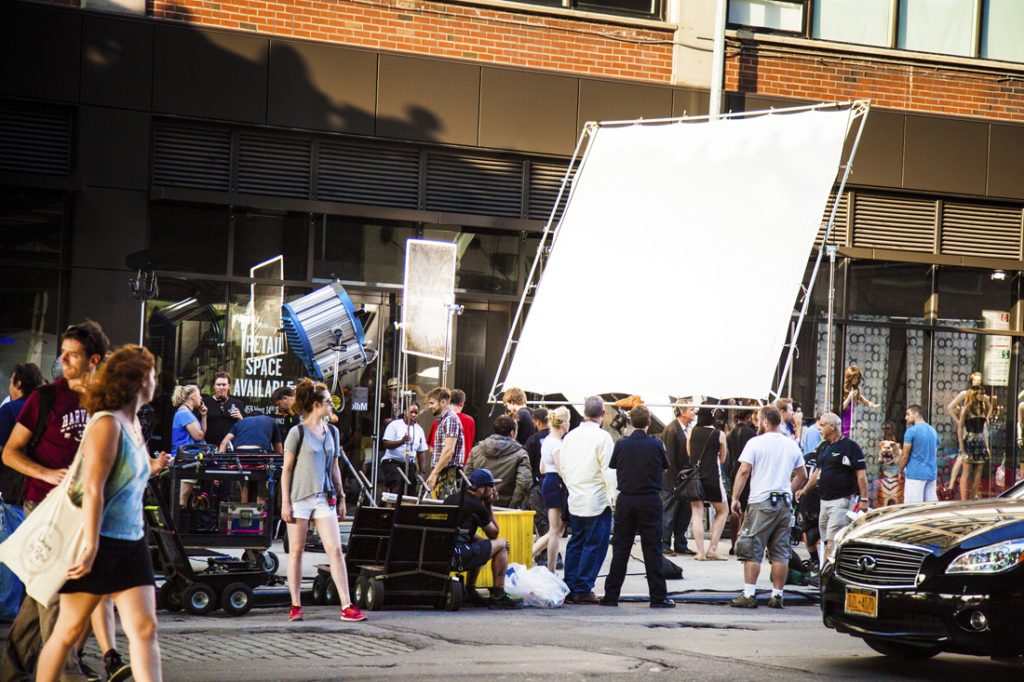 We're living in a magical time. We literally have Hollywood in our backyard," acknowledges Rich "RJ" Rappaport. His company, RJR Props, is just one of the many area businesses helping make the film industry in Georgia the blockbuster business that it is. Here is Rappaport's story along with other unsung individuals working behind the scenes to keep the cameras rolling.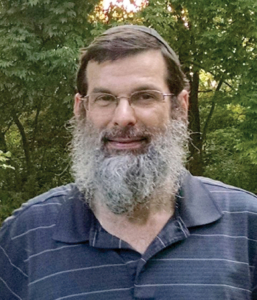 RICH "RJ" RAPPAPORT
RJR PROPS
"We have everything imaginable," says Rich "RJ" Rappaport of the 30,000-plus props stored in his company's massive warehouses southwest of downtown that are crammed with everything from ATMs to police gear and space capsules. "But we are famous for our prop money, computers and server rooms." A computer component, in fact, was responsible for the Sandy Springs resident's foray into the prop world. Previously in the electronics biz, Rappaport got a call one day in 2010 from someone desperately looking for a warning light control panel for a local production. That man turned out to be special effects master Bob Shelley, and he informed Rappaport that his inventory was a "treasure trove" of hard to  find tech-related items that were needed as props by the film business. Since then, items from Rappaport's stash have appeared in some 175 TV shows and feature films, including Ant-Man and Sully.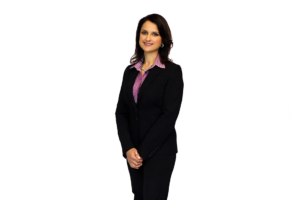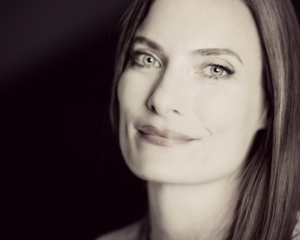 CAROLINE STOKES AND NEELY SOOD
GEORGIA LOCATION SERVICES
"If it's on film, we will provide a location for it," says Neely Sood of Brookhaven, who, along with her partner Caroline Stokes, runs Georgia Location Services. Their vast database of residential and commercial properties includes homes, strip malls, clubs, stores and restaurants that have been used as settings in dozens of film and TV projects. The business got started when Stokes's own Buckhead home was chosen as a potential location for the Jennifer Lopez flick Lila & Eve, and although it ultimately didn't make the cut, "that knock on our door by the location scout was the first of many calls to our property by the film industry and the first step on the path to where we are now," says Stokes. What types of properties are productions looking for? "Georgia is known for its fine, classic estates, and Downtown Atlanta is a great city to shoot in because it can mimic many other large metropolitan areas," notes Sood. "[It's also great for] traditional homes and neighborhoods with that all-American feel."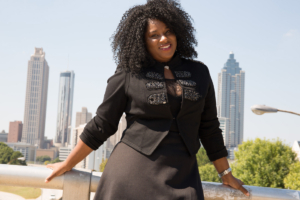 CERET "CE-CE" KNOTT
STYLE MY LIFE
"This is far from a 9-to-5 lifestyle," says Ce-Ce Knott of her job as a wardrobe stylist and set costumer. "No two shoots are ever the same." After moving from Louisiana to Buckhead three years ago, she landed her first gig at Tyler Perry's studio as a production assistant in the wardrobe department. Today, she's working on projects such as "The Originals " "Survivor's Remorse," and the recently released comedy Almost Christmas. Her duties depend on what she's hired to do for a particular project. "I can be a buyer where I work closely with the design team to go shopping for looks. I also work as a set costumer, assist the design team and watch to make sure there's continuity on set." One of her most memorable jobs so far? "My first season on 'The Originals.' We received rentals from a costume shop in L.A. Some of the pieces were from the movie Titanic, and that's when I fell in love with period pieces."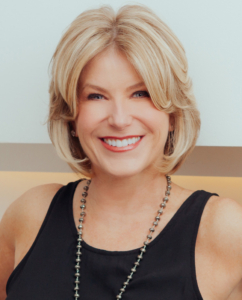 SHELLY JUSTICE
SALT MODEL & TALENT
If you've seen any of the episodic shows shot in the Southeast, such as "Halt and Catch Fire" or "The Vampire Diaries," you've no doubt seen some of the more than 500 actors represented by Salt Model & Talent, a midsize agency with offices in Atlanta and Los Angeles. Says CEO Shelly Justice, "We represent every type of actor, from kids to adults, from full-fledged stars to character actors, who fulfill many types of roles." Justice has a newfound appreciation for what her clients go through ever since her Sandy Springs home was rented out for the recent Ben Affleck film The Accountant. "It was a very interesting experience to be on set while they were filming. There is a lot of work involved only to generate a few minutes of film."
STORY: Jill Becker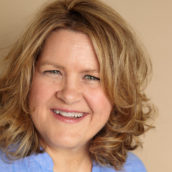 Jill Becker
Award-winning writer and editor who has penned stories for CNN, Woman's Day, Good Housekeeping, and dozens of other outlets.