TV VET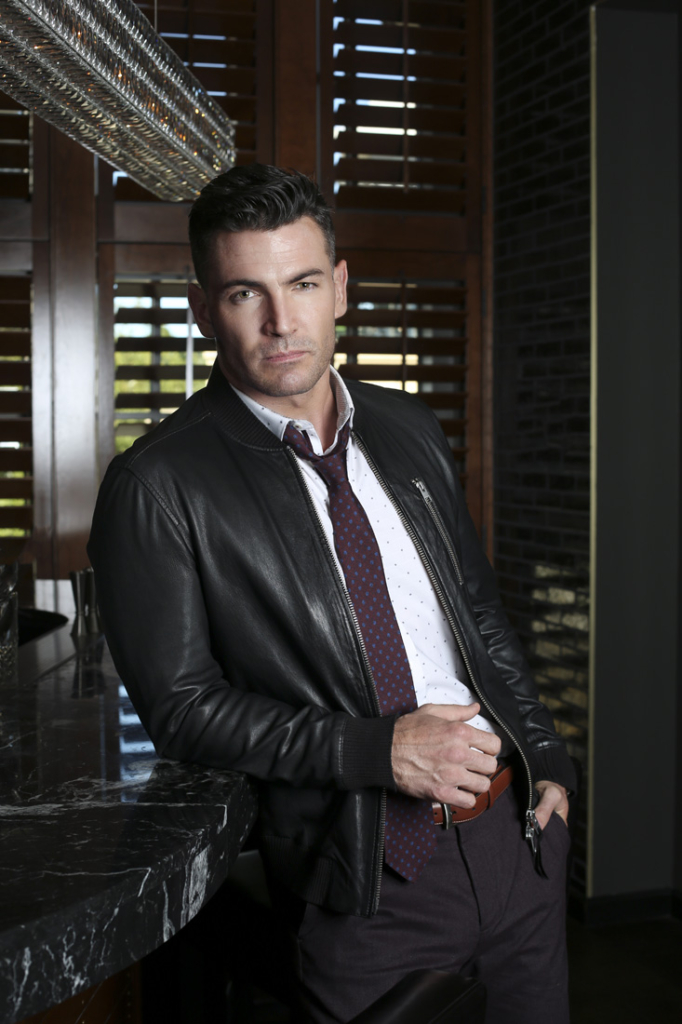 He's a TV fixture these days, but Aiden Turner never prepared for the limelight. It was only after dabbling in modeling that the acting door opened.
Born outside of London in Welwyn Garden City, Hertfordshire, Turner studied to be a chef and worked for two years in the field. He also dabbled as a disc jockey. After saving some money to travel, he found himself in Australia in 1997, where he started modeling. He hopped back and forth to London to visit family, and while there he took a part-time acting class that netted him some small roles. Eventually, he decided to move to the U.S., landing in New York in 2001 at age 23. He thought he'd stay 6 months, but his stint was considerably longer. He auditioned for the role of Trey Kenyon on "All My Children" in 2002, and the producers gave him another—that of private eye Aidan Devane, a mysterious figure who visits fictional Pine Valley after his aunt comes to town. He was with the soap opera for 8 years, earning a 2003 Emmy nomination. "At first it was tough, dealing with 30 pages of dialogue a day, but I learned quickly," he says. "It was great working with Susan Lucci."
He left the show permanently in 2009 and moved to Los Angeles. That same year, he was invited onto "Dancing with the Stars" and teamed up with professional dancer Edyta Sliwinska. They were voted off on week four, but the experience was memorable, albeit challenging. "I remember being sore all over, but after three weeks, I felt fitter than ever and lighter on my feet."
These days, 39-year-old Turner stars on Tyler Perry's "If Loving You is Wrong" that airs on the Oprah Winfrey Network. He plays Brad, a Marine dedicated to his wife who realizes she is having an affair with a friend. The role came quickly. After an audition in 2014, he got a call the next morning telling him he needed to meet with Perry immediately. He got the part and within two weeks had moved to Atlanta from L.A. He first lived here part-time but became a full-time resident in 2015.
Turner calls Buckhead home and enjoys the area, particularly the people. "They are polite. They say please and thank you. I love the Southern hospitality." In 2015, Turner had a child, Tristan James Turner, with fiancée and model Jessica Miller. Being a dad has motivated him. "It has made me focus more on my career and my goals," he says. "It's also made me more sensible."
Although he has achieved success and become a recognizable face, he isn't content with just that. He wants to expand his acting repertoire. "It's not about being famous—it's about being considered for amazing roles."
STORY:  Jim Farmer
PHOTOS: Sara Hanna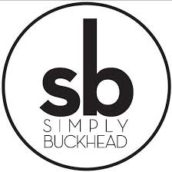 SimplyBuckhead
Simply Buckhead is an upscale lifestyle magazine focused on the best and brightest individuals, businesses and events in Buckhead, Brookhaven, Sandy Springs, Dunwoody and Chamblee. With a commitment to journalistic excellence, the magazine serves as the authority on who to know, what to do and where to go in the community, and its surroundings.