Florida's Emerald Coast draws wine lovers to the seaside…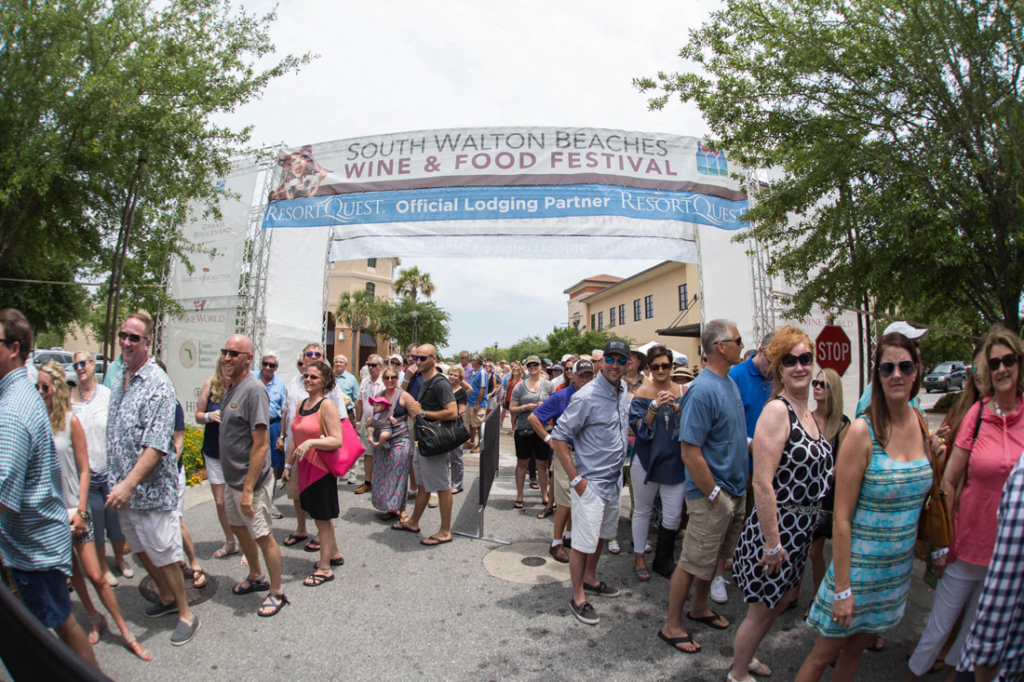 The sun, the sand and hundreds of bottles of Champagne and wines: That's a perfect blend for wine—and food—lovers looking to combine their favorite activities. Each year, that's the goal of the Sandestin Wine Festival, held at various venues around the Emerald Coast, and the South Walton Beaches Wine & Food Festival at the Grand Boulevard in Sandestin.
Held on back-to-back weekends in April, these annual events take visitors well beyond merely sipping. Before the Sandestin event April 20 to 23, guests can attend dinners prepared by celebrity chefs, VIP buffets, select tastings and silent auctions. On Friday, a midday, three-hour cruise comes features a four-course meal that pairs exquisite seafood dishes with premium Champagnes. The Grand Wine Tastings on Friday and Saturday feature more than 500 domestic and international wines, food bites, a Champagne and dessert tent, and live music, as well as the chance to interact with vintners from around the globe.
From April 27 to 30, the South Walton Beaches Wine & Food Festival spreads throughout the closed streets along the Grand Boulevard, an upscale, open air complex of shops and restaurants that stays open during the festival. The must-see section that always draws a crowd is Champagne Alley, a stretch of tasting tables dedicated specifically to bubblies from around the globe. The weekend also includes a beer tasting tent and opportunities to sample serious spirits from top-shelf producers of gin, rum, bourbon and more. At each location, visitors can meet and quiz the producers themselves to learn details about what goes into producing each beverage. And if you find a few you'd like to try at home, a retail tent is stocked with the bottles being poured. In addition, guests can opt for the VIP program that includes food and a silent auction with an array of lavish artworks, jewelry and trips, all under one climate-controlled tent.
Along with the food and wine, the festival offers live music, workshops on how to taste, pair and buy wines, and a variety of bite-sized dishes prepared by noted chefs from the South Walton/Sandestin area. Start the day with mimosas and yoga on the beach and end with an evening stroll along beside the green-tinted waters. Guests will find elegant beachside accommodations at the Hilton Sandestin Beach Golf Resort and Spa that offers golf packages, spa services and a lavish breakfast buffet daily.
DETAILS:
Sandestin Wine Festival
April 20- 23, 2017
sandestinwinefestival.com
Tickets range from $25 to $210
South Walton Beaches Wine & Food Festival
April 27- 30, 2017
sowalwine.com
Tickets range from $35 to $175
Hilton Sandestin Beach Golf Resort and Spa
hiltonsandestinbeach.com
Room rates starting at $303
STORY: H.M. Cauley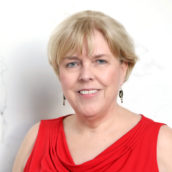 H.M Cauley
Atlanta-based writer and editor contributing to a number of local and state-wide publications. Instructor in Georgia State's Communication department and Emory's Continuing Education division.