Early intervention leads to future academic success…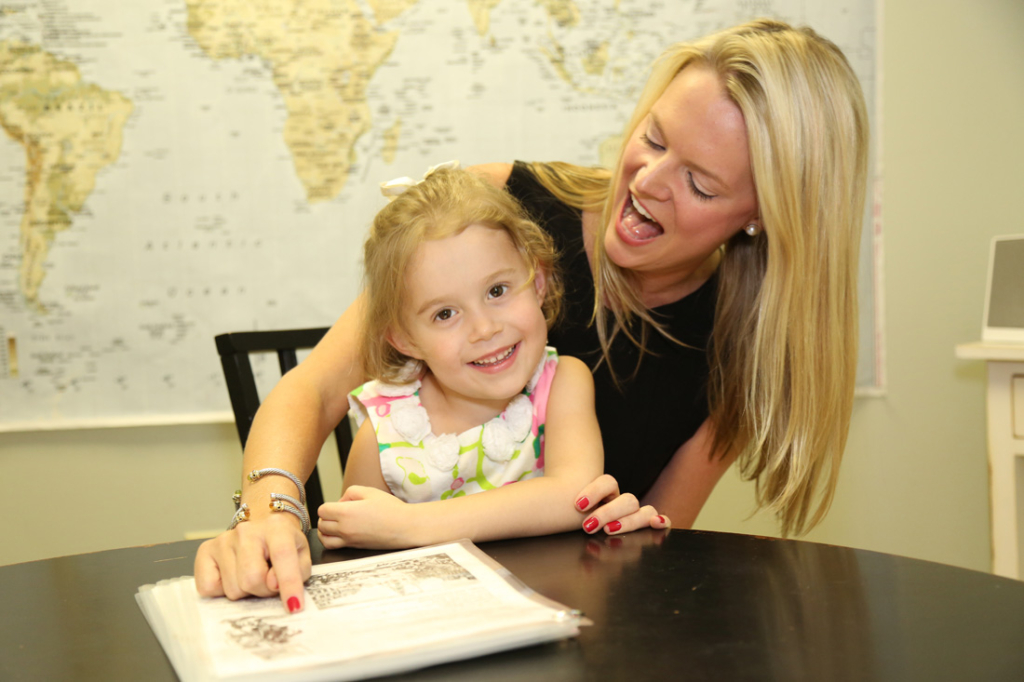 Katie Cyphers, founder of Academics Plus in Buckhead, has a passion for children who are falling through the cracks in the classroom. "All children can learn and be lifelong learners," she says. "We just have to focus on their strengths and find ways to overcome their weaknesses."
As a child, Cyphers had difficulty learning to read. She went on to graduate from the University of Tennessee with a degree in special education, but she realized the cookie-cutter approach in public schools wasn't working for kids, like her, who learn differently.
Eager to make a difference, Cyphers began an education and cognitive-therapy program that morphed into Academics Plus, a learning center for children in pre- K through eighth grade. It begins with "learning checkups" that lead to an individualized curriculum. And summer booster programs prepare the child for the following year. "The earlier the intervention, the better," she says.
"Katie is a GPS navigator for parents and kids," says Buckhead resident Julie Bryant Fisher, whose son, Palmer, thrived following the extra help Academics Plus provided. "She plots their current location and guides them to their destination: reaching their grade level in school." Programs include year-round individual learning services, home schooling at the center and after-school tutoring, whatever works best for the family.
For more information, visit academicsplusatl.com.
BY: Mickey Goodman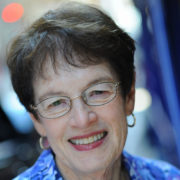 Mickey Goodman
Award-winning Ghostwriter, Journalist, Content Creator.