Dog waste removal amenities are in high demand!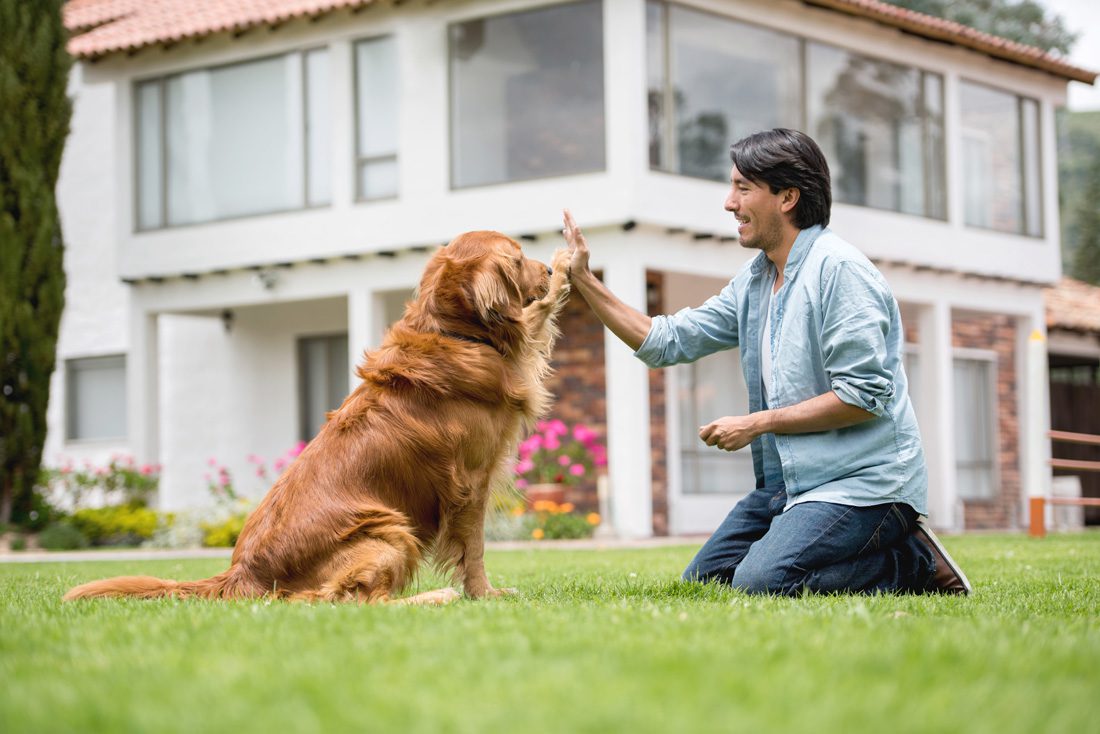 We have all heard of pest control, housecleaning and landscaping services for the home, and now there's a new service to add to your list: a company that removes doggy doo-doo from your yard. For busy homeowners or those who just don't like the unsanitary nature of the task, this can be a much-needed provision, plus it reduces the chances of spreading disease via pathogens in the feces. Atlanta has no shortage of such businesses that specialize in cleaning up after dogs, ahem, do their business.
The following are a few pet waste-removal companies that service our community.
ALL POOPED OUT? is the pet waste-removal arm of Reigning Cats & Dogs, a pet-sitting company started in 2001. Employees, not contractors, provide services, and the company offers free quotes. First-time clients get a 5% discount and can choose from weekly, biweekly, monthly or custom schedules. Reigning Cats & Dogs donates to the Atlanta Humane Society and the Gwinnett Humane Society, and its employees are actively involved in various Atlanta animal rescues. petsatlanta.com
SCOOP SOLDIERS has serviced the metro Atlanta area since 2018. The technicians send a photo of the homeowners' secured gate after each cleanup, so there is no worry that Fido accidentally escaped. The company partners with Valor Service Dogs, a nonprofit that assists wounded post-9/11 veterans and first responders with mobility assistance and PTSD service dogs, some that Scoop Soldiers have sponsored. A 10% discount is offered to active duty military, reserves, retirees and veterans of the U.S. Armed Forces, as well as first responders. And if a new client mentions the company's "first scoop free" promo, they receive their first visit free of charge. scoopsoldiers.com • @scoopsoldiers
DOODY CALLS has the clever tagline: "Being number one in the number two business." Their technicians thoroughly walk each yard twice to make sure all the waste is removed, and their bi-weekly option is the most popular with clients. First-time users get a 50% discount off the initial cleaning, and Doody Calls Atlanta franchise owner Theo Brown says if customers permit the company to place a yard sign on the property, they receive a 25% discount on all services for one month. doodycalls.com • @doodycallsusa
DIRTY WORK has been servicing Metro Atlanta since 1998, and its technicians are reliable. The same ones visit your home each time so they can become familiar with your surroundings and pets. The company is involved with local shelters and animal groups, including the Ahimsa House, and as part of its 25th anniversary celebration, Dirty Work is offering new clients a 25% discount for the first month of services. It also offers a referral program where clients receive two weeks free for referring a new one. dirtywork.net
RUFF STUFF says one of its customer segments includes homes with elderly or disabled individuals; some need the service temporarily while recovering from a surgery, for example. The company, which began serving the Atlanta area in 2019, is a supporter of the Atlanta Humane Society and Adopt a Golden Atlanta, and it provides pet waste-removal services to the Brook Run Dog Park in Dunwoody. New clients receive 10% off the first month of service, and Simply Buckhead readers who sign up enjoy 10% off the first three months. ruffstuffatlanta.com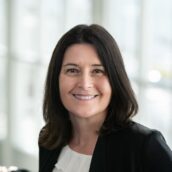 Chelsie Butler
Pets columnist at Simply Buckhead. Professional writer and editor. Proud animal rescue volunteer.