REVAMP YOUR OVERNIGHT ROUTINE FOR GREAT-LOOKING RESULTS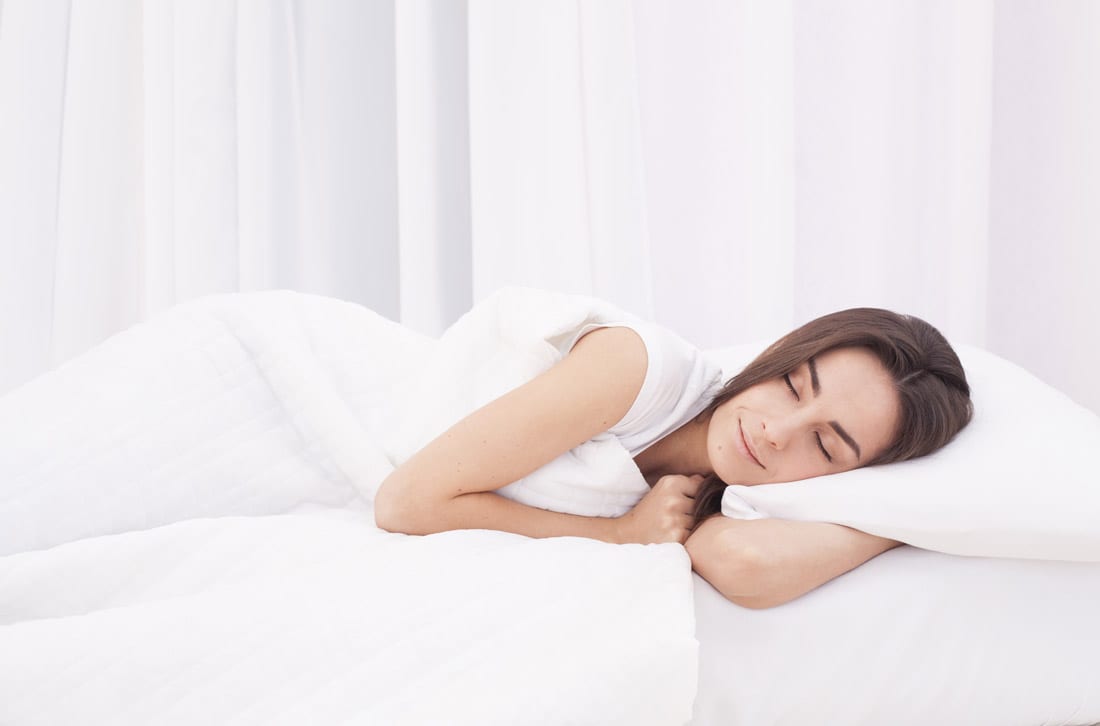 STORY: Jennifer Bradley Franklin
A search for the fountain of youth might lead to the bedroom. Far from being a myth, beauty sleep is real, since the quantity and quality of sleep can show up in our appearance. "Sleep is a time for overall repair and regeneration of the body," explains Dr. Taz Bhatia, the author of Super Woman RX and founder of CentreSpring MD, a Brookhaven practice specializing in holistic, integrative and functional medicine. "A lack of sleep accelerates the rate at which we age." Aside from the importance of getting enough shuteye to allow for the cellular turnover that can facilitate a glowing complexion and healthy hair, here are some products that can help take your ZZZZ routine to the next level.

Revision Skincare D.E.J. Night Face Cream ($150)
This night cream from a brand known for proven results comes packed with 0.25 percent time-released retinol and Bakuchiol, a less irritating natural retinol alternative that helps boost results for more radiance and firmer skin. A dose of Vitamin C brightens, while rosemary and goji fruit extracts provide powerful antioxidant benefits. The new-to-market product also features prebiotics to balance skin's microflora.
Available at:
Julian's Cosmetics + Skincare
705 Town Blvd.
Atlanta 30319
470.355.3291
julianscosmetics.com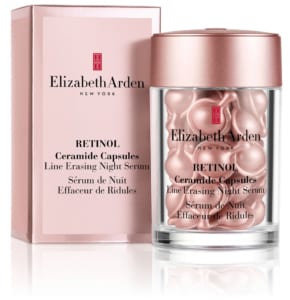 Elizabeth Arden Retinol Ceramide Capsules ($48 for 30)
Perfectly portioned for one use, these tiny ampules pack a serious punch of clinically proven wrinkle-smoothing retinol and ceramides that help moisturize and soothe retinol's sometimes harsh effects. In a consumer study, 94 percent of users saw a visible improvement in skin's texture after eight weeks. Tip: be sure to massage the lightweight serum into your neck too.
Available at:
Macy's
3393 Peachtree Rd.
Atlanta 30326
404.231.2800
macys.com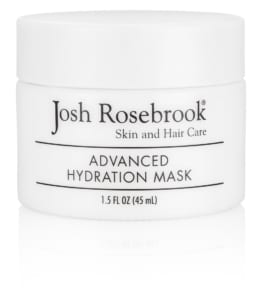 Josh Rosebrook Advanced Hydration Mask ($65 for 1.5 oz)
If your skin is dry, this overnight mask could be your hydration holy grail. Made with botanical moisturizers such as aloe vera, shea butter and Indian senna seed, it feeds thirsty skin after just one use. Plus, with chamomile, lavender and rose essential oils instead of irritation causing synthetic fragrances, the soothing scent is reason enough to love it.
Available at:
Aillea
3796 Roswell Rd.
Atlanta 30342
470.427.3992
aillea.com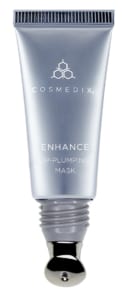 CosMedix Enhance Lip-Plumping Mask ($29)
Much like the delicate skin around eyes, lip skin is particularly susceptible to dehydration. Plump your kisser with this glossy botanical formula that doubles as an overnight mask. Cocoa seed and shea butters provide intense moisture, while peptides enhance definition and fullness.
Available at:
Buckhead Grand Spa
3338 Peachtree Rd. N.E.
Atlanta 30326
404.816.4511
buckheadgrandspa.com
---
DR. TAZ'S TOP TIPS FOR GREAT BEAUTY SLEEP
TAKE A CRITICAL LOOK AT YOUR DIET.
Everyone is different, but afternoon caffeine can impede sleep for some people, while evening sugar can be a problem for others.
CREATE A SMART ROUTINE.
If you've been operating in high stress, it's important to manage cortisol, a stress hormone. Dr. Taz recommends winding down with a walk, meditation or restorative yoga stretching.
MAGNESIUM IS YOUR FRIEND.
The mineral relaxes the nervous system. Get your dose with a relaxing Epsom salt bath or take a supplement (such as Dr. Taz's own called Sleep Savior, in 200mg of the chelated form).
UNPLUG TO MINIMIZE BLUE LIGHT IN THE BEDROOM.
The sleep disruptor comes from devices such as computers, phones and tablets.
APPLY ESSENTIAL OILS.
The doc's favorites to help lower cortisol include lavender, sandalwood and frankincense.
To learn more or schedule a wellness consultation, visit centrespringmd.com.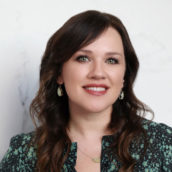 Jennifer Bradley Franklin
Senior Contributing Editor and Beauty Columnist at Simply Buckhead. Travel, Food and Design Writer and Author.