Top pet photographers tell their tails.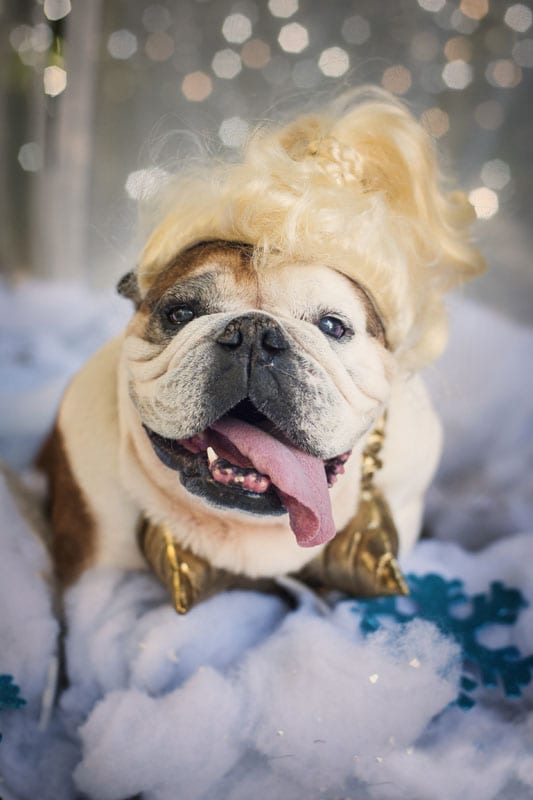 From romping in a riverbed to curling up on the couch, our pets are like family and, naturally, we want to capture them on film. Whether you're looking to stage something creative or just shoot your pet in its natural state, working with a pet photographer can produce heartwarming works of art. The best thing about these photographers is that they come to your home, where your pets are bound to feel most comfortable. And with so many beautiful parks in Buckhead, these photographers love shooting outdoors, too.
Armed with a few tricks of the trade and plenty of treats, this special breed of shutterbug works tirelessly to get that perfect picture, with patience and a serious love for all sorts of pets.
Leesia Teh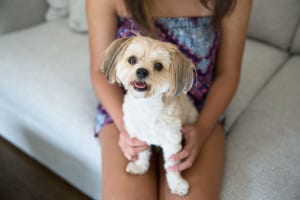 Leesia credits Becks, her golden retriever dachshund mix, for spurring her love of pet photography. Stashed away in a closet, her old photography equipment from college was collecting dust until she adopted the unique-looking pup. "I got obsessed with capturing all these little details about him and his funny quirks," Leesia says. And so began a nine-year career capturing cats, dogs and a whole lot of unconditional love.
A true animal lover, Leesia says her dream is to have a sanctuary for dogs and cats. Not only has she adopted three dogs and one cat, and fostered many, but she also donates her time taking pictures of adoptable pets.
With mill ruins and creeks for interesting backdrops, Leesia's favorite location to shoot in Buckhead is Tanyard Creek Park. leesiateh.com
Steve Schaefer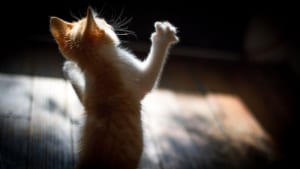 A longtime photo journalist turned photography instructor, Steve Schaefer finally focused the lens on his four-legged friend, Dexter. A highly trained border collie, Dexter follows commands better than most children do, so it was a snap to shoot him. "I thought, hey, this is a breeze! I should get into pet photography," Steve tells us. Little did he realize, photographing other pets would not be that simple. But as it turns out, this challenge is now one of his favorite aspects of his career. Everything from reluctant rescues to sassy schnauzers, Steve prides himself on capturing each pet's personality.
His favorite location to shoot in Buckhead is a peaceful little oasis off Roswell Road called Blue Heron Nature Preserve. instantmomentspet.com
Kristen Alexander
A wedding photographer by trade, Kristen Alexander is proof that pets can change your life for the better. Seven years ago, she adopted two lab mixes, Xena and Luna. Snapping fun pictures to post on Facebook or to send in a holiday card soon led to her photography horizons expanding. When a picture of her pups sporting pink balloons for Breast Cancer Awareness month went viral and was bought by a greeting card company, she knew she was really on to something! From black labs dressed as Darth Vader to pit bulls sporting Mexican-style ponchos, Kristen's creativity and love for animals comes through in her photography. When she's not working or romping through the woods with Xena and Luna, you'll find Kristen at Fulton County Animal Services where she volunteers twice a month.
Kristen's favorite locations to shoot in Buckhead are Little Nancy Creek Park and Duck Pond Park. xenaandluna.com
STORY: Candice Rose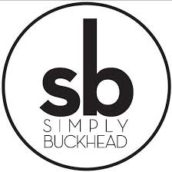 SimplyBuckhead
Simply Buckhead is an upscale lifestyle magazine focused on the best and brightest individuals, businesses and events in Buckhead, Brookhaven, Sandy Springs, Dunwoody and Chamblee. With a commitment to journalistic excellence, the magazine serves as the authority on who to know, what to do and where to go in the community, and its surroundings.