Beloved Community: African American Artists in Atlanta Collections and Beyond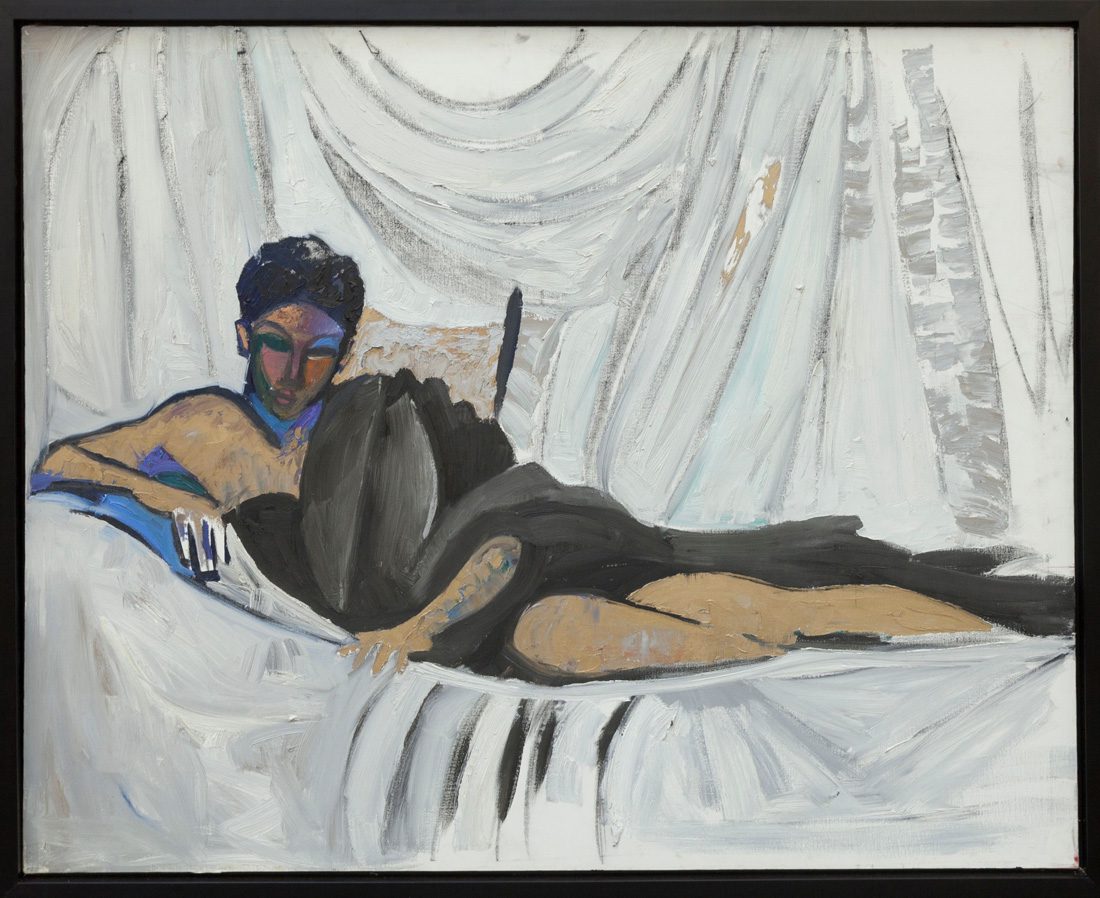 Through June 5 at Oglethorpe University Museum of Art The free exhibition, co-curated by John Daniel Tilford and Taylor Roberts, highlights works by great African American artists of the 20th century including Romare Bearden, Augusta Savage and Richmond Barthé, as well as contemporary artist Shanequa Gay. Many of the featured black artists were excluded from major museums in the 1960s and 1970s.
404.364.8555
museum.oglethorpe.edu
@oumuseum
Fertile Ground: From Sankofa to Blue Heron Exhibit
Through April 15 at The Blue Heron Indoor Art Gallery Atlanta Public Schools, Blue Heron Nature Preserve and ZuCot Gallery present a free exhibition with works by ZuCot Gallery-affiliated artists to raise appreciation of nature-inspired art of the past and present by black artists. The surrounding parks and greenspaces provide inspiration for students to develop nature-inspired art of their own.
404.946.6394
bhnp.org/arts/indoor-art
@bhnpatlanta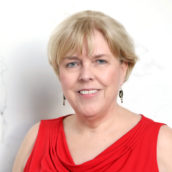 H.M Cauley
Atlanta-based writer and editor contributing to a number of local and state-wide publications. Instructor in Georgia State's Communication department and Emory's Continuing Education division.