Treat yourself to one (or more!) of these fabulous wardrobe additions
Story: Olivia Putnal Delong | Photos: Sara Hanna
With the fall season in full swing (where did summer go?) and the holidays rapidly approaching, you're sure to have events and occasions that call for accessorizing your ensemble with a statement-worthy neck- or bow tie. While you may only need to update your tie collection every so often, we think now is as good a time as any. Whether you step out of your comfort zone and try a super classic bow tie, or head back to your roots with simple, elegant neck candy, there's something or every fashion preference and every occasion. Shop Simply Buckhead's picks below for on-trend choices ideal for the festivities of the coming months.
Rock the Retro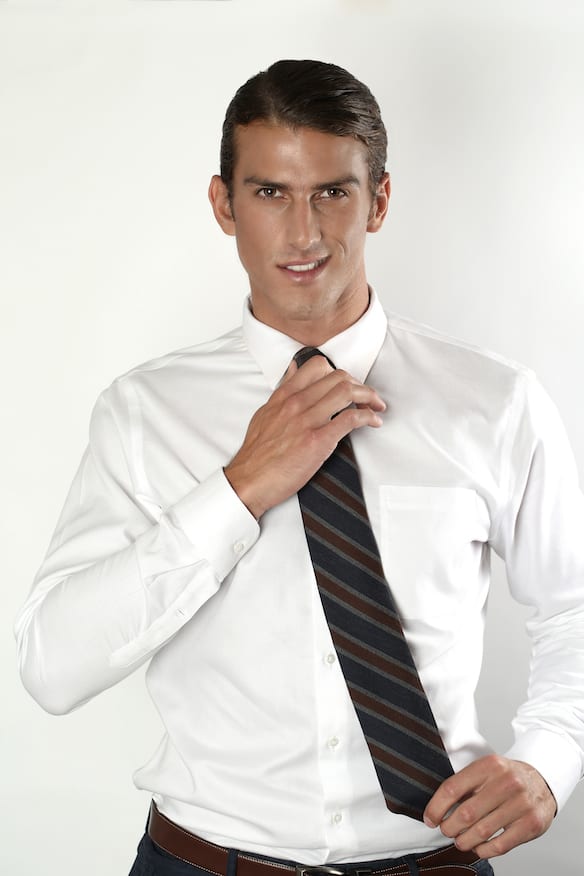 The mixture of wool and silk in this winter accessory is a modern throwback pick. We can't get enough of the rustic deep brown, navy and gray color combination, an ideal choice for the office, followed by dinner.
Miller Brothers Ltd. tie: $120, Miller Brothers Ltd.
Crimson Tide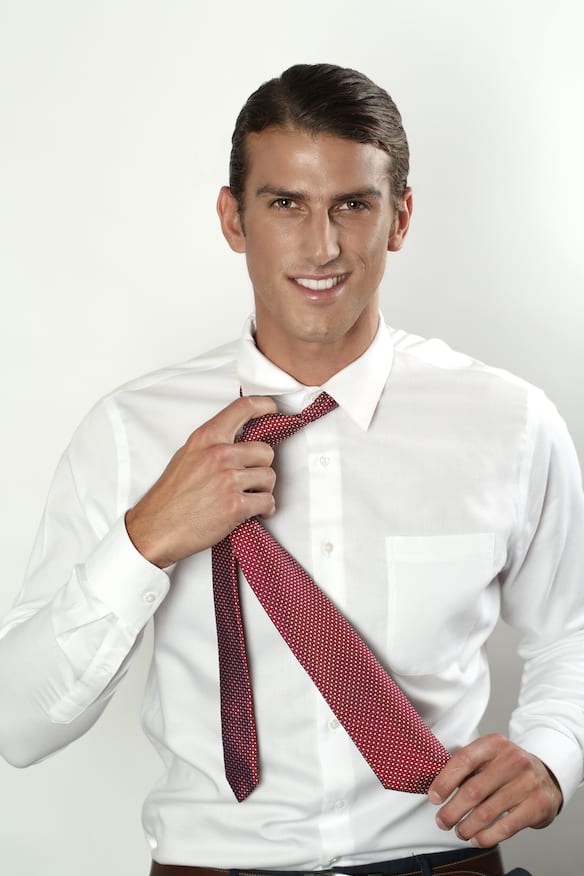 Geoff Nicholson's reddish beauty is the model option for cold winter days. The warm color combined with small dots pairs perfectly with grey or khaki ensembles—a pick that will last a lifetime.
Geoff Nicholson for Guffey's tie: $145, Guffey's.
Winter Wonderland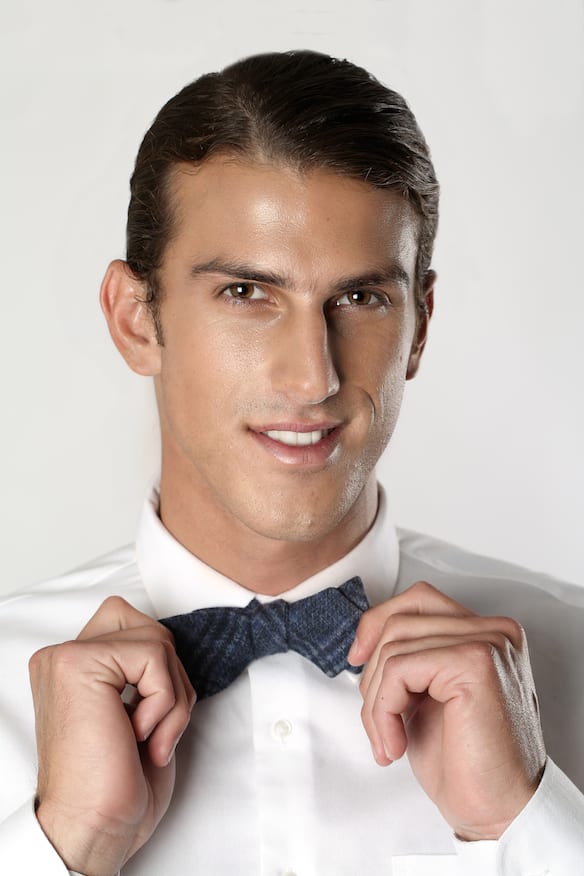 This attractive navy wool striped bow tie screams snowy. We love the deep blue hues with the mix of surprising white. The lines give the accessory structure, while creating a modern vibe at the same time.
Suitsupply blue bow tie: $65, Suitsupply.
Keep It Classy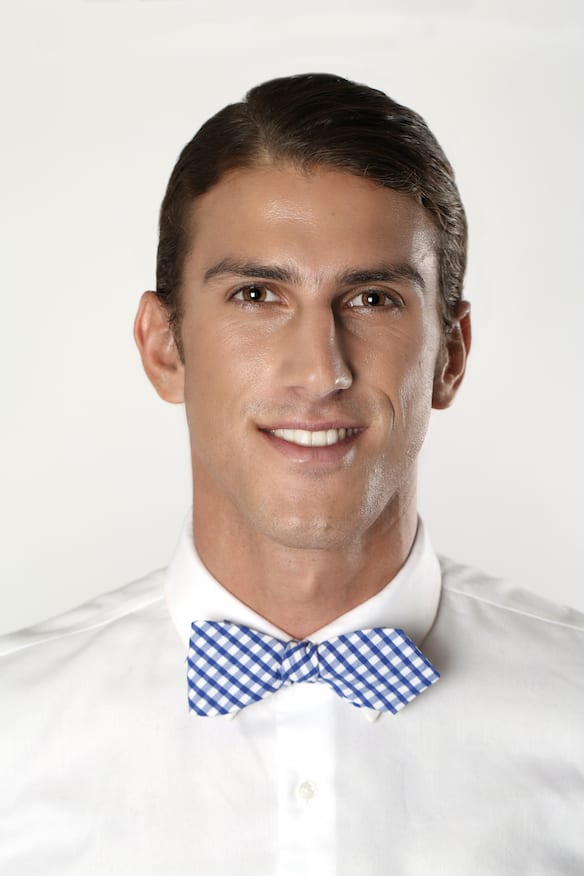 Who doesn't love a seersucker bow tie—or any article of seersucker clothing, for that matter? Perfect for preppy college game days (for those who cheer on a blue team!) or a dashing addition to work attire, this blue and white gingham bow tie will always be in style.
Cotton seersucker bow tie in gingham: $55, JCrew.com.
TIE IT UP
Guffey's
Tower Place
3340 Peachtree Road
Atlanta 30326
404.231.0044
J.Crew
3393 Peachtree Road N.E.
Atlanta 30326
404.237.2739
Miller Brothers Ltd.
3207 Paces Ferry Place N.W.
Atlanta 30305
404.233.8000
Suitsupply
3400 Around Lenox Road N.E.
Atlanta 30326
404.857.2800