Ordering clothes online may seem super convenient, until you actually get them, and they don't fit. Then you have to pack them back up and return them. What's convenient about that? Nothing. And if you're a guy with a difficult-to-fit body type, forget about ordering anything online, right?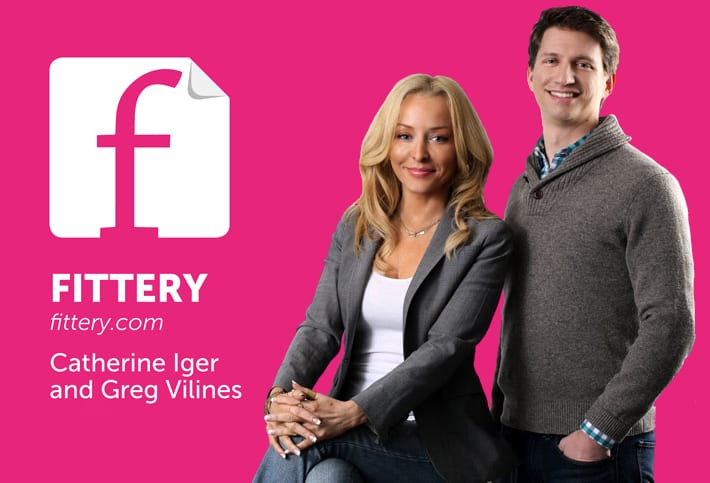 Well, not if Brookhaven resident Catherine Iger and her business partner Greg Vilines have anything to say about it. They are the founders of Atlanta-based Fittery, an e-commerce site that's doing something no other is doing: helping men buy clothes online that actually fit your body type.
How? It's pretty simple, with a complicated algorithm behind it. All users have to do is fill out a profile and answer some questions about their body measurements—height, weight, shirt size, collar size, etc. Then clothes are rated based on what will fit that user best. And it's free.
"Each item has a rating for how well it's going to fit you after you fill out the profile," Iger explains. "Shirts from different brands might fit differently, so the star rating will change."
Iger and Vilines, who worked together at Autotrader from 2008 to 2014, decided to create Fittery because they were interested in solving problems in e-commerce (and both also have difficult body types to fit). "The clothing return rate for online purchases is 30 to 40 percent," Iger says. "It's a huge problem that nobody was resolving. But it's a symptom of a larger problem and that is the people who are shopping just want clothes that fit."
Fittery, which launched in August of 2015 and is closing on a round of seed funding, is keeping things small. Currently, its focus is on men's dress and casual shirts, but the plan is to expand to a full line of menswear, and eventually to include women's fashion as well. "We wanted to start off slowly to make sure the algorithm is accurate," Iger says.
Brands available through the site include J.Crew, Boden, Brooks Brothers, Lands' End, Monaco and more. Once a user finds the shirt tailored for his body type, the purchase takes place on the brand's site, something Iger says they hope to change in the future by adding a universal cart on fittery.com. So far, brands have been receptive to the concept and have seen a reduction in their return rates on purchases through Fittery to .6 percent.
Another perk for brands is the data they can receive from using the service. "When brands design clothing, they have no idea what consumers look like. What we can now tell them is 'This is how your cut looks compared to competitors'," Iger says. "Having that insight is huge for them."
Visit fittery.com
STORY: Sarah Gleim
PHOTOS: Sara Hanna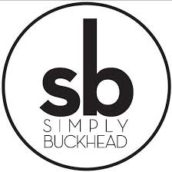 SimplyBuckhead
Simply Buckhead is an upscale lifestyle magazine focused on the best and brightest individuals, businesses and events in Buckhead, Brookhaven, Sandy Springs, Dunwoody and Chamblee. With a commitment to journalistic excellence, the magazine serves as the authority on who to know, what to do and where to go in the community, and its surroundings.