TRAVEL INSPIRATION, TOOLS AND ADVICE FOR CLOSE-BY GETAWAYS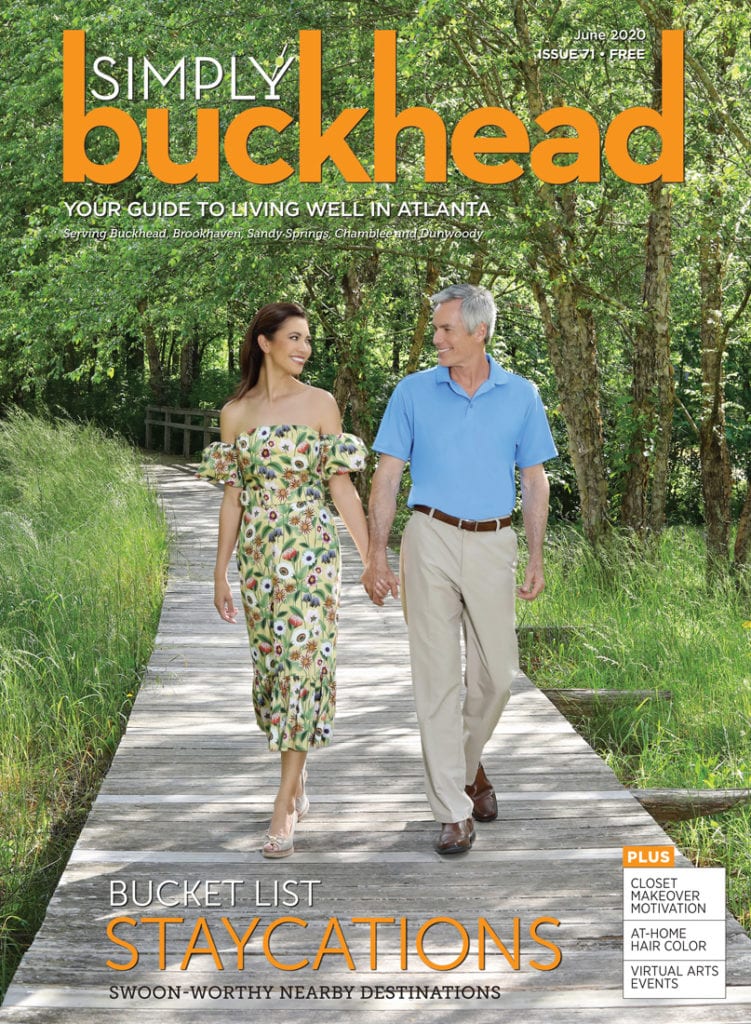 This year has proven a tricky one for those driven by wanderlust, with shelter in place directives and travel restrictions confining us to our homes for the better part of the spring. Still, we'd argue that you don't have to travel far to travel well. While scoring a new stamp in your well-worn passport is a thrill, there's something likewise magical about discovering a place closer to home. Perhaps more so, since it's easier to experience those nearby spots again and again.
Here, you'll find our guide to must-see spots around Georgia (many absent from the guidebooks), tips for scoring the best travel deals, road trip snacks made here in the Peach State, Southern festivals based on your interests, edu-tainment opportunities to keep children engaged and much more. Stumped for ideas about where to wander within your hometown?
Our team of writers highlights six destinations you'll want to add to your travel bucket list. Whether everything is back to normal or awaiting the days of a full reopening, consider this your resource for future trips in and around home. As these terrific staycation ideas prove, you don't have to venture far to feed your spirit of discovery.
PHOTO: Sara Hanna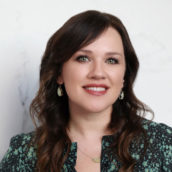 Jennifer Bradley Franklin
Senior Contributing Editor and Beauty Columnist at Simply Buckhead. Travel, Food and Design Writer and Author.