For many parents, screen time is a helpful, though sometimes guilt-ridden, distraction for the kiddos in order to accomplish household tasks or gain some peace and quiet.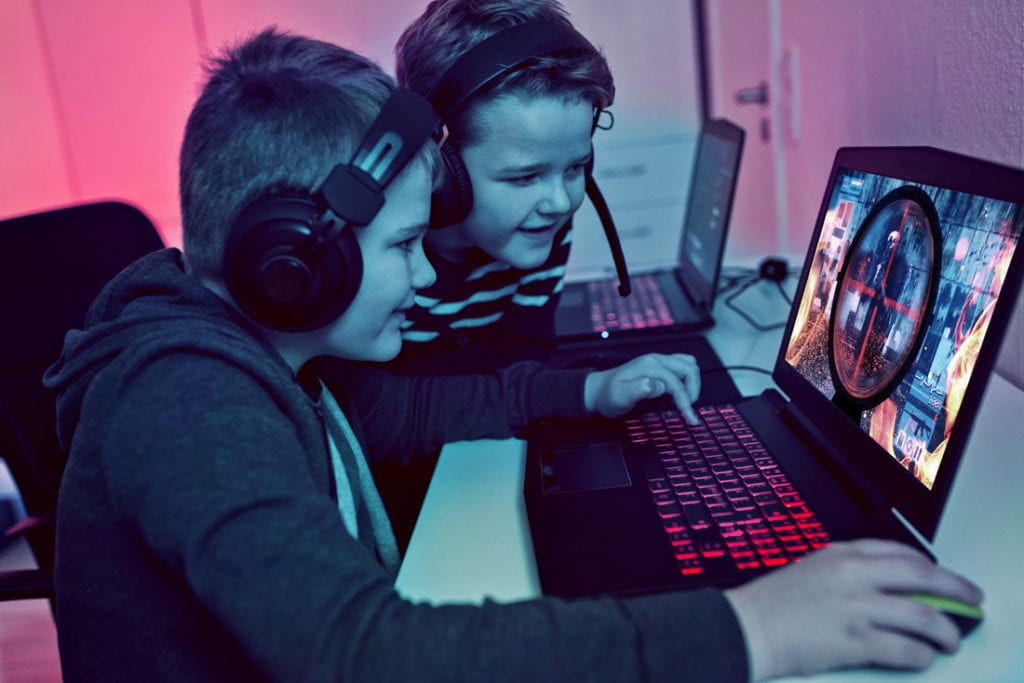 During pandemic times, it has become an essential tool for working from home and providing children with daily education and virtual adventures. But how concerned should you be about your kids' blue light exposure and digital device usage? Dr. Jerry E. Berland of Pediatric Ophthalmology and Strabismus at Thomas Eye Group and assistant chief of ophthalmology at Children's Healthcare of Atlanta at Scottish Rite, offers input on this hot topic.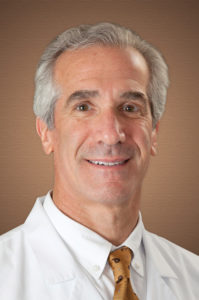 "Blue light is a range of wavelengths in the visible light spectrum. The largest source is by far from the sun. A small amount [of blue light exposure] comes from digital screens," explains Berland.
The American Academy of Pediatrics doesn't recommend any screen time for children younger than 1 year old and advocates limiting it to just one hour per day for those ages 2 to 5. However, those suggestions don't have anything to do with eye health. "There is no scientific evidence that blue light and screen time damage children's eyes. However, the American Academy of Pediatrics encourages limiting screen time to allow for other activities important to their health and development such as reading, interactive play and physical activity. The absence of physical activity can lead to childhood obesity. There is some evidence that links increased screen time to attention-related disorders in children," says Berland.
Blue light also can affect circadian rhythms and sleep health. "Exposure to blue light in the evening can disrupt sleep cycles; therefore, blue light lenses and screen filters may have a place one to two hours prior to sleep," says Berland, who recommends adjusting digital devices to dim and warm up colors in the evenings by using settings such as the Night Shift on Apple iPhones and iPads.
According to a study by the National Eye Institute, children who spend more time outdoors have lower incidences of myopia (nearsightedness), which is increasing in the U.S. About 41.6% of Americans are nearsighted, up from 25% in 1971. When asked if there is a correlation with this and screens, Berland explains it's not just the screens; it's about an increase in "near visuals," including reading books, throughout a modern lifestyle. Specifically because of this, children in Scandinavia are required to have a certain amount of time for outdoor recess, Berland notes.
While kids are romping around outside, you shouldn't worry about the blue light from the sun, either. "Ultraviolet light protection is key where the sun is concerned, as cumulative UV exposure over time can cause macular degeneration and cataracts, both diseases of the elderly eye," says Berland, who recommends only buying sunglasses that block 90-95% ultraviolet rays and prefers polarized lenses that filter out reflected light from surfaces such as water and snow.
Unfortunately for busy parents, there are more than a few compelling reasons to turn off your kids' devices. The good news is they don't have anything to do with their eyes.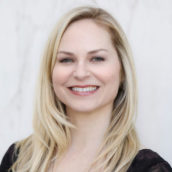 Karina Antenucci
Managing Editor and Wellness Columnist at Simply Buckhead. Blogger at Badass + Healthy.