Freshen up a stale fitness routine by trying a new class this year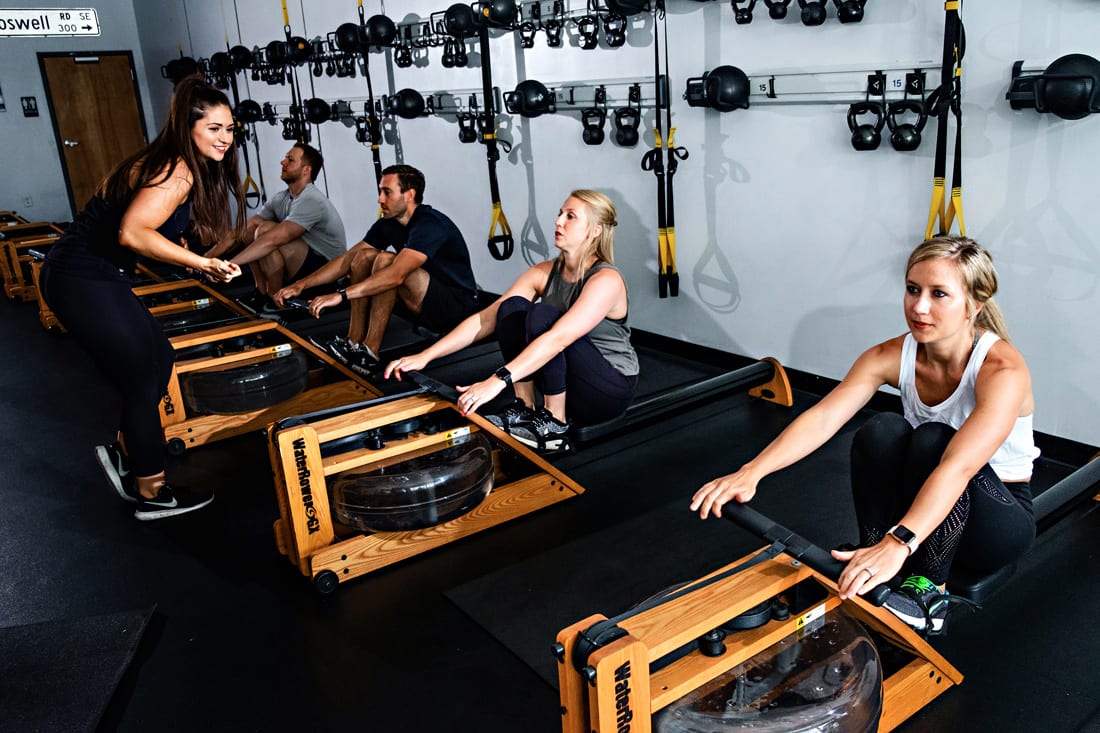 STORY: Karina Antenucci
Bored with your same-old exercise routine? Spice things up with one of these fun area classes.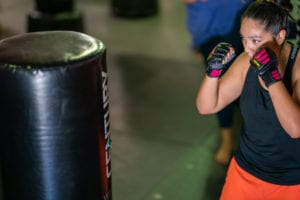 Kickin' It
Who doesn't have a little aggression to work out after a stressful day? Punch and kick it out of your system while burning up to 900 calories an hour at Atlanta Kick's kickboxing class. Each cardio-intensive session starts with a warm-up followed by a full-body workout that incorporates stand-up kickboxing bags, ground punching bags, medicine balls and kettlebells. The first class is free; memberships are $99-$129 per month.
Atlanta Kick
764 Miami Circle N.E.
Atlanta 30324
404.352.1140
atlantakick.com
---
Belly Up
Watch out, Shakira! Atlanta Belly Dance offers a plethora of beginner friendly belly dancing options that will have you shaking and shimmying your way to improved posture and stronger core and back muscles while you perfect moves such as the "alluring upper body" and "hypnotic hips" and play with props such as veils, canes and swords. Choose a drop-in class for a single sweat session or from five-week choreography and technique course options. $15 per drop-in session; $79 for a five-week course.
Atlanta Belly Dance
2664 Cove Circle N.E.
Brookhaven 30319
404.638.6530
atlantabellydance.com
---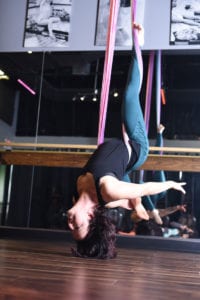 Sky's the Limit
If you've always wanted to know what being one of those Cirque du Soleil acrobats would feel like, try Sky Barre's signature 50-minute Sky Barre class, which combines cardio, strength training and restorative exercises, all while playing on low to the ground aerial silks. The full-body workout fuses barre, Pilates, cardio, HITT and TRX with circus play. You'll be flying high on endorphins by the end of it. Single classes are $25; packages and membership options are also available.
Sky Barre
2700 Northeast Expy.
Atlanta 30345
404.989.4652
theskybarre.com
---
Row Fast
Perfect for the time-crunched, the 30-minute Row30 class at Total Row Fitness is a quickie rowing workout you can fit into your lunch hour. Rowing builds aerobic capacity and strengthens your entire body, with each stroke working up to 90% of your body. It might sound intimidating, but the activity is very much open to all fitness levels and has little to no impact on joints, making it a viable choice for all ages. If you want more, try the 45- or 60-minute class options. Start with a free week; several monthly memberships and packages are available.
Total Row Fitness
3655 Roswell Rd.
Atlanta 30342
404.806.0026
totalrowfitness.com
---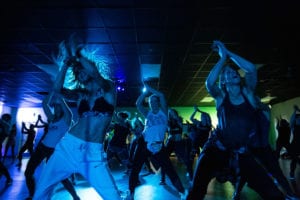 Dance Break
The Reb3l Groove class at Dance 101 is so much fun, you might forget it's actually a major workout. The exclusive DJ remixes inspire you to shake what your mama gave you for 60 minutes of high-intensity grooving that'll shed calories and sculpt muscles. Each song has a dedicated routine, which you'll chip away at each time you attend. $25 for single classes; new student discounts, class cards and memberships also available. (Plus, you can take this class on the go or do it from home with a $20 membership at reb3lfit.com.)
Dance 101
2480 Briarcliff Rd. N.E.
Atlanta 30329
404.545.8048
dance101.org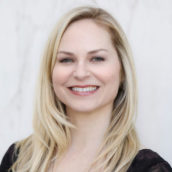 Karina Antenucci
Managing Editor and Wellness Columnist at Simply Buckhead. Blogger at Badass + Healthy.