June 13 golf tournament benefits military and melanoma research.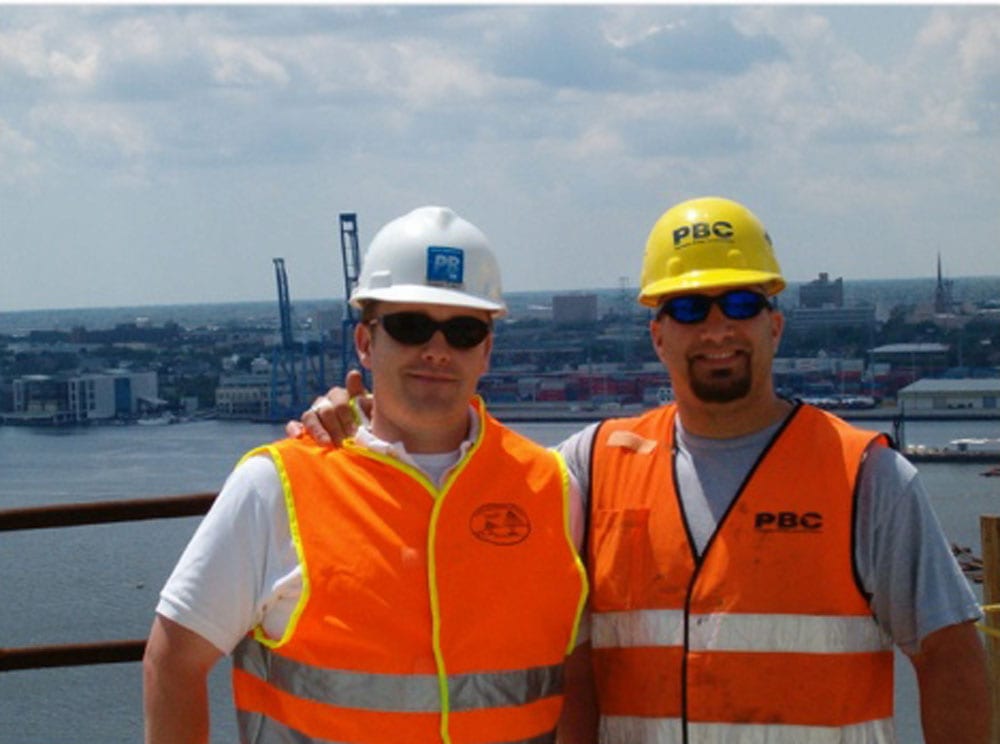 Giving back is an integral part of Buckhead restaurateur Steve Shamatta's business plan. The owner of Red Door Tavern, Whitehall Tavern and the Pennywise Room began supporting the troops when his younger brother, Captain Peter Shamatta, was on training deployment in Afghanistan and Dubai. (He returned to the U.S. in August of 2014.)
"I raised funds to send care packages during Steve's three deployments," he says. "The guys asked for calendars of girls wearing bikinis, so a photographer friend took photos and customers donated enough money for 100 calendars."
The Sixth Annual Red Door Tavern Golf Tournament and Lunch will be held Saturday, June 13, at Eagle's Brooke Golf and Country Club in Locust Grove. Sponsored by Public Risk Underwriters, CEVA Logistics and Shamatta's establishments, proceeds benefit Operation One Voice and the James Esker Foundation for Melanoma Research. Last year's tournament raised $15,000.
"We chose Operation One Voice that supports families of wounded and fallen Special Operations Forces because we wanted to make a direct impact on vets in the Atlanta area," Shamatta says. Based in Duluth, it provides emergency support to vets and their families.
The James Esker Foundation, named in honor of Shamatta's 34-year-old friend who died in 2009 as a result of the deadly skin cancer, helps raise awareness and money for the Melanoma Research Foundation (MRF).
For more information, visit operationonevoice.org and melanoma.org.
For event registration and information, email chris.fisher328 @ yahoo.com.
BY: Mickey Goodman
Mickey Goodman
Award-winning Ghostwriter, Journalist, Content Creator.