Neighbors and fellow boot campers exercise together.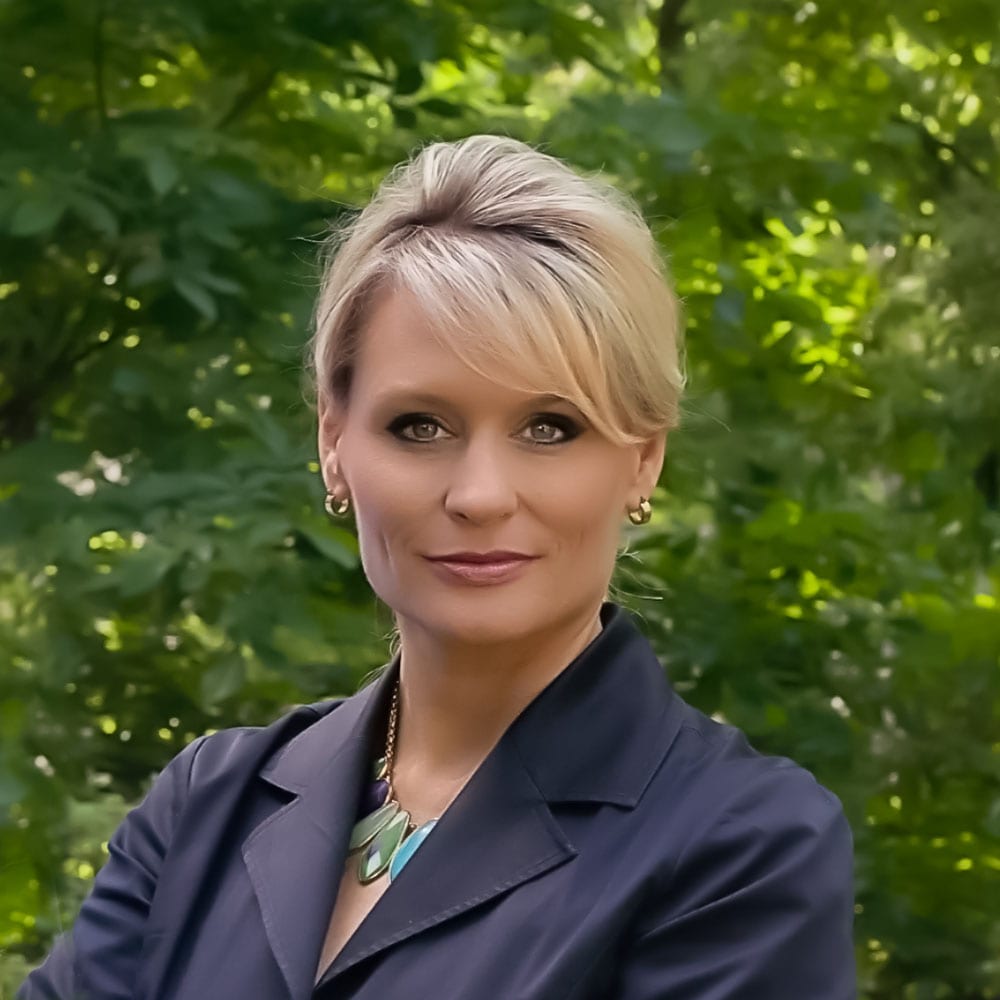 Brookhaven resident and fitness enthusiast Collette McDonald's "aha" moment came when her neighbor, Delores McDaniel, lost her husband in a tragic accident. When McDaniel confessed she wanted to get into shape to keep up with her 7-year old twins, but couldn't join a gym, McDonald offered to help.
"I realized how much regular exercise helped Delores and me, so I started a free boot camp in my neighborhood," says McDonald, a Realtor with RE/MAX. "I named it The Fit Club." Others quickly joined in and today, 25 neighbors participate regularly with a total of 300 over the last eight years.
"I lost 40 pounds in four months and 10 each year after that," says McDaniel. Thanks to Collette, exercising daily is a lifestyle for me."
The Fit Club meets at McDonald's mailbox four mornings a week at 5:30 a.m. and runs at least two miles until they disperse at 6:15 a.m. Only lightning and temperatures below 20 degrees stop them.
"We not only encourage one another to attend, but help out in times of need," McDonald says. "I'm thrilled when people tell me I've given them the courage to run a half-marathon or inspired their kids to become more active. I love giving back to the community that has given so much to me."
New participants must be invited or sponsored by current members.
BY: Mickey Goodman
Mickey Goodman
Award-winning Ghostwriter, Journalist, Content Creator.