AN EXPERT TAKE ON GOOD BEARD GROOMING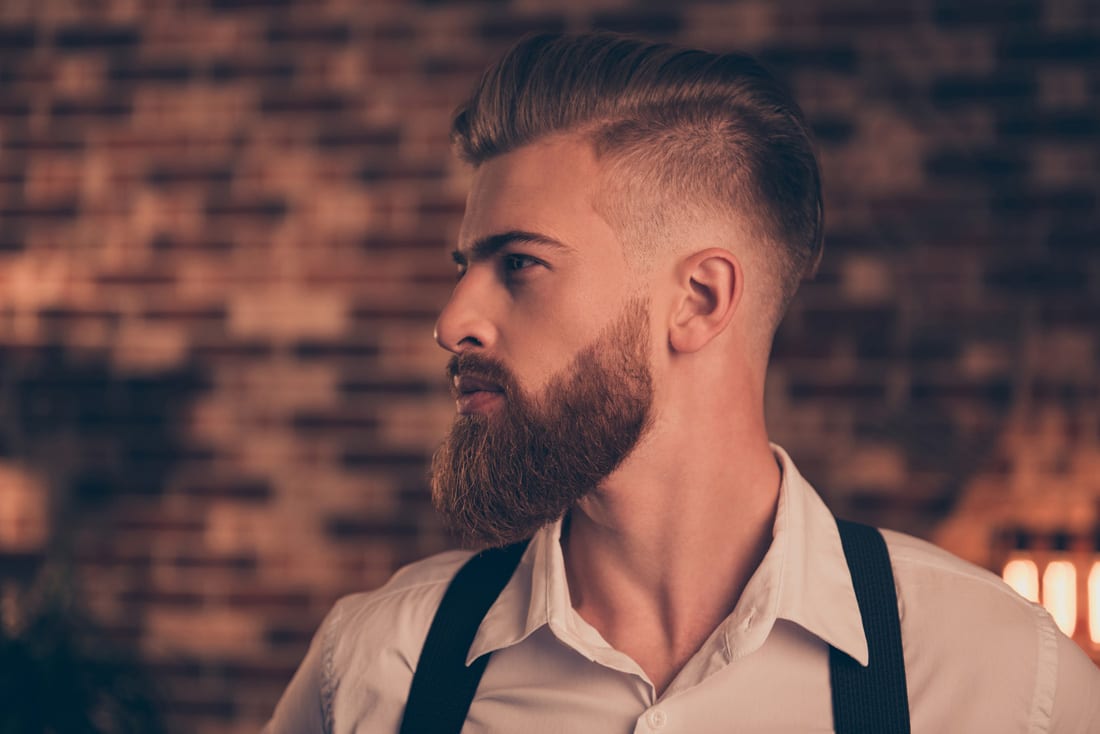 STORY: Jennifer Bradley Franklin
There was a time in the not too distant past when facial hair was considered déclassé, visible stubble thought to signify that the wearer was unkempt or lazy. Not so these days. Even in professional settings, some form of facial hair is becoming commonplace. "Beards, in general, are becoming more popular," says Alejandro "Alex" De León, owner of De León Barber in Buckhead, who estimates that as many as 35% of his regulars sport facial hair. His speakeasy meets barbershop (yep, there's beer in the fridge) services all kinds of clients, from CEOs to actors. "People are taking advantage of more relaxed standards in corporate settings. Guys are letting their beards grow longer than they would have in the past," he says. Now, there are as many shapes and styles of beards as the diverse group of men who wear them. If you're thinking of transitioning from clean-shaven to joining the ranks of hairy-faced gentlemen, here are some things to keep in mind.
Be patient.
A stylish beard (or mustache, for that matter) doesn't happen overnight. Just how long it can take varies widely. "It ultimately boils down to the individual," says De León, citing different hair densities, growth patterns and rates of growth. A good rule of thumb? Plan to let it grow without trimming for two to five weeks before seeing a barber.
Get professional help.
A little facial hair may look effortless, but the reality is that it takes expertise to get it right. You'll probably be happier with your look overall if you have an expert guide you. "A consultation is very important," says De León. During the meeting, the veteran barber and store owner talks with clients about things like face shape, how much effort they want to put into maintaining the look and what length would best fit into their lifestyle. During a styling session, clients lie back in the chair while De León freehands the shape and length with tools including scissors and an electric razor. Then there's the option of hot towels in conjunction with a neck shave, followed by aftershave and beard oil.
Personal training.
If beard training sounds like the stuff of hyperhipsters, think again. "Training your beard is [a technique] where you manipulate the growth pattern with brushing and beard oil," says De León. To control the shape of your facial hair, he recommends applying beard oil a few times each day and brushing the hair in the desired direction. "This technique can enhance and stimulate growth," he adds. Fuel up. Just like growing strong muscles, nails and a lush head of hair, beards can benefit from good nutrition. Load up on the nutrient-rich foods recommended for overall health.
DE LEÓN BARBER
2962 Grandview Ave. N.E.
Atlanta 30305
470.485.4005
deleonbarber.com
---
THE RIGHT STUFF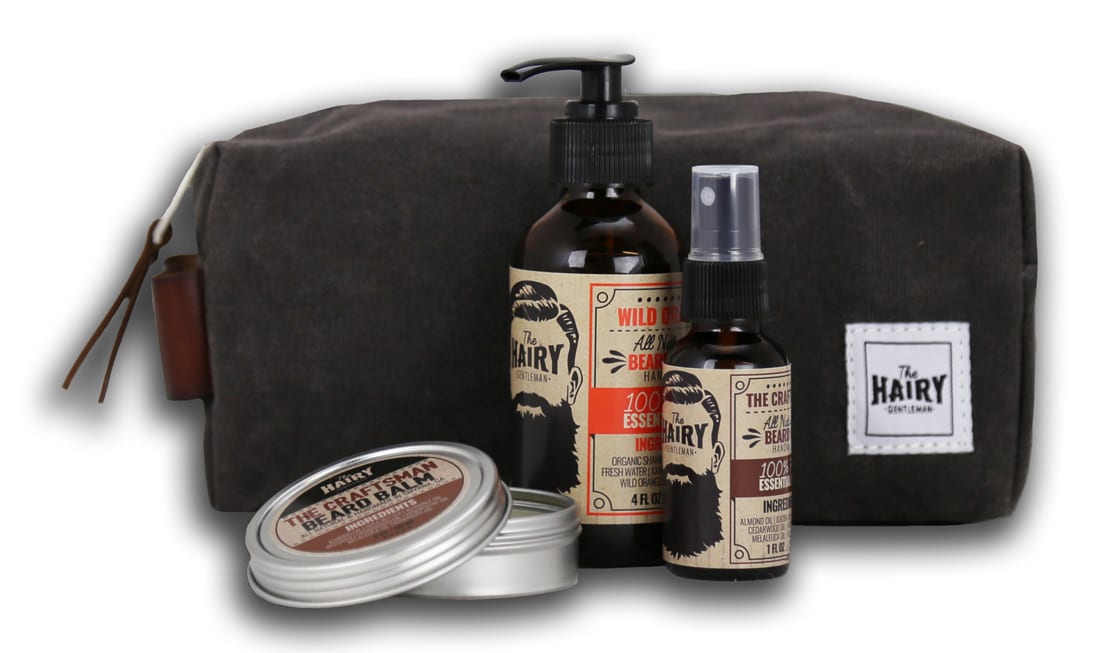 Investing in beard-specific products is a must since facial hair texture differs from what grows on your head. When Jenny Brown's husband, Mitch, started growing a beard a few years ago, she decided to whip up a batch of essential oil-laced beard oil to help soften his scratchy whiskers. Her blend of almond, vitamin E and jojoba oils, scented with eucalyptus, lemongrass, peppermint and tea tree, was a hit, so in 2016 the Atlanta-based couple launched The Hairy Gentleman.
The line now includes a range of fragrances in beard oil, beard shampoo, beard balm and shaving supplies, available in Buckhead at De León Barber, Crafted at Lenox Square and the Atlanta History Center's gift shop.
That original blend, called The Artisan, is their most popular. To give yourself every advantage on the path to sporting a fetching beard, the brand's Dopp Kit + Beard Care Essentials ($69.99) is a good place to start. It includes moisturizing shampoo, beard oil and balm, so you can see what works best for you.
thehairygentlemancompany.com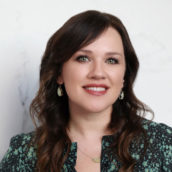 Jennifer Bradley Franklin
Senior Contributing Editor and Beauty Columnist at Simply Buckhead. Travel, Food and Design Writer and Author.