What to consider when adopting a furry friend!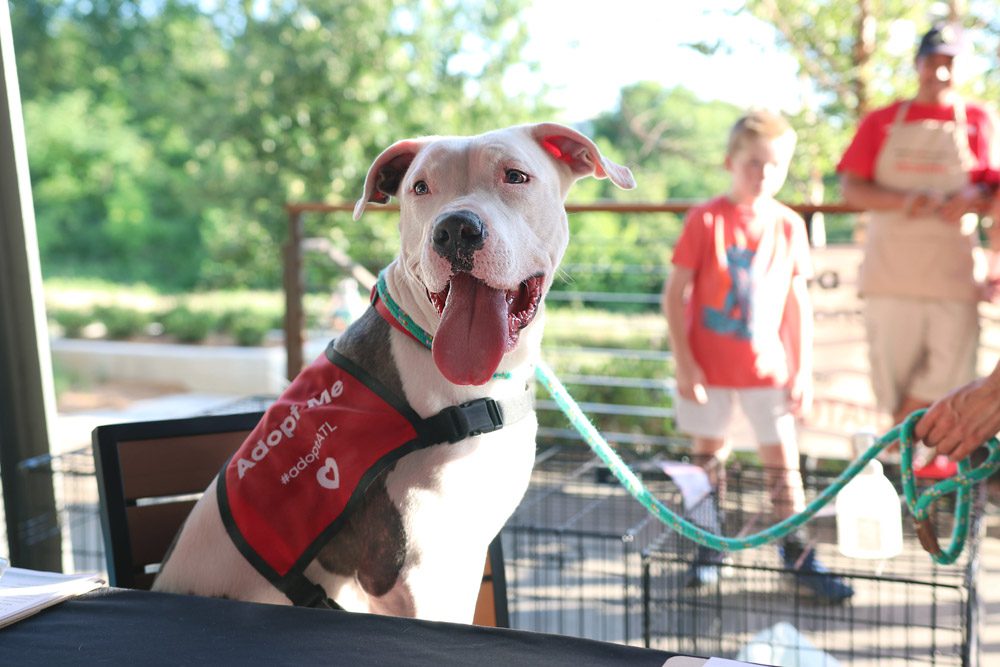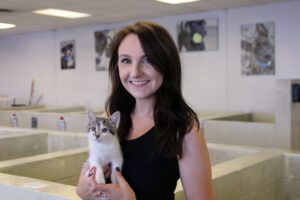 Not much compares to the joy of welcoming a new pet into your home. Whether you're a first-time pet parent or a veteran adopter, the experience for you and your new cat, dog, bunny or bird (insert more options here) can be amazing.
To ensure the experience is ideal for all involved, it's important to plan ahead. Consider the monetary investment from vet bills (even if you have a healthy pet, regular checkups are a must) and the cost of food and toys. Your personal schedule and activity level need to be taken into account, too.
"Ideally, we want to give a positive impression about adopting a pet, but we also want to be realistic so the pet is not returned because the owner did not have all the details," says Christina Hill, associate vice president of marketing and communications at the Atlanta Humane Society, which has two locations, including the Arthur M. Blank Family Animal Center that opened on the westside in the fall.
Doggie Dos and Don'ts
Hill says to consider your lifestyle and what dog personality traits will work best for you. A couch potato may be a perfect match for a pup who doesn't need too much outdoor exercise. If you are a runner or hiker, a more active dog would be a better choice. Dogs like routines in terms of daily meals and exercise, so if you travel often or work long hours, a different kind of pet, such as a cat or a bird, may be a better option.
If you're considering adopting a puppy, Hill says make sure you have the extra time to housetrain them. If not, an adult dog who is already educated in the rules of elimination may be just the ticket.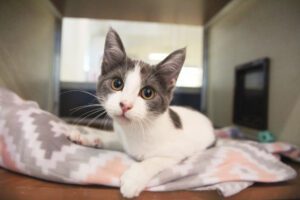 Kitty Cat Etiquette
"If you're not home a lot and can't afford a dog sitter to help out when you're gone, but still want a pet, come and meet our felines," says Hill. "Many people stereotype when they think of cats, but they have just as wide a variety of personality traits as our canine friends. They're just a lot more independent and don't mind being left for the day."
Lifestyle also comes into play when adopting a cat. Are you looking for a feline who is energetic or more laid back? Talkative or quiet? Shy or social?
If you are considering a kitten, why not take two? Hill says adopting a pair helps keep them active and learn good behaviors.
Adoption Ready
"Everyone is different and looking for something different in their new friend, so it's hard to have a simple checklist for someone looking for a pet," Hill says.
The adoption counselors at the Atlanta Humane Society don't always have a full history on their dogs and cats, but there are ways to research. To find out how an adoptable pet feels about having another fourlegged friend at home, schedule a meet-and-greet. Counselors can also provide detailed instructions on introducing cats to one another or to a dog already in the household.
"Our adoption counselors are trained in helping find the perfect dog or cat to match your personality and what you're looking for in your new family member," Hill says.
ATLANTA HUMANE SOCIETY
404.875.5331
atlantahumane.org
@atlantahumane
STORY: Chelsie Butler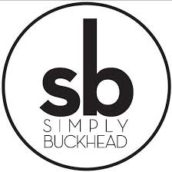 SimplyBuckhead
Simply Buckhead is an upscale lifestyle magazine focused on the best and brightest individuals, businesses and events in Buckhead, Brookhaven, Sandy Springs, Dunwoody and Chamblee. With a commitment to journalistic excellence, the magazine serves as the authority on who to know, what to do and where to go in the community, and its surroundings.