Good Mews and its local volunteers make an impac.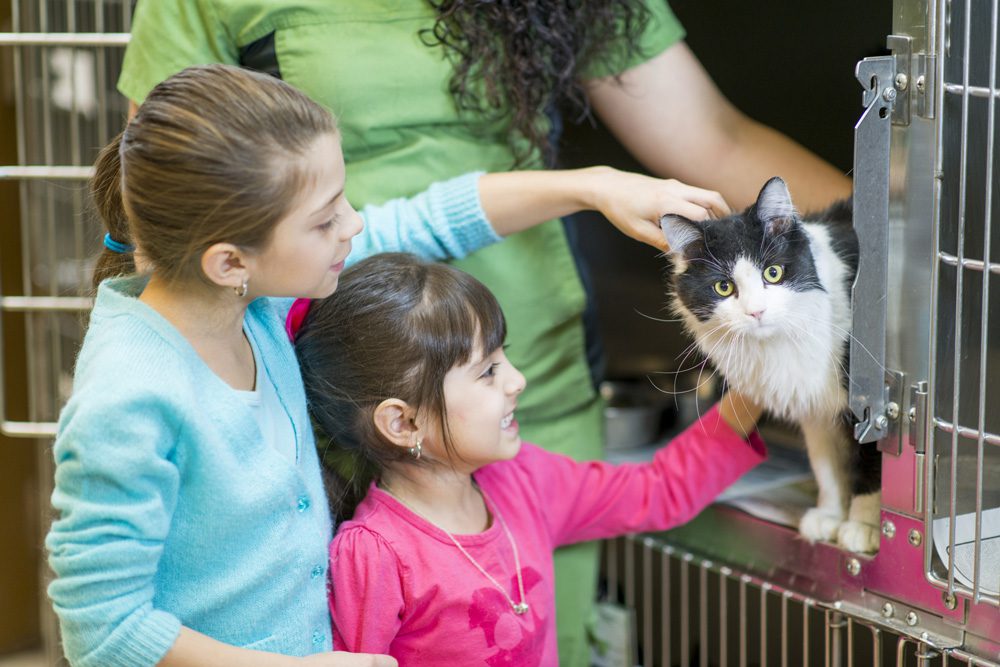 According to Best Friends, which operates the nation's largest homeless animal sanctuary and partners with multiple shelters, almost 14,118 dogs and cats were killed in 2021 in Georgia's animal shelters. Although about half the state's animal shelters are considered no-kill, there is still a long road to reducing unnecessary euthanasia. Good Mews Animal Foundation, which partners with Best Friends, is a no-kill cat shelter making strides through its targeted programming.
Taking a Deeper Dive
Since 1988, Good Mews has placed more than 11,000 cats into permanent homes. The organization takes the overpopulation issue to heart with its Community Cat Program. According to Good Mews, free-roaming cats risk losing their lives because they make a home outside. Many felines are taken to local shelters where they are not always suitable for adoption because they have not been socialized to people.
"Our main goal with the Community Cat Program is to reduce the number of ownerless stray and feral cats who live outdoors, on our streets and in our neighborhoods, in a humane and successful way," says longtime Buckhead resident Valee Penn, a member of the Good Mews board and a volunteer with its Trap-Neuter- Return team. "It is a lifesaving program that allows community cats' lives to be spared while addressing the overpopulation problem."
Through TNR, cats are trapped humanely, provided a veterinary exam and given a spay or neuter surgery along with a applied ear tipping. The cats also receive the necessary vaccines to survive outdoors and are returned safely to their communities. As part of the program, volunteers are trained to do TNR. "In 2021, we completed 3,148 surgeries, which includes our TNR cats," says Penn, who added that they were on track to exceed that number in 2022.
Bringing Public Awareness
According to Penn, trapping, neutering and returning cats to their communities bring about several benefits, including preventing unwanted litters, saving taxpayer dollars by keeping cats out of municipal shelters, decreasing the number of cats killed in shelters and improving the cats' health.
Interested in lending a hand? Penn suggests reaching out to local TNR groups to get involved. To advocate for getting pets spayed or neutered, Good Mews also offers low-cost, high-quality surgeries to the general public.
Finding the Perfect Match
Good Mews is also making a difference by ensuring cats adopted from shelters aren't returned because the owner wasn't aware of the responsibility required to care for the pet. Good Mews adoption counselors discuss the cost of annual vet visits and vaccinations, food and treats, toys, beds, litter and medications with potential adopters.
"People who want to adopt a pet need to realize the time and financial requirements necessary," says Penn. "You have to be able to spend quality time every day interacting with your new 'fur friend' and realize this is a 15- to 20-year commitment if you get a puppy or a kitten. Make the decision that is in the best interest of the animal."
STORY: Chelsie Butler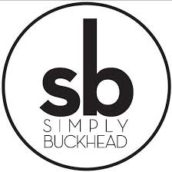 SimplyBuckhead
Simply Buckhead is an upscale lifestyle magazine focused on the best and brightest individuals, businesses and events in Buckhead, Brookhaven, Sandy Springs, Dunwoody and Chamblee. With a commitment to journalistic excellence, the magazine serves as the authority on who to know, what to do and where to go in the community, and its surroundings.