Dave Green helms Sandy Springs' new 1920s-style restaurant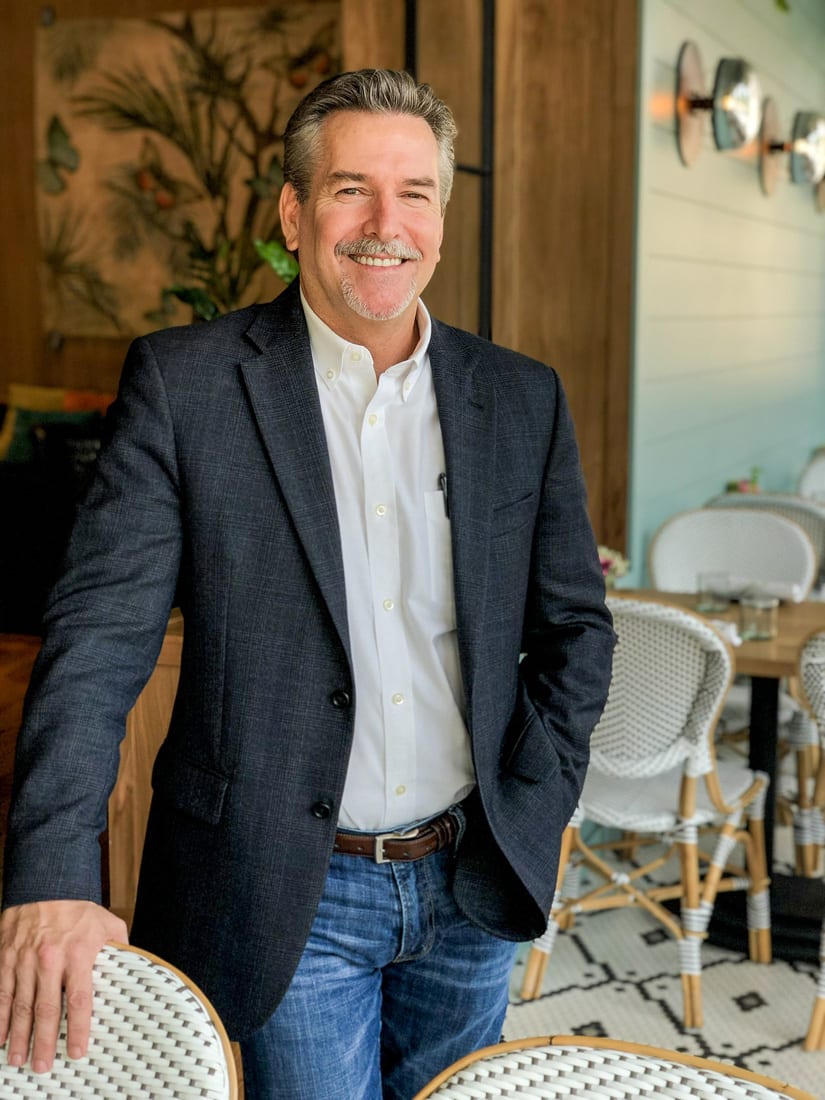 STORY: Carly Cooper
Born to an U.S. Air Force colonel, Dave Green lived all over the world—Ohio, Spain, Maryland, Florida, Germany and Hawaii—before settling in Sandy Springs. So it should come as no surprise that his latest restaurant, The Select, has global inspirations.
Named after the famed Paris brasserie, Le Select, where cultural icons such as Ernest Hemingway and Pablo Picasso were said to gather, The Select Restaurant + Bar serves modern continental fare merged with flavors from across the Atlantic. "The name is meaningful because we wanted The Select to be a place where everyone was welcome and everyone came as they were. It's a gathering place," says Green.
Green has more than 40 years of experience in hospitality. He started as a dishwasher and has worked in nearly every function of a restaurant, from waiting tables to bartending and managing. He started his career at chain steakhouses, but after visiting a friend in Atlanta about seven years ago, he became "intrigued by the artistry of chef-driven concepts" such as Two Urban Licks, Ecco and Empire State South. "I saw the scene and knew this was something I'd like to do," he says.
After working at Virginia-Highland mainstay Murphy's, he partnered with its founder, Tom Murphy, on a new restaurant: Paces & Vine. "Tom introduced me to the process of working with chefs," says Green.
A few years later, he left to focus on The Select, where favorite menu items range from miso sea bass to steak frites. He says he'd like to build more chef-driven concepts, but right now he's focused on making The Select the best it can be.
What are your most memorable experiences in the restaurant industry?
I went back to a restaurant I had opened 20 years before, a chain steakhouse. My father used to wander around in my restaurants and stop at every table. [I was thrilled by] the number of people who came out of the woodwork to tell me stories about the time they had a bad day, or lost their wife, and how we sat there, talked to them and were their support. That's the most satisfying part of the industry.
Any funny stories come out of your work?
When we first opened Paces & Vine, we had a huge leak in the restroom, and the water was coming out toward the dining room. I was in there, mopping it up as fast as I could for an hour and a half. The water came out into the hallway, but we managed to keep it out of the dining room until we could shut it off after business hours.
What motivates you to keep going when issues like these arise?
When you have a restaurant, you build a team. The team overcomes the challenges together. That's very satisfying. You do everything at a fast pace. It's constant. I thrive on the energy in the room.
What's next for The Select?
[We now have Saturday and Sunday] brunch. It's a 1920s Plaza Hotel-style brunch with red velvet crepes, lobster Benedict and foie gras Benedict. [We've also started] late night with food, live music and a DJ, and happy hour from 4:30 to 6:30 p.m. with half-price oysters.
What do you do for fun?
When you work seven days a week, you give yourself to a restaurant. I've never been married, but I have a great girlfriend. I love surfing. It's my passion. I used to follow the swell. I'd go to Florida, Costa Rica, Hawaii or wherever there's a big swell coming in. I lived on the North Shore of Oahu for five years.
THE SELECT RESTAURANT + BAR
6405 Blue Stone Rd.
Sandy Springs 30328
770.637.2240
theselectatl.com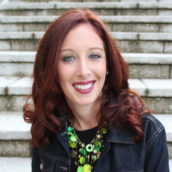 Carly Cooper
Foodie Tastemaker Columnist at Simply Buckhead. Contributing Editor at Atlanta Magazine. Restaurant Aficionado and Mother of Two.