Whenever anyone opens a restaurant, the focus tends to be on the food and decor. Mark Nelson, general manager of Hobnob Tavern, which opened its second location in Town Brookhaven in July, said there was another major factor they considered: a sense of community.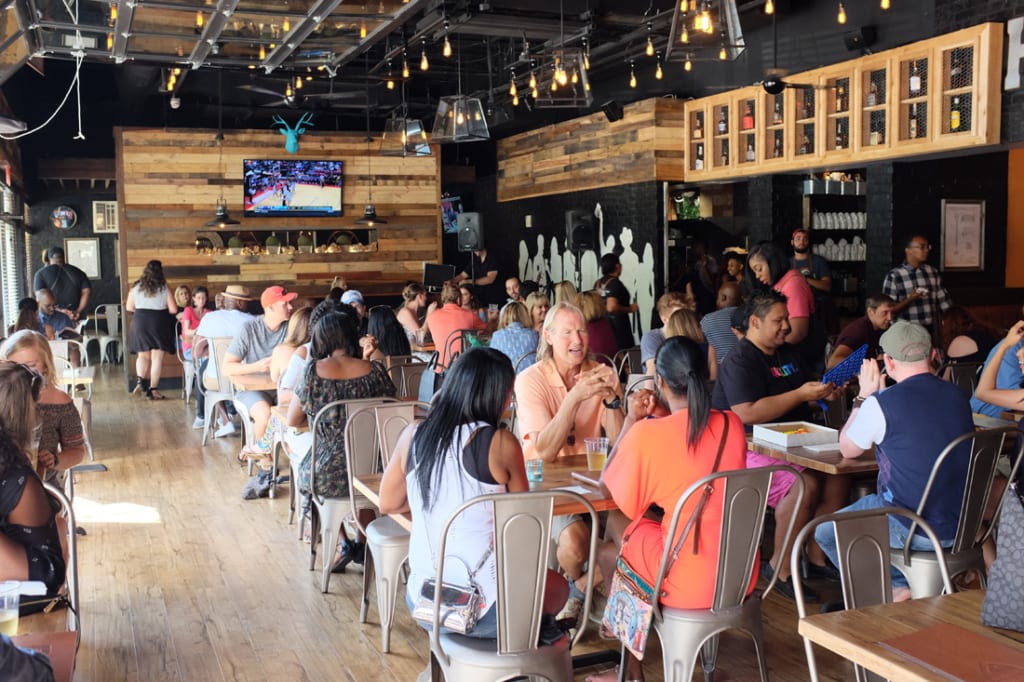 Here, Nelson explains why having patrons feel at home was just as important as what was being served.
Your owner, Sean Yeremyan, has said that Hobnob is "first and foremost a community driven establishment that emphasizes friendly service and comfortable environs." Why is that a priority?
People today are always on the run, juggling work, family life and social activities. We work hard to make Hobnob a place where people can come and relax, get a great meal, have a cocktail and spend some quality time with their friends and families. We love that our environment encourages guests to put down their phones and stay awhile, listen to music, play a board game and have conversations with each other.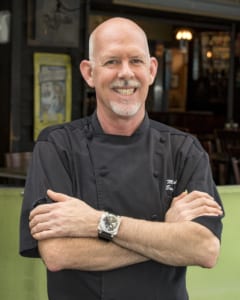 Was wanting to invoke that feeling of community one of the reasons you chose Town Brookhaven for the new location?
We wanted guests to feel like they're at a party whenever they visit Hobnob, and Town Brookhaven offers a similar energy. Although our Brookhaven location is larger than the Midtown restaurant, we still feel like a neighborhood establishment because of the number of residences within walking distance. There's already a large number of guests we know by name and who consider Hobnob their regular spot.
How does the staff convey that sociable, neighborly atmosphere?
The best restaurants don't just serve their guests; they engage with them. One of the keys to our success has been the relationships we foster with our patrons.
Was including a patio alongside the sidewalk where people are constantly walking by something you did intentionally to lend that communal feel?
We love our outdoor space. A lot of our guests are inside all day and appreciate the ability to eat outside. We allow people to bring their dogs onto our patio, which is also part of our culture.
How does the menu promote the fun, party-like vibe?
We have some shareable plates, such as our Southern spring rolls and braised short rib tacos. We have sliders night on Wednesday, BBQ and live music on Thursday, and weekend brunch with bottomless mimosas and live entertainment on Saturday and Sunday. We even rolled out a new late-night menu for those night owls. For football fans, we give out a free shot on game days to anyone wearing Atlanta Falcons or UGA gear when their team wins.
What makes the Brookhaven Hobnob so special?
The people of Brookhaven make it special. Our Midtown location has a very different feel. Our restaurants are a true reflection of the neighborhoods they're in, which is exactly how we want it.
Hobnob Tavern Town Brookhaven
804 Town Boulevard
Brookhaven 30319
404.464.8971
hobnobatlanta.com
BY: Rebecca Cha and Jill Becker
Photos: Brandon Amato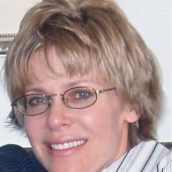 Rebecca Cha
Food, beauty and interiors writer at Simply Buckhead. Linguist, teacher, chef, parent.