Founded in 1988, Buckhead Club currently has about 1,100 members, says Jeffrey Goldworn, who has been general manager for 19 years.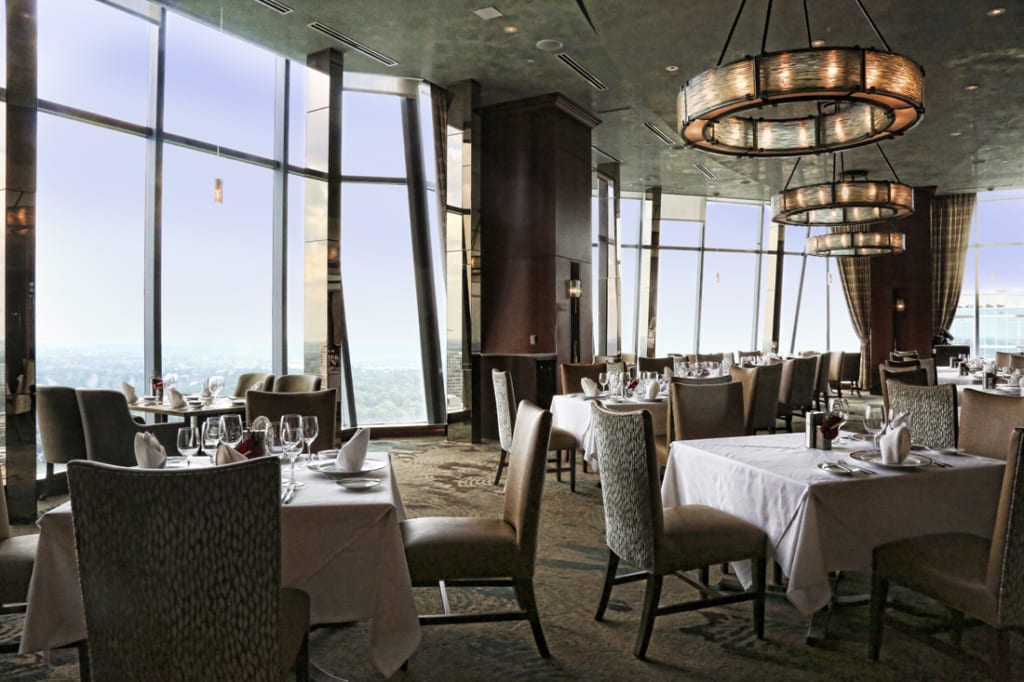 "We have a really good cross section of members," he says. They come largely from the financial services, legal and commercial real estate industries, although since moving to its current location at the Sovereign building in 2008, the club has had "a huge influx of [members from] startups and small businesses," says Goldworn. The dynamic of the club has also changed over the years. "Approximately 23 percent of our membership is executive women," notes Goldworn. "We have seven women on the board."
Goldworn believes the mission of Buckhead Club is to build relationships and enrich lives. "What we do is help our members increase their circle of influence," he says. "The club creates an environment. It breaks down an initial barrier."
That was one of the primary reasons Roger A. House, president and founder of the Axiom Corporation, joined Buckhead Club in 2003 when he moved to Atlanta from Washington, D.C. "I was a sales guy, and I wanted to find a place with like-minded people and a place to bring clients," he says. Being a member has helped House grow his business and given him an opportunity to connect with other business people. But Goldworn insists Buckhead Club isn't just about networking. It offers events and classes geared to the interests of the broader membership, including health and wellness events, a speaker series and the popular yoga and mimosas events. The speaker series has included area notables such as high-profile entertainment attorney Joel Katz and Home Depot bigwig Carol Tomé. In addition, Atlanta Mayor Kasim Reed has come each year to give an update on the city to club members. "We try to do things of interest to the community, which is our club," says Goldworn.
That community includes family, too. Events such as Breakfast with Santa and Easter brunch are regular affairs. House enjoys that aspect of the club as well. "I've taken my [wife] for Mother's Day for the past seven or eight years," he says. And he's taken his 6-year-old daughter to Easter brunch and to see Santa. Until this year, when Lenox Square decided not to have a Fourth of July fireworks display, he and his family had gone to Buckhead Club to watch the show in air-conditioned comfort.
House believes his membership has a far greater return on investment than the actual dollars spent, which range from $184 to $247 per month, plus a $500 initiation fee. "The people I've met there, taking my family there," he says, "for the money you pay, it's a great return."
The club has also fostered smaller groups within its walls, including a wine club, a golf committee and a young executives committee. The latter, called YEX, allows those younger business folks a chance "to create a community amongst themselves," says House.
Buckhead Club is open to all, says Goldworn, although prospects must be sponsored by a current member. It is part of the Dallas based ClubCorp, which owns and operates more than 200 golf, country, business, sports and alumni clubs across the country. Atlanta, however, is its largest market. "One of the benefits to our members is that they get to use all of the clubs," says Goldworn. "You get to use it as if you were a primary member." ClubCorp's memberships also extend to hotel companies and cruise lines, he adds.
BUCKHEAD CLUB
3344 Peachtree Road N.E., Suite 2600
Atlanta 30326
404.262.2262
clubcorp.com/clubs/buckhead-club
STORY: Lisa R. Schoolcraft
PHOTOS: Sara Hanna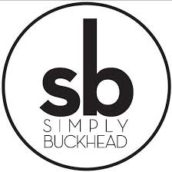 SimplyBuckhead
Simply Buckhead is an upscale lifestyle magazine focused on the best and brightest individuals, businesses and events in Buckhead, Brookhaven, Sandy Springs, Dunwoody and Chamblee. With a commitment to journalistic excellence, the magazine serves as the authority on who to know, what to do and where to go in the community, and its surroundings.