In Wine Spectator's annual Restaurant Awards, Buckhead's La Grotta Ristorante Italiano was recently recognized for its notable wine selection.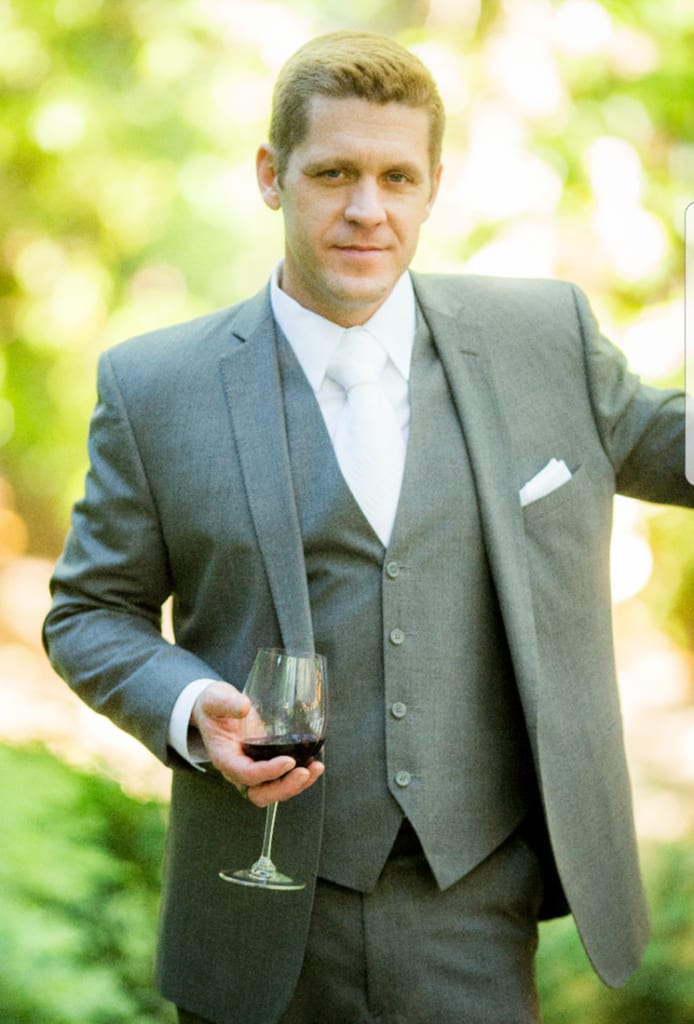 Given the nod, we asked sommelier Dan Hott for his top picks.
Best wine for a date night: 2008 Veuve Clicquot Brut Rose Champagne ($129)
"Whether you're celebrating your anniversary or trying to impress a first date, our vintage 2008 Veuve Clicquot Brut Rose Champagne will be perfect. 'Vintage' Champagne makes up only about 5 percent of all Champagne created and is generally produced only three or four times a decade."
Best no-expense-spared wine for a special occasion: 2013 Tenuta San Guido Sassicaia ($319)
"Intense, concentrated and deep ruby-red, this wine offers complex aromas of red and black fruits with spice and wild herb notes. The rich flavors are dense yet elegant, harmonious and graceful, with sweet but firm tannins."
Best wine at an unbelievable price: 2012 Damilano Barolo Lecinquevigne ($92)
"This wine's bouquet is intense with tertiary notes of rose, leather, tobacco and subtle hints of violet. It provides ample and embracing flavors with prevailing impressions of a long, persistent tannic finish."
La Grotta Ristorante Italiano
2637 Peachtree Road N.E.
Atlanta 30305
404.231.1368
lagrottaatlanta.com
BY: Rebecca Cha and Jill Becker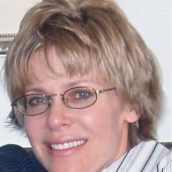 Rebecca Cha
Food, beauty and interiors writer at Simply Buckhead. Linguist, teacher, chef, parent.