FOLLOW THESE EIGHT INFLUENCERS FOR FASHION DOS!
Iconic Vogue editor Grace Coddington once said, "Always keep your eyes open. Keep watching. Because whatever you see can inspire you." In a world where style inspiration is seemingly behind every corner, or should we say, every smartphone app, it's helpful to know where to look for fashion advice. Below, meet eight local, stylish men and women who have mastered the art of dressing well and who work to give us a daily visual fashion feast.
BETTINA BENSON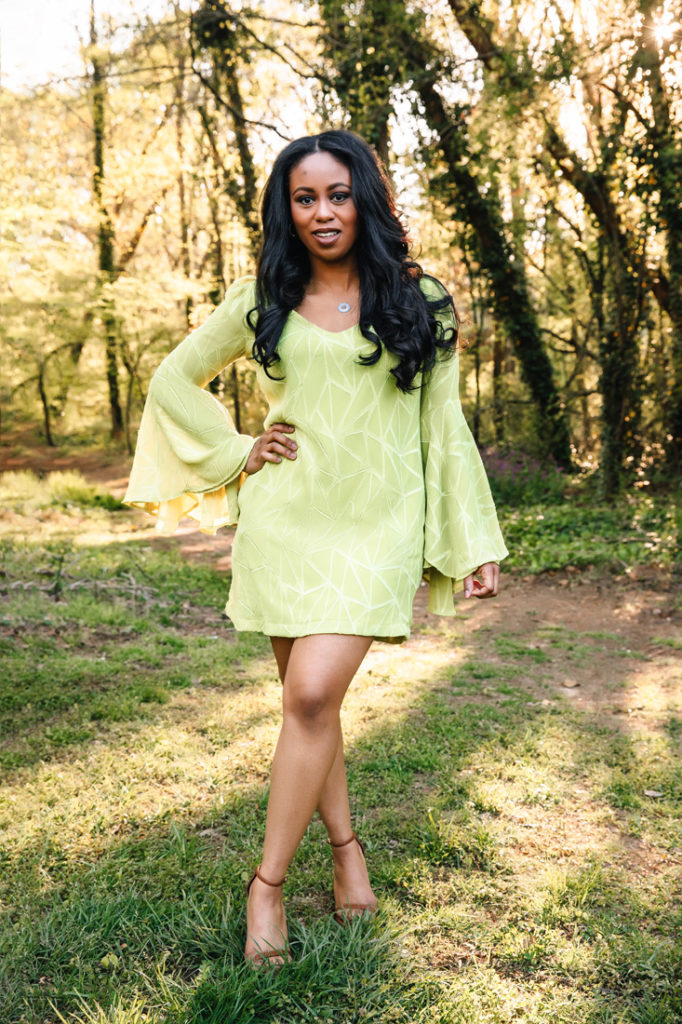 @chloekristyn
DAY JOB: Founder and Fashion Designer, Chloe Kristyn
WHERE TO FIND HER DESIGNS: Tootsies in Buckhead
The 36-year-old fashion designer Bettina Benson describes her style as classic, elegant and bold, which is clear from the moment you scroll the feed of Benson's fashion brand, Chloe Kristyn. Unique silhouettes are made to showcase a woman's body, not hide it. As such, her photos daringly showcase a diversity of shapes and women. Benson's personal wardrobe is almost exclusively composed of her own designs, and she often gives followers sneak peeks of what's to come for the next season. Fall's bounty will include wrap sweaters featuring the brand's signature waist-defining, sash-like belt.
---
CEDRIC BROWN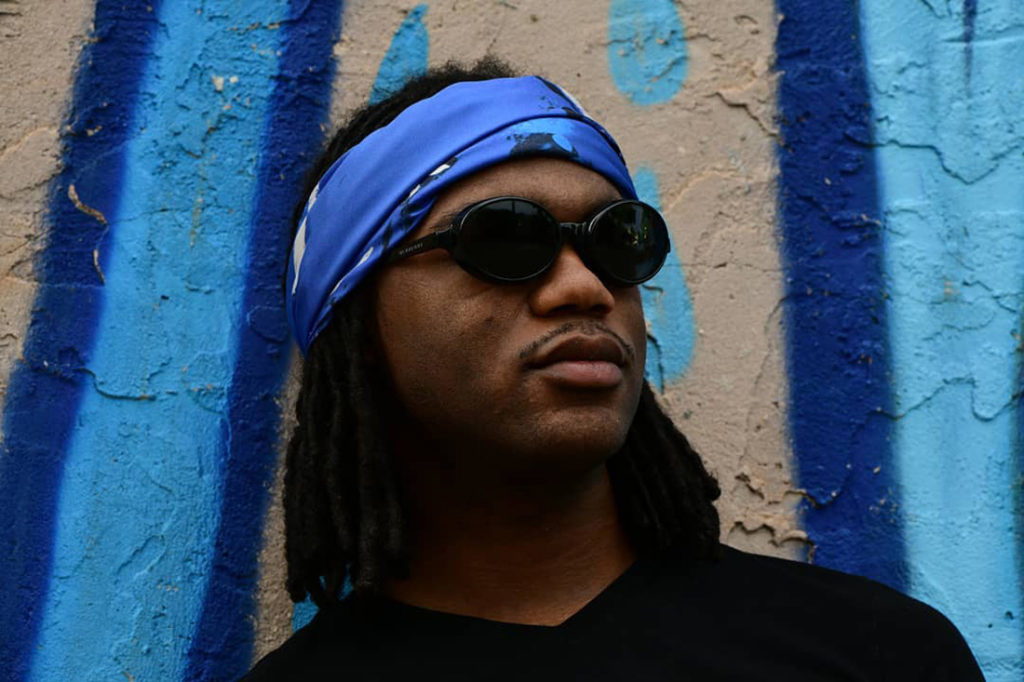 @cedricbrowncollections
DAY JOB: Fashion Designer and Visual Artist, Cedric Brown Collections
WHERE TO FIND HIS DESIGNS: Boxwoods in Buckhead
Cedric Brown is a native Atlantan and Savannah School of Art and Design graduate. Scarves, ties, pocket squares and kimonos designed by Brown and featuring his abstract artwork have been worn by the likes of actor Vivica A. Fox, WSB-TV news anchor Jovita Moore and rapper Young Thug. His designs, seen daily in his feed, are saturated with color and then printed on luxurious fabrics. Most recently, he's added 100% silk face masks to his repertoire.
---
LINDSAY ROZIER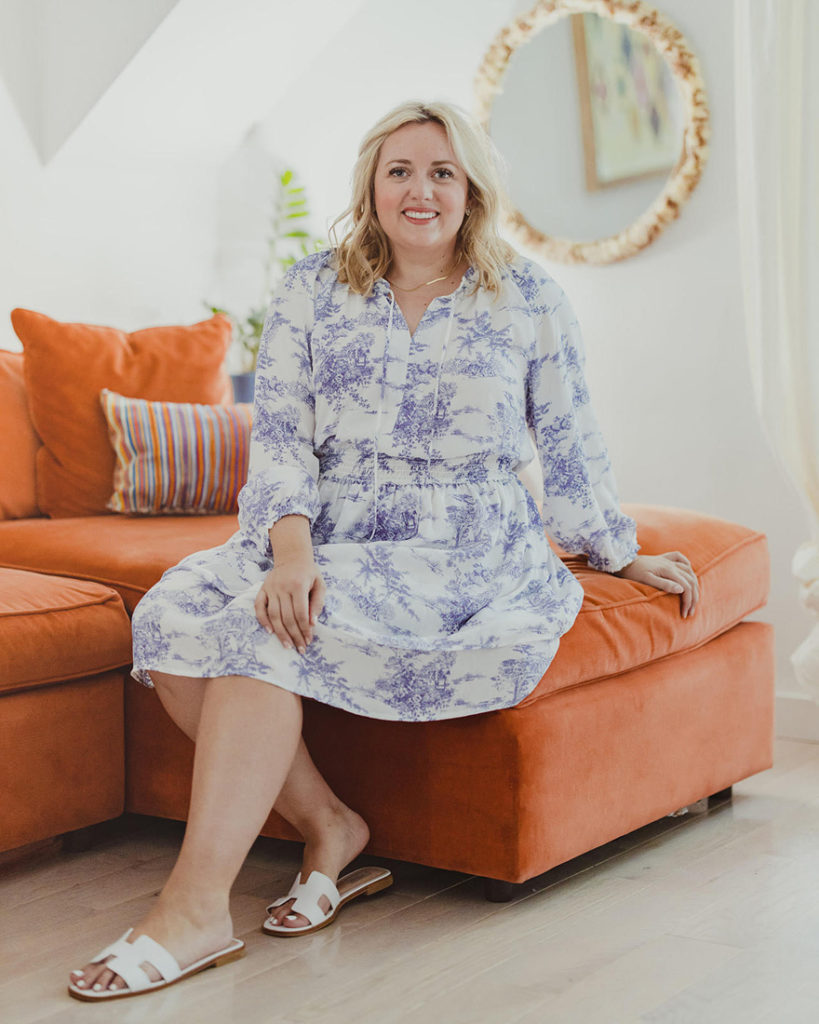 @sell_eat_love
DAY JOB: Sales Executive, RentPath
NEIGHBORHOOD: Buckhead
Body positive influencer Lindsay Rozier has a feed filled with enchanting photos featuring her stylish, often affordable, fashion suggestions. Rozier's mirror try-on sessions connect her to her audience in a personal and honest way; she's often seen showing off bikinis, dresses and jeans as soon as items arrive in the mail, giving followers her gut reaction from the get-go. The blogger describes her pre-COVID style as "trendy and ladylike" and more recently, as "straightforward and comfortable." In both instances, however, Rozier says she's almost always classic in her selections.
---
MANDY KELLOGG RYE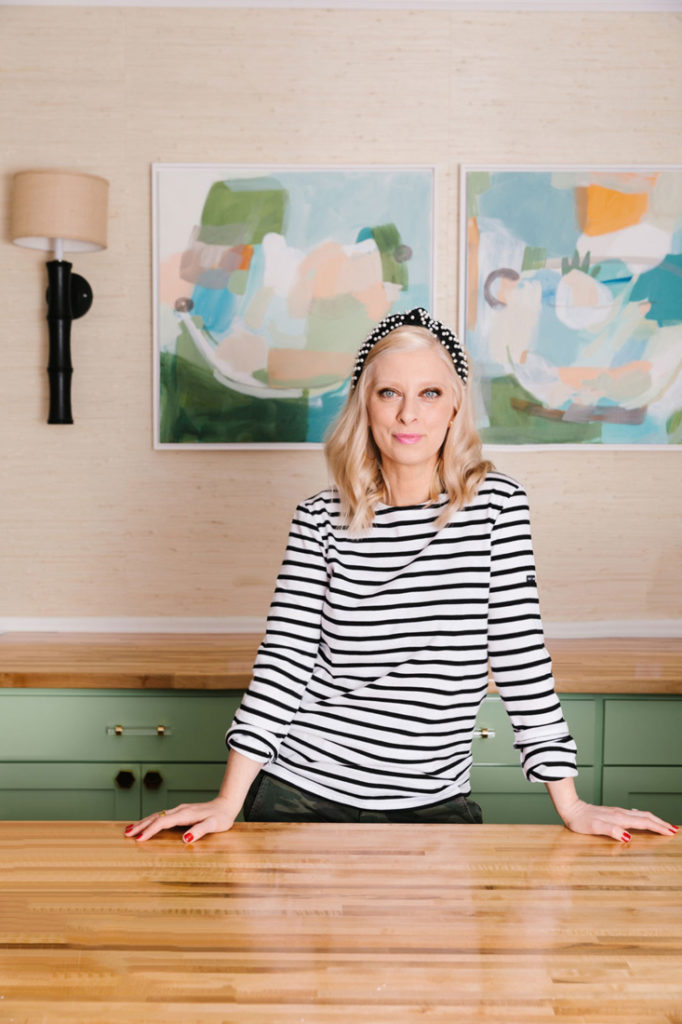 @mandykelloggrye
DAY JOB: Entrepreneur,Waiting on Martha
NEIGHBORHOOD: Sandy Springs
Mandy Kellogg Rye understood the art of influencing before it was a bonafide career. Through her blog, Waiting on Martha, founded in 2012, Rye garnered an engaged audience who was soon asking where to find her favorite products and clothing that reflect her keen eye for pattern and color along with her preference of feminine shapes. One thing led to another, and Rye launched a home and gift shop, Waiting on Martha Home, in 2017 followed by the clothing boutique Waiting on Martha Everyday in 2019. Her feed is often filled with her selections from both stores, modeled by Rye herself.
---
TITILOLA SOGUNRO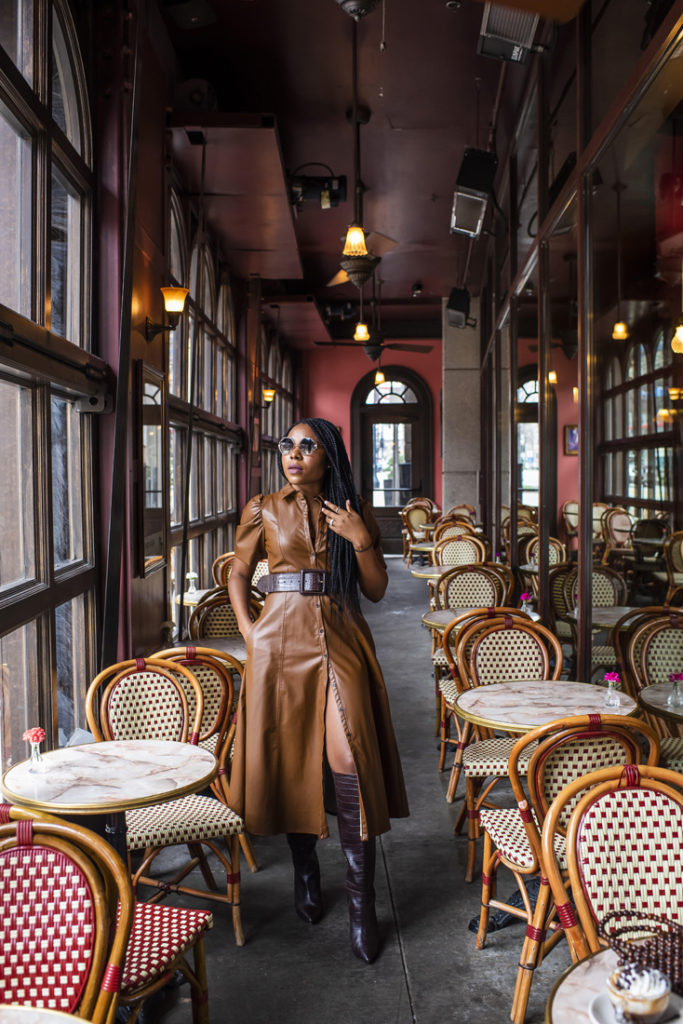 @titispassion
DAY JOB: Blogger, Titi's Passion
NEIGHBORHOOD: Buckhead
Style blogger Titilola Sogunro's feed is as aspirational as it is inspirational. Sogunro, the mom of two, is an avid traveler, and as such, the backdrops behind her modern and colorful fashion choices are just as beautiful as her clothes. Through her feed, her 80,000 followers can vicariously travel to Morocco, Jamaica, Nigeria and London, as captured by her photographer and husband, Afolabi of Fotos by Fola. Her fashion choices are risky but attainable. Floral print dresses by Kate Spade New York, unique silhouettes by Asos and Zara, and even items from Walmart appear on Sogunro's feed.
---
TAYLOR WHITE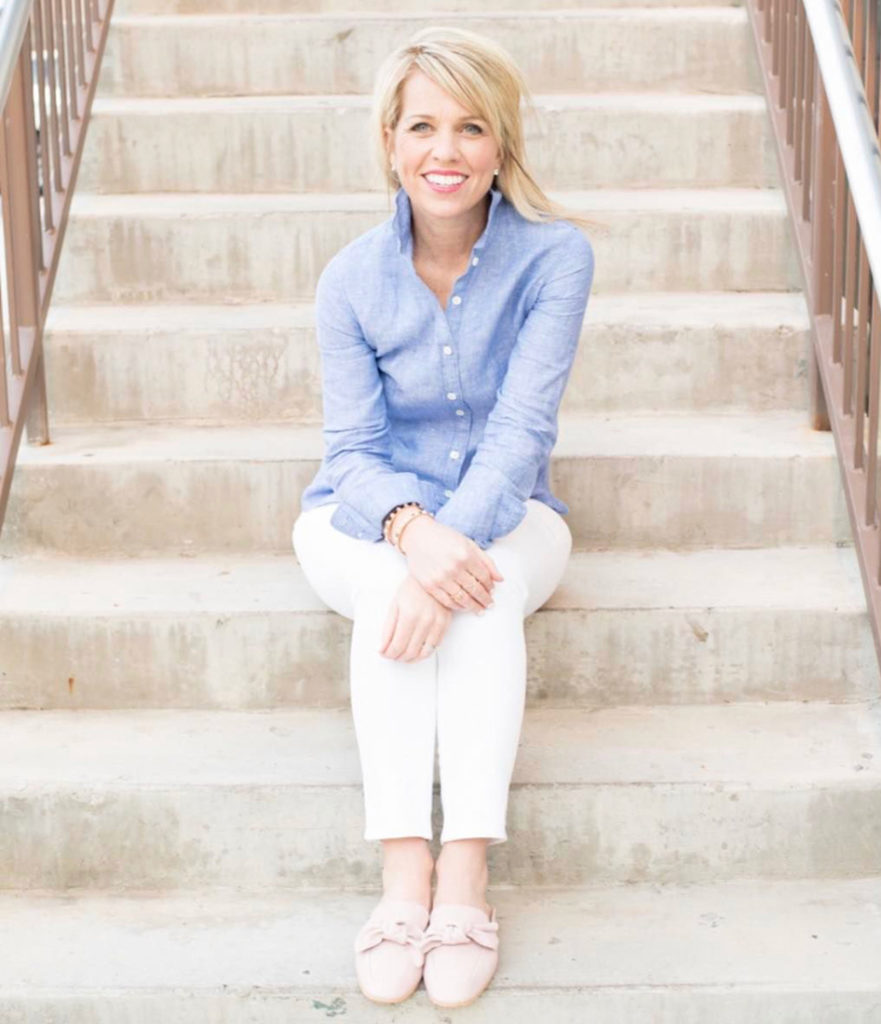 @taylorlawren
DAY JOB: Mom and Jewelry Designer, Lawren Taylor
NEIGHBORHOOD: Chastain
According to Taylor White, her style is best described as "feminine, classic and sophisticated," which is exemplified on her feed. Think coastal-inspired hues with loads of stripes and florals. White shares her style along with her choices for her 2-year-old daughter, Lawren. The blogger often dons her own jewelry designs from her company, Lawren Taylor. Among her most popular items are earrings made from rattan and Mother of Pearl beads.
---
JUSTIN WILLIAMS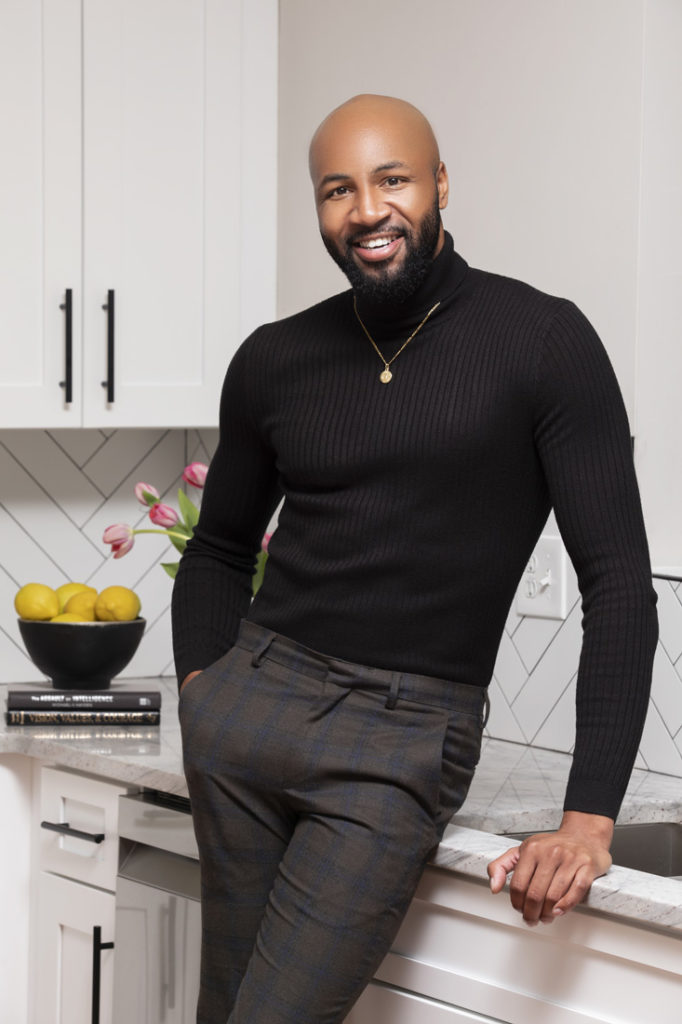 @justinqwilliams
DAY JOB: Interior Designer, Trademark Design Co.
NEIGHBORHOOD: Buckhead
While you might follow Justin Williams for his interior design choices, you'll stay to check out his signature style. At a striking 6 feet 3 inches, Williams is often found in simple jeans and a sleek, neutral shirt in black, white, taupe or gray. You'll rarely see him without a hat, a pair of statement sunglasses or a vintage satchel. As a true treasure hunter, his favorite bag is from the thrift store My Favorite Place in Chamblee.
---
LEIGH WILLIAMS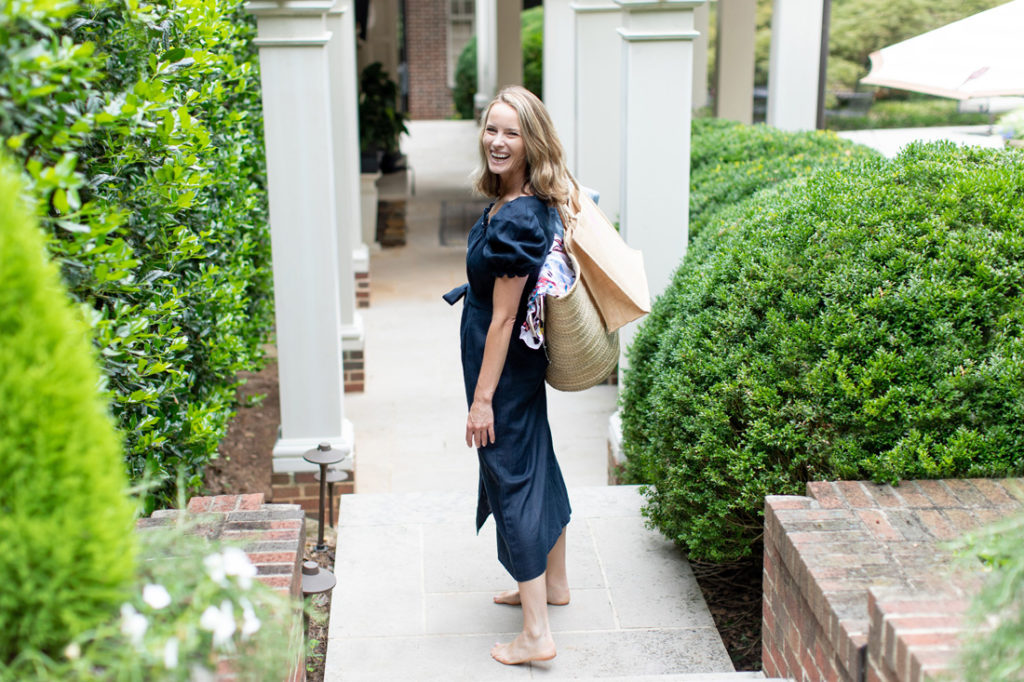 @l.williamsclosetedit
DAY JOB: Closet Organizer and Stylist, L. Williams Closet Edit
NEIGHBORHOOD: Buckhead
Twenty-two thousand followers seek Leigh Williams' chic, affordable looks and relatable personality. She's a native Atlantan and mom of two who shows followers the art of mixing high and low. As seen on Instagram, Williams is likely to pair a Target dress with coveted Gucci accessories. The result is fun and comfortable, mom-approved style.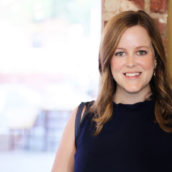 Nicole Letts
Wellness columnist at Simply Buckhead and dog columnist at Atlanta Pet Life. Lifestyle writer specializing in women's interests, travel, people and interiors.