Taking up comedy in your 60s, says Kurt Blumthal, 61, means that after you put in a decade honing your style, writing and handling of hecklers, your audience is likely to be in a memory care facility in Florida.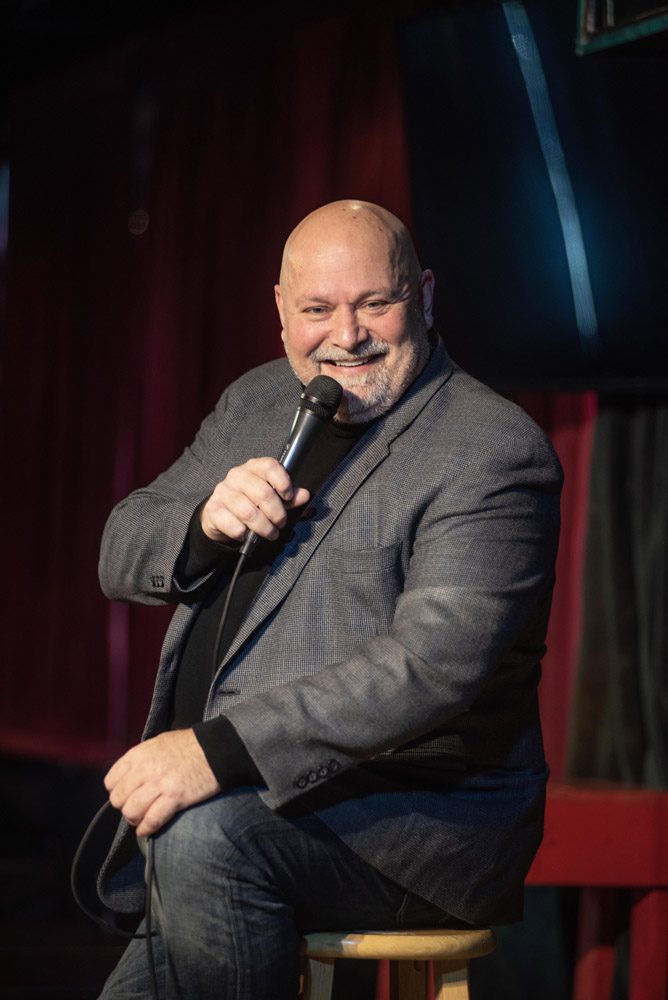 So you'll need only one joke. Blumthal, a senior mortgage banker for Ameris Bank who lives in Brookhaven, is a lifelong class clown who saw the likes of Rodney Dangerfield, Richard Pryor and Robin Williams at a theater where he worked in his native Fort Lauderdale.
Years of talk about comedy classes led him in 2022 to a six-week, $599 course at Jeff Justice's Comedy Workshoppe in Buckhead. He then took a second course from Justice and improv classes at Whole World Improv Theatre.
"Now there's a whole subculture of friends that I have," Blumthal says. "We go to the Landmark Diner once a month, and we sit down at our corner table, and we write and laugh."
The initial class was the gift of Carol Stewart, with whom Blumthal has lived for five years. They aren't married, fueling one routine in his observational comedy.
"What the hell do you call each other when you're our age?" Blumthal says.
"Spouse" or "wife" is untrue. "Partner" has same-sex connotations. "Girlfriend," he says, "makes me sound like a 12-year-old."
"Lady friend" sounds like a hooker. "If I say 'lover,' I sound like a jerk."
The punchline: "I introduce her as Carol, and she just introduces me as asshole."
Blumthal keeps the jokes PG- 13, following mentor Justice's advice for wide appeal. He appears at open-mic nights a few times a month. The Punchline and Laughing Skull Lounge are his favorites for performing or watching.
Blumthal won an open-mic contest at the Decatur Arts Festival last May, earning $50 and a chance to headline this year. He isn't changing careers, though he hopes to land enough corporate gigs to make comedy a paying hobby.
Besides, he has a bum shoulder, so golf is out.
COMEDY WORKSHOPPE
404.312.3404
comedyworkshoppe.com
WHOLE WORLD IMPROV THEATRE
wholeworldtheatre.com
@wholeworldimprov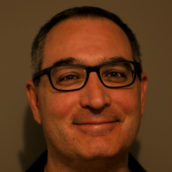 Michael Jacobs
Jack-of-all-trades writer covering almost anything but beauty and fashion at Simply Buckhead; fond of flamingos and sloths.