GUARD-FORWARD, ATLANTA HAWKS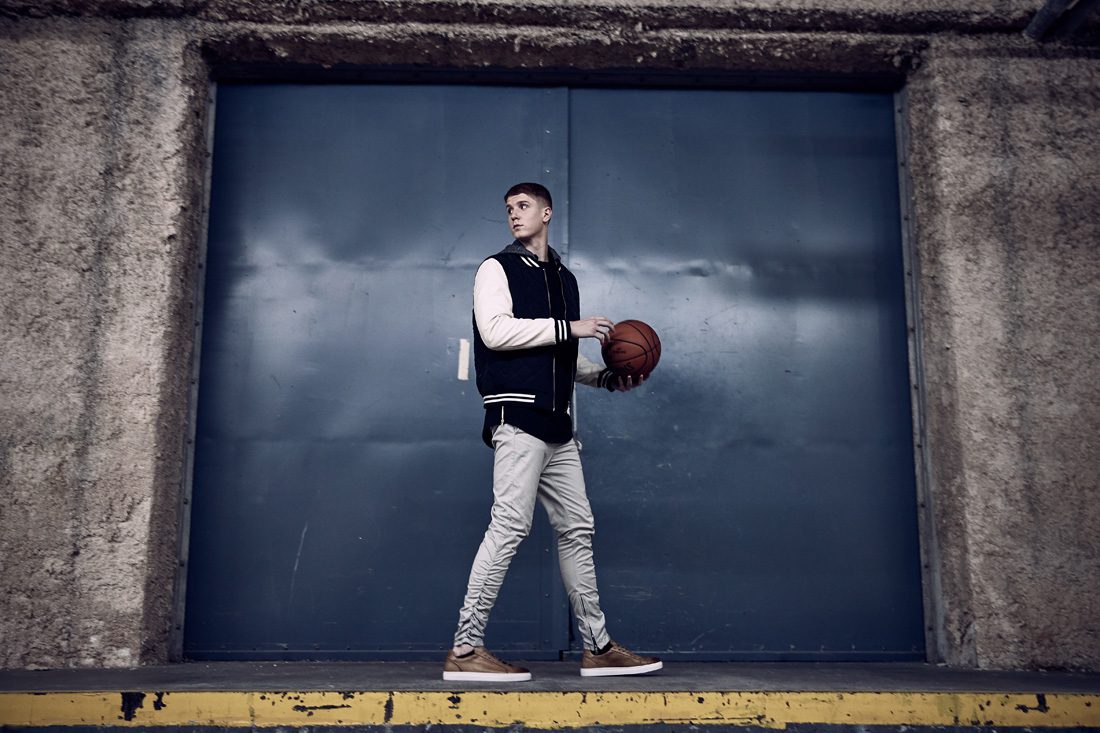 Huerter, 23, was selected by the Hawks in the first round of the 2018 NBA Draft as an early-entry candidate after two all-starting seasons at the University of Maryland. Standing at 6 feet 7 inches, he has since scored in the double- digits 37 times including three games with at least 20 points. Here, he talks about his biggest life lesson as a pro, how he recharges and what's usually on his playlist.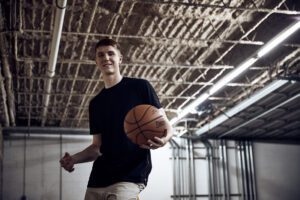 Professional Pointers
"You learn from the moment you come in how to be a pro, manage your time, prepare for practice, come down from practice and take care of your body. Obviously, off the court you have a lot of free time, but you've got to look at yourself as a business. It's how to manage and best use your time."
BATTERY RECHARGE
"I like to watch TV shows late at night. It's kind of my come-down before going to bed. Sometimes in the afternoon, I like to play videogames and connect with friends from back home [in Albany, New York]. For me, that's really relaxing. It's really good just to talk to old friends."
On His Playlist
Huerter's pregame, postgame and anytime playlist includes these favorite artists: Lil Baby • Drake • Roddy Ricch • Post Malone • Young Thug • Future
nba.com
@kevin_huerter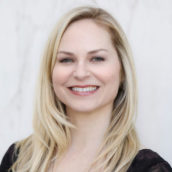 Karina Antenucci
Managing Editor and Wellness Columnist at Simply Buckhead. Blogger at Badass + Healthy.