CO-OWNER/VP, ATLANTA DREAM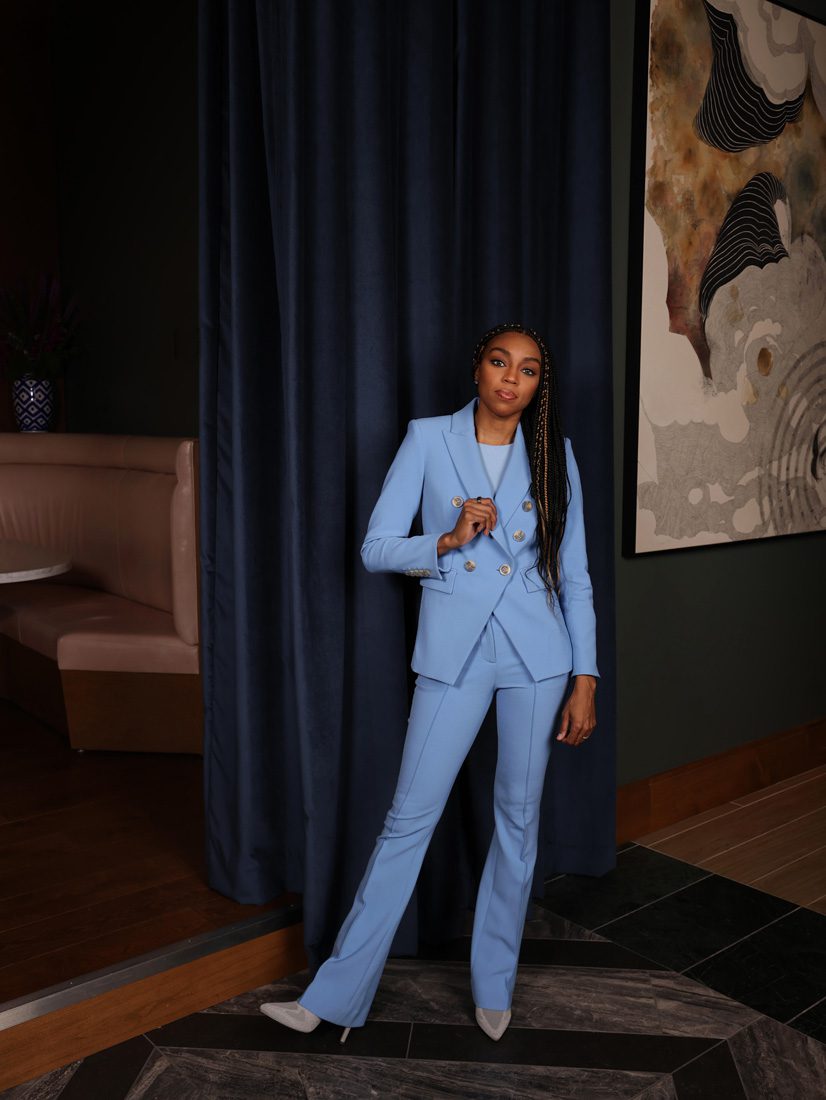 Personal Motto: "Moments equal momentum."
During her 11-year tenure in the WNBA, Montgomery has won two championships playing for the Minnesota Lynx. After retiring in 2021, the All-Star assumed the role as vice president and co-owner of the Atlanta Dream. She also helms one of Apple Podcast's top-50 sports and business podcasts, Montgomery & Co., where she discusses sports, big business and current news with her mother, sister and wife. Here, she provides insight into her regular wellness routine, personal motto and books she loves.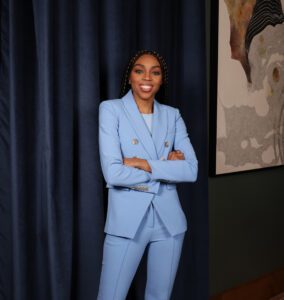 WELLNESS RITUAL
1. Massage "Selfcare comes in many forms, and for me, it's great to get that hour every week to relax my mind and body. Our masseur is basically a part of the family now because of how much he's there!"
2. Hydration "It's probably a carryover from being a professional athlete, but I feel that my face and body feel better when I'm on my gallon-of-water-a-day routine."
3. Prayer "There's been a lot going on these past couple years, and so many things have been out of our control. When things are out of my control, I just stay prayed up and try be a positive spot on a daily basis. My attitude and behavior are all I can control, so it's what I will control."
Good Reads
Montgomery recommends these books:
Girl, Wash Your Face "Every woman has had to pick herself up once, and probably more than that, but hey, who's counting? This book is your nudge to get back on track and also lets you know it's OK you got off track."
The Alchemist "I believe everyone has a journey they are on, and we all are like Santiago trying to find our legend. Enjoy it."
dream.wnba.com
@reneemontgomery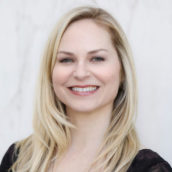 Karina Antenucci
Managing Editor and Wellness Columnist at Simply Buckhead. Blogger at Badass + Healthy.