A NEW BEAUTY STUDIO IS PRIMED TO TRANSFORM BUCKHEAD BODIES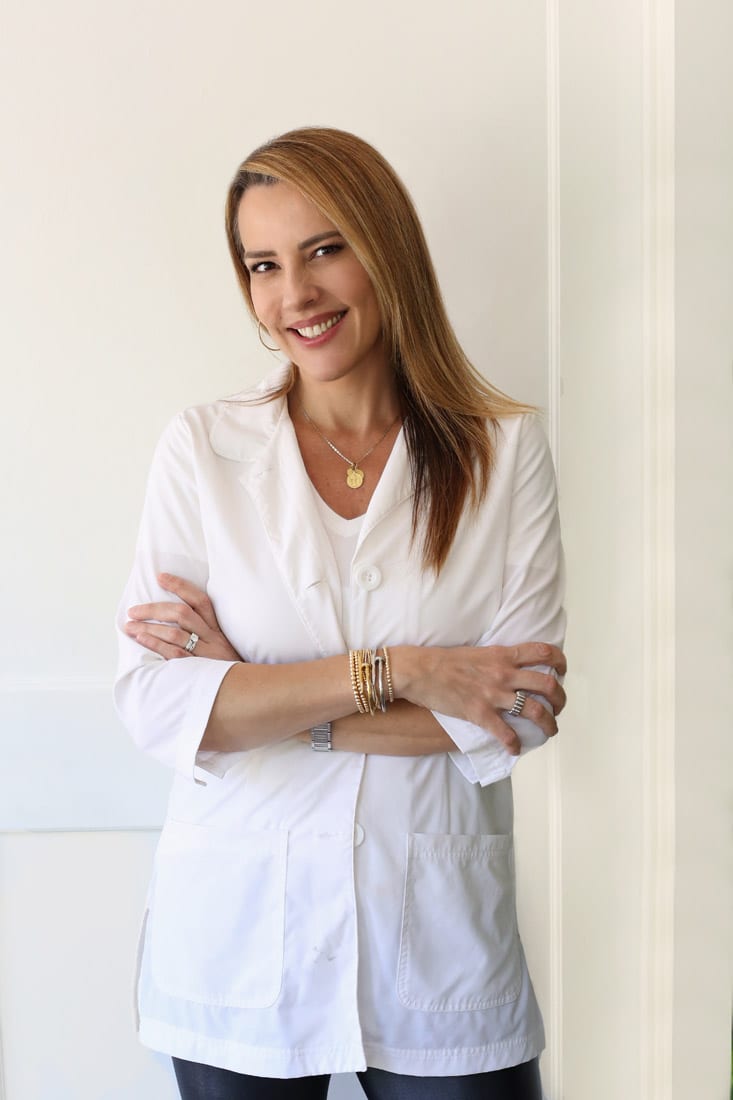 STORY: Jennifer Bradley Franklin
PHOTO: Sara Hanna
When your goal is to stay youthful-looking, you might immediately turn to treatments for the face. There are certainly many to choose from, what with injectables, peels, lifts and facials all available in the Buckhead area. However, with the recent opening of Formah Brazilian Beauty Center, proprietor Nina Goodwin says she is "trying to help people understand that the body is as important as the face. We get older on our face and on our bodies."
Several years ago, Brazilian-born Goodwin, who has lived in Atlanta for more than 15 years, had two children and longed for access to the same forward-thinking, holistic, technology driven body treatments she had in Brazil. She worked for a time under her ReDefine by Nina aesthetics business, then, through friends, connected with the partners behind the four locations of Formah in Brazil. With more than 10 years of experience, "I knew I needed to learn more to go to the next level, so we decided to bring them here," Goodwin explains.
Formah Atlanta, which opened in April, has four spa-like treatment rooms in a quaint former house on East Shadowlawn in Buckhead. There, clients can book services such as Drenoredux ($99) to help reduce accumulated fat and contour areas such as the stomach, arms and thighs, or the Bye Bye Cellulite treatment ($99) that combines manual massage and high-tech equipment to eliminate toxins and stimulate collagen production, thereby reducing the appearance of localized lumps. "We offer exactly what they offer in Brazil," says Goodwin. "Our treatments and protocols give you amazing results." The brand's Instagram page (@formahbeauty) displays undoctored before and after photographs that validate the claims. For instance, in just 90 minutes, the Ultradetox ($199) can help eliminate as much as four pounds and reveal smoother, tighter skin, making it a popular choice before a vacation or special event.
All of the treatments are noninvasive and non-surgical solutions to common concerns both women and men have about their bodies, including loose skin, puffiness or extra weight, cellulite and stretch marks. While Formah's treatments are designed to stand alone, they're often compatible with surgical procedures. "Lots of doctors don't tell you to do lymphatic drainage after surgery, [but it can be helpful]," says Goodwin. "For instance, after liposuction, you get a lot of lumps and bumps, but we can help fix that so you get a better version of what you were expecting." While some things, such as significant extra weight or loose skin, can only be addressed surgically, Formah can help with many of the most common cosmetic concerns.
Each treatment starts with a gratis consultation with Goodwin herself, during which she offers a thorough evaluation. "I'm honest with people and tell them what can and cannot be done," she says. During the 30-minute consult, she'll discuss any specific concerns clients may have and which treatments can offer the best results. In general, while clients do often see noticeable results after just one session, she's quick to point out that the most dramatic and lasting results come over time. "It's not a one-time treatment. You don't go to the gym once or diet for one day," she says. "It's a commitment for the client and our team."
FORMAH BRAZILIAN BEAUTY CENTER
3103 E. Shadowlawn Ave. N.E.
Atlanta 30305
404.883.3647
formahbeauty.com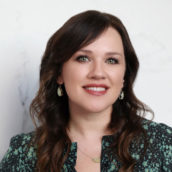 Jennifer Bradley Franklin
Senior Contributing Editor and Beauty Columnist at Simply Buckhead. Travel, Food and Design Writer and Author.