TREEHOUSE ANIMAL CLINIC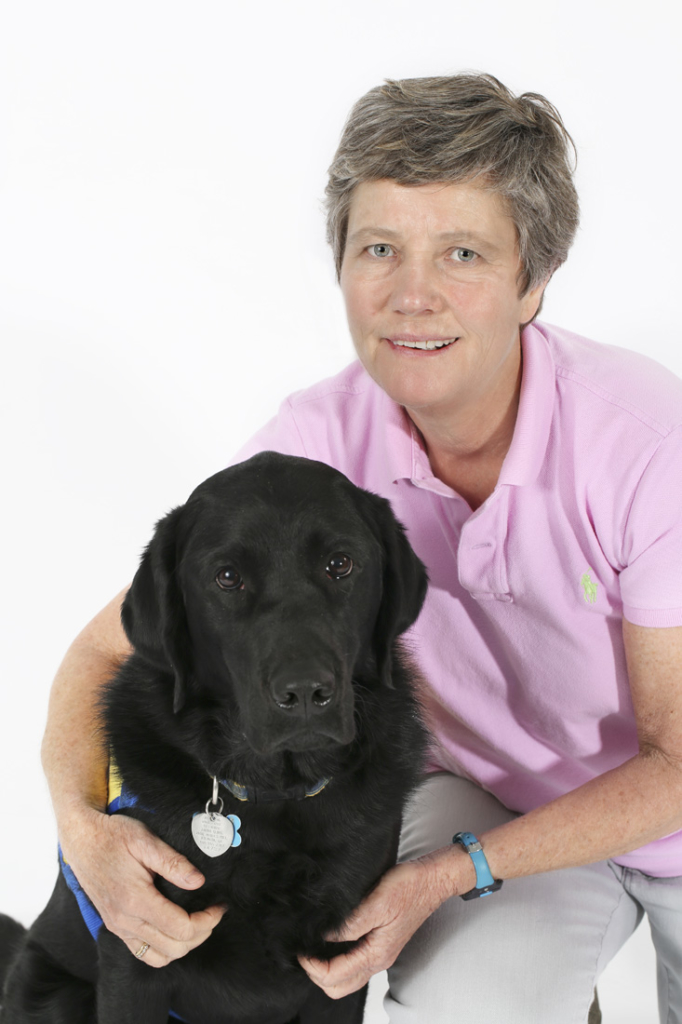 Dr. Anne Kuik knows the days with her puppy, Nerf, will be limited. Their relationship was set up like that from the beginning.
"I still love him like my other dog, Duffle," says the veterinarian at Treehouse Animal Clinic located off Moores Mill Road. "But I know he's going to be gone."
Nerf was born with a purpose: He's a service dog. Kuik has been a vet for 30 years and a volunteer puppy raiser for Canine Companions for Independence for three years. They've been together since the 15-month-old black labradorgolden retriever mix was 8 weeks old. Nerf will live with Kuik until he's about 18 to 20 months.
He's been learning how to walk on a leash, be housebroken and respond to the 35 commands he'll need to move onto advanced training.
"Some of the commands are easy," Kuik explains, "like going into his kennel or jumping into the car. But others are more advanced. He doesn't just need to learn to lie down; he needs to do so with his legs away from me in case he becomes a service dog for someone in a wheelchair. His legs need to be out so they don't get in the way of the chair."
What kind of service dog will Nerf be?
Canine Companions trains and provides dogs for a range of people: children with autism, hearing impaired adults, veterans with PTSD. Kuik doesn't get to choose, but she does have her opinion on where Nerf would do best. "He's very calm. He would be great with a kid," she says. But there's no guarantee he'll make it all the way to service.
Nerf is the fourth puppy Kuik has raised for Canines Companions.
"My first dog is with a lady with fibromyalgia. The second dog had a medical condition and was released from the program. He now lives with some friends of mine. My third puppy is now a hearing dog in upstate New York."
Nerf will continue to live and learn with Kuik through November when she'll turn his leash over for advanced training.
"That will be a sad day," she admits. "But months later I'll be at graduation day when I'll get to see him meet the human we're training him to serve. He'll be changing someone's life in more ways than can be imagined."
That, she says, makes the training, and the goodbyes worth it.
"I do this because it's very rewarding to hand that leash over to someone who needs this dog more than I do."
STORY: Daryn Kagan
PHOTOS: Sara Hanna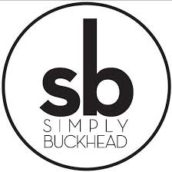 SimplyBuckhead
Simply Buckhead is an upscale lifestyle magazine focused on the best and brightest individuals, businesses and events in Buckhead, Brookhaven, Sandy Springs, Dunwoody and Chamblee. With a commitment to journalistic excellence, the magazine serves as the authority on who to know, what to do and where to go in the community, and its surroundings.