SUMMER HEATS UP WITH A TRIO OF BROOKHAVEN FUN RUNS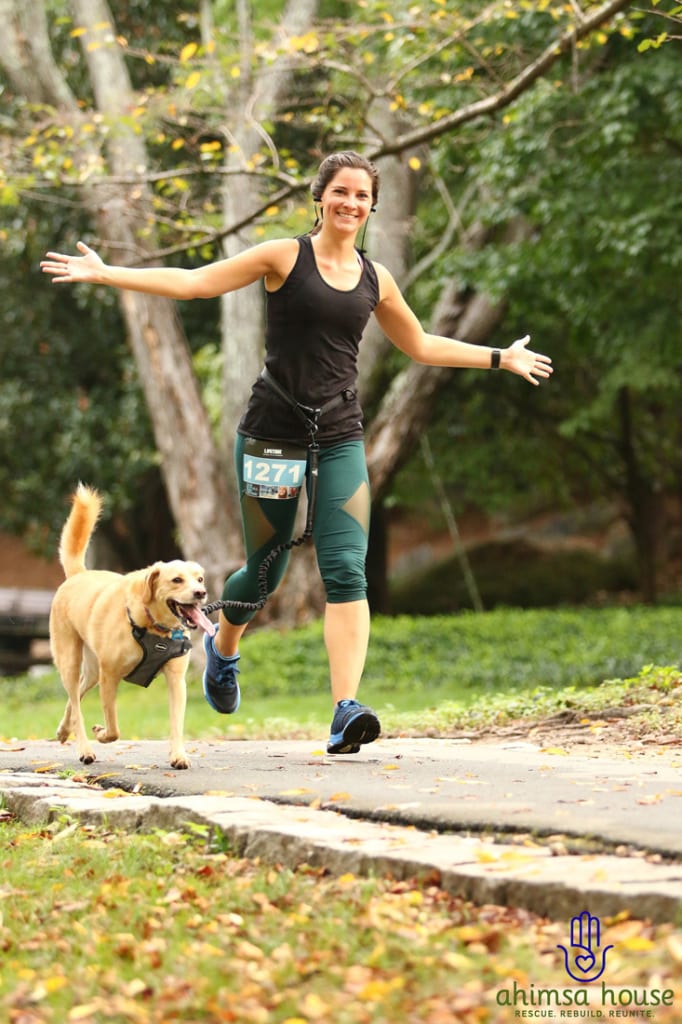 Lace up your running shoes for three Brookhaven-area races that will not only burn off some calories, but also contribute to noteworthy causes.
Start off on July 21 with a celebration of National Parks and Recreation Month at the It Starts in the Parks 5K/1K at Blackburn Park. Although not officially a charitable run, the event recognizes how valuable our parks and recreation departments are to our communities.
On Aug. 25, bring your furry friend to the Walk, Wag, N' Run 5K Run & Fun Run at Lenox Park, which benefits Ahimsa House, an organization that helps both animal and human victims of domestic violence. Says event chair Carol Neal- Rossi, "Walk, Wag, N' Run is a great family-friendly, August-morning activity with animal-friendly vendors. And all of the proceeds help people and pets escape domestic violence and reach safety together."
Finally, on Sept. 3, celebrate Labor Day with the Big Peach Sizzler 10K and 5K, which benefit Miles for Cystic Fibrosis. While the 10K starts in Chamblee with a route through Brookhaven, the 5K starts in Brookhaven, with both runs finishing up in Buckhead. "Runners and walkers cross the finish line at Buckhead Station and join our famous post-race celebration," says Jayne Nickell, event manager. "We have music, food and beer, as well as a variety of vendors."
WALK, WAG, N' RUN 5K RUN & FUN RUN
Aug. 25, 7:30 a.m.
Tickets start at $30
Lenox Park
1025 Lenox Park Boulevard N.E.
Brookhaven 30319
ahimsahouse.org/walkwagnrun
IT STARTS IN THE PARKS 5K/1K
July 21, 7:15 a.m.
Tickets start at $30
Blackburn Park
3493 Ashford Dunwoody Road
Brookhaven 30319
brookhavenga.gov/parksrec/page/it-starts-parks-5k1k
BIG PEACH SIZZLER 5K
Sept. 3, 7 a.m.
Tickets start at $40
Brookhaven MARTA Station
4047 Peachtree Road N.E.
Brookhaven 30319
milesforcf.org/sizzler
BY: Karon Warren