SKIN CARE THAT USES THE POWER OF AROMATICS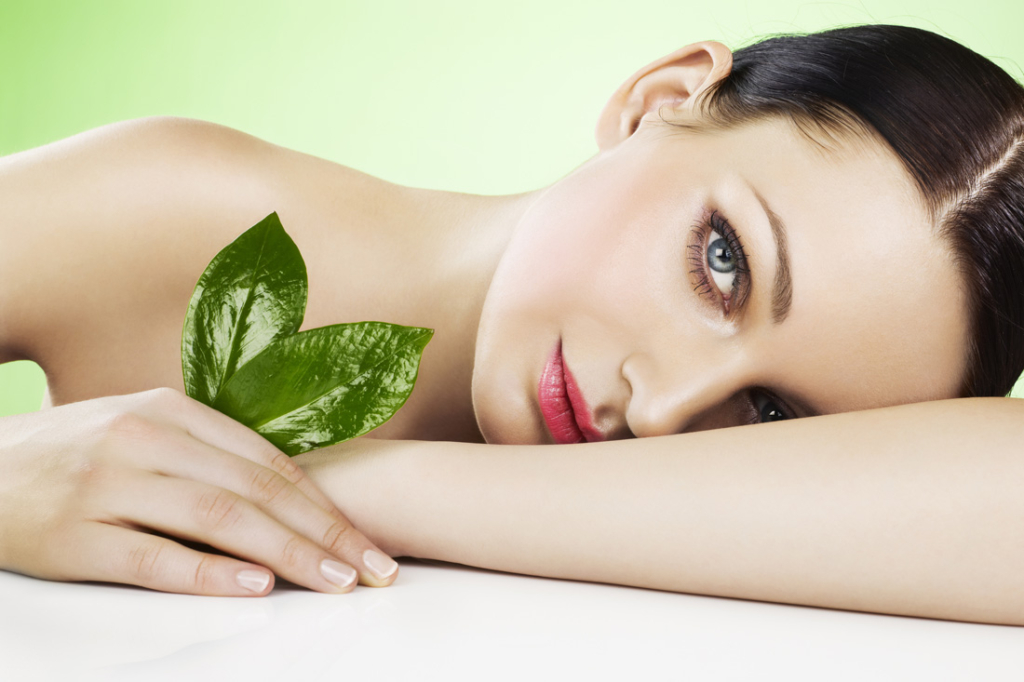 Herbs are no longer something you use just to spice up food or make tea. Beauty brands are recognizing their healing qualities, such as calming skin redness and clarifying breakouts, and are infusing skin care products with everything from rosemary to thyme. The following face and body cleansers, moisturizers and treatments—all available nearby—are enhanced by helpful herbal essences.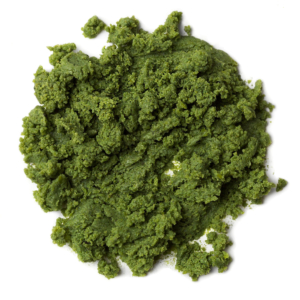 Rosemary Rising: Lush Herbalism Face and Body Cleanser – $38.95
Renew tired, dull skin with this exfoliating face and body scrub. It utilizes a toning blend of rosemary, nettle and chamomile to leave skin feeling so fresh and so clean. This gentle exfoliator uses ground almonds and gets its green color from chlorophyllin, a mineral and vitamin-rich alfalfa plant extract. Plus, a cleansing base of kaolin clay and rice bran helps balance excess oils in the skin.
Lush Cosmetics
Macy's at Lenox Square
3393 Peachtree Road N.E.
Atlanta 30326
404.231.2800
lush.com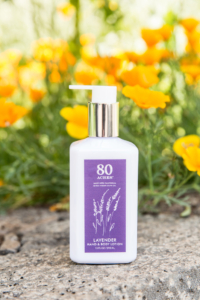 Lavender Softening: 80 Acres Lavender Hand and Body Lotion – $23
This smooth, California-made hand and body lotion is infused with McEvoy Ranch's estate-produced, 100-percent pure organic extra virgin olive oil and lavender, a natural skin soother. The fresh-smelling emollient also includes skin-softening sunflower, jojoba and grapeseed oils and, in addition to lavender, is scented with ylang ylang, lemon and lime. Bonus: It is paraben, phthalate, sulfate and BPA free, and never tested on animals.
Julian's Cosmetics and Skincare
705 Town Boulevard, Suite R440
Atlanta 30319
470.355.3291
julianscosmetics.com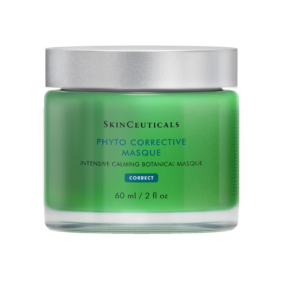 Thyme for Cooling: SkinCeuticals Phyto Corrective Masque -$55
Slather this cooling face mask on after a hard workout, swimming in chlorine or salt water, or a laser procedure. Leave it on for 10 to 15 minutes and rinse with cool water. The anti-bacterial thyme and anti-inflammatory cucumber and olive extracts reduce skin reactivity and redness on the spot. Plus, hyaluronic acid, a natural humectant, rejuvenates dehydrated skin and helps restore your visage to radiance.
Woo Skincare and Cosmetics
2339-A Peachtree Road
Atlanta 30305
404.477.5000
3509 Northside Parkway N.W.
Atlanta 30327
404.869.0300
wooskincareandcosmetics.com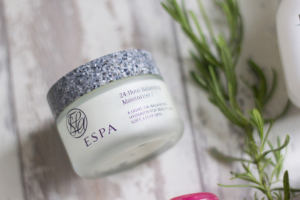 Chamomile Calming: ESPA 24-Hour Balancing Moisturizer – $67
Known for their calming properties, the chamomile and lavender in this gentle face moisturizer work to pacify easily irritated and blemishprone or combination skin types. The light hydrator also uses white thyme to help balance natural oils and leave skin purified and clear of breakouts, as well as vitamin- C-rich lemon and Irish moss to further protect and moisturize without clogging pores.
The Spa at Mandarin Oriental Atlanta
3376 Peachtree Road N.E.
Atlanta 30326
404.995.7526
mandarinoriental.com/atlanta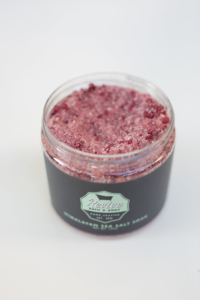 SALT BATH
Did you know Himalayan pink sea salt contains 84 minerals? That's why we're sprinkling it on our eggs, but it's also what makes this vegan and cruelty-free Revive Himalayan Pink Sea Salt Soak ($15) such a rejuvenating bath treat for your skin. Just pepper it into a hot bath, and soak. The sea salts release toxins, Epsom salt reduces minor aches and pains and hibiscus flowers firm the skin.
Phoenix and Dragon
5531 Roswell Road N.E.
Sandy Springs 30342
404.255.5207
phoenixanddragon.com
STORY: Karina Antenucci