Hanukkah, the eight-day Jewish festival commemorating the rededication of the Second Temple after the Jews drove the Syrians out of Jerusalem, is replete with tradition and togetherness.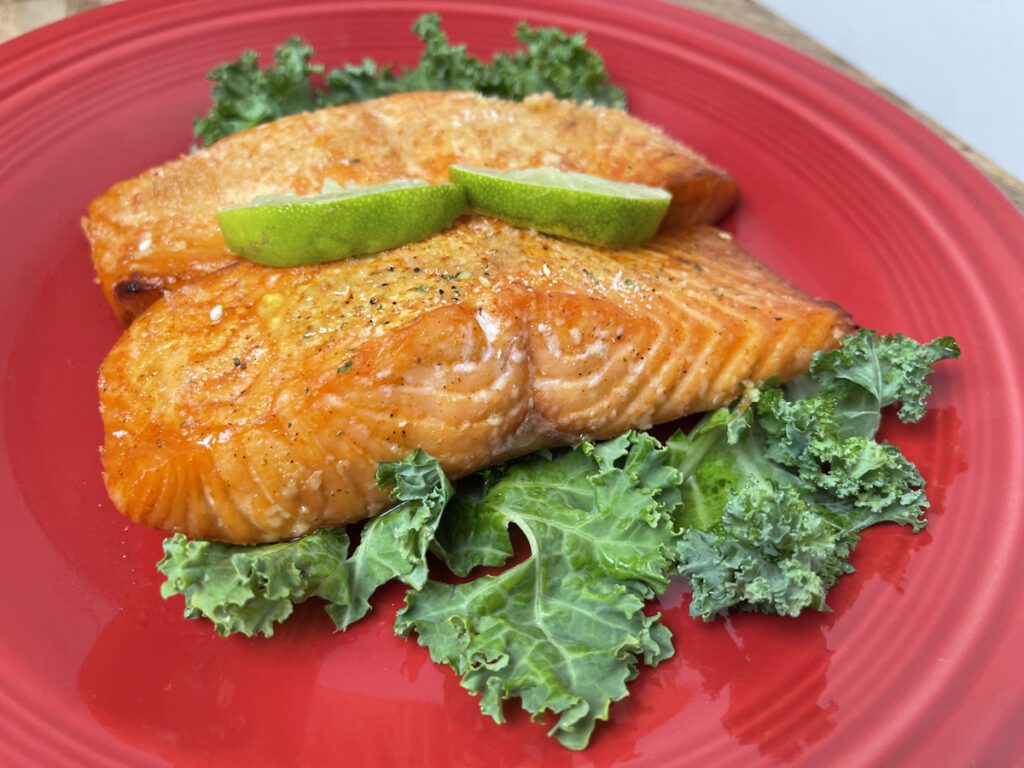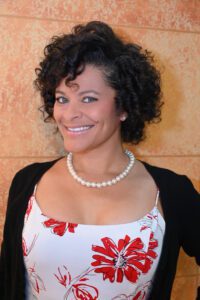 "I like the idea of the Jewish freedom fighters," says Mali Wilson, Grammy-nominated producer and artist, Emmy Award-winning actor, philanthropist and chef to the stars, such as Ludacris, Lenny Kravitz and Carly Simon. "It's a wonderful celebration of redemption."
Raised in a multicultural family learning many different religions, Wilson didn't tap into her Jewish roots until later in life. But she's always cooked, and since one of the hallmarks of Hanukkah is the food, she has a knack for tweaking a traditional dish with a healthy hack or adding a little soul to her matzah ball soup. "Food brings everyone together, but dishes like kugel and latkes can get boring if you don't watch it," she says.
Wilson loves sharing her recipes and time-saving tips with her Hanukkah-celebrating friends who might want to keep things simple but traditional with a twist. (She also shares her culinary gifts weekly on NBC's "Atlanta & Company" if you're hungry for more.) Her easy cheat sheet pick-ups from the grocery store include challah bread as well as cans of lentil and split pea soup. "Grab a low sodium can of each, then combine them, add some garlic powder and pepper to taste. If you're feeling creative, garnish the soup with some grilled red onions. This makes a great protein- rich Hanukkah starter that's perfect for cooler days," she says.
Wilson is working on a new album, so maybe next year you'll have music to cook by.
CHEF MALI'S HANUKKAH MENU
Baked Salmon
Sweet Potato Apple Kugel
Crispy Potato and Zucchini Latkes
Homemade Instant Pot Apple and Pear Sauce
Roasted Hanukkah Cauliflower Steaks with Harissa Tahini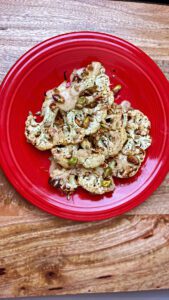 Roasted Hanukkah Cauliflower Steaks with Harissa Tahini
Yield: 4 entree servings or 6 side dish servings
INGREDIENTS
1 large cauliflower head
1 tablespoon extra-virgin olive oil
1 tablespoon honey (omit for vegan version)
Shawarma spice mix to taste
1 ½ tablespoons cumin
1 tablespoon paprika
1 teaspoon turmeric
½ teaspoon allspice
½ teaspoon chili powder
1 teaspoon sumac
½ teaspoon garlic powder
½ teaspoon cardamom
1 ½ teaspoons kosher salt
½ teaspoon cracked black pepper
Harissa Tahini
¼ cup tahini paste
1 tablespoon harissa
2 tablespoons fresh lemon juice
5 tablespoons water
Salt to taste if desired
INSTRUCTIONS
Heat the oven to 435 degrees. Trim cauliflower stems and cut head into 4-6 one-inch-thick steaks. Spread (do not stack) cauliflower steaks on a foil-lined baking sheet and coat in olive oil and honey, taking care not to break them.
In a medium bowl, combine the spices, salt and pepper. Sprinkle both sides of the cauliflower steaks with a healthy dose of the mixture. (Save remaining mixture for future use.)
Reduce temperature to 420 degrees and roast cauliflower for 12-15 minutes, then flip and roast for another 8-10 minutes or until steaks are tender and golden. (If they're tender but not golden, broil for 20-30 seconds until brown, keeping an eye on them so they don't burn.)
While cauliflower roasts, in a medium bowl combine Harissa Tahini ingredients, adding water (or almond milk) as needed until you have a thick yet pourable sauce.
To serve, place hot cauliflower steaks on plates or a serving platter and drizzle with Harissa Tahini. Optional garnishes include raisins, pistachios, sunflower seeds, sliced almonds, mint or currants.
MALI WILSON
@iam_mali
STORY: Shelley Skiles Sawyer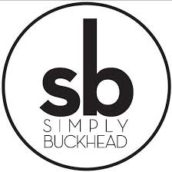 SimplyBuckhead
Simply Buckhead is an upscale lifestyle magazine focused on the best and brightest individuals, businesses and events in Buckhead, Brookhaven, Sandy Springs, Dunwoody and Chamblee. With a commitment to journalistic excellence, the magazine serves as the authority on who to know, what to do and where to go in the community, and its surroundings.